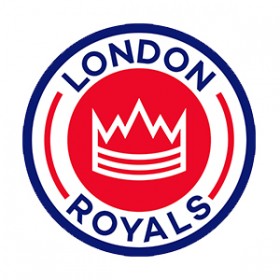 The first thing AJ Davis had to do after committing to the London Royals for the World Tens Series was cancel his holiday. The England 7s player thought better of a bit of September sun and has instead put his focus back onto his training.
"I was planning on going on holiday this week, but I've had to pull the plug on that" said Davis.
"It is better I put my head down given I've probably taken my foot off the gas during lockdown and put on a few pounds!
"It's definitely going to be a good set-up. We haven't played for months since we got back from LA and Vancouver, so something that's a genuine set-up with really strong opponents is quite exciting."
As one of the first names to be registered on the London roster it was a moment Davis felt quite privileged to be a 'Royal', something he is keen to make the most of.
"Funnily enough, we named our dog Archie and then the royal baby got named Archie afterwards, so I think that's quite a strong connection."
Davis was made aware of the Tens Series earlier in the month, with the prospect of going to Bermuda the perfect setting for this inaugural show piece.
"I heard about the World Tens Series in the last couple of weeks. The prospect of going out to such a unique location such as Bermuda is something that really excites me. It's a place I've never been to before so it's super exciting, it sounds like it will be a fantastic tournament with some really strong teams involved.
"An opportunity to go out and play some rugby with my sevens teammates really excites me and it is an opportunity I just can't say no to."

Read More About