The Rugby World Tens series "added 3,500 room nights for our local hotels" and "next year we aim to have Bermudians involved in the production of the TV broadcast," Premier David Burt said.
The event, which took place at the National Sports Centre, involved a number of international teams and was broadcast on ESPN and SkySports.
Teams taking part in the multi day event included SX10 [Cape Town], Asia Pacific Dragons [Singapore], Phoenix [Middle East], London Royals [London], Miami Sun [Florida], Rhinos [Southern California], and the Ohio Aviators [Columbus].
Premier Burt posted the photos online below, and said, "I was joined by @drpeets, @mpcccaesar, and @bermudaglenn to present the Cup Championship Trophy at the Inaugural World Tens Rugby Tournament.
"This event was relocated to Bermuda due to COVID19 and added 3,500 room nights for our local hotels. The TV production was first class. Next year we aim to have Bermudians involved in the production of the TV broadcast through the film commission that was promised in the PLP platform."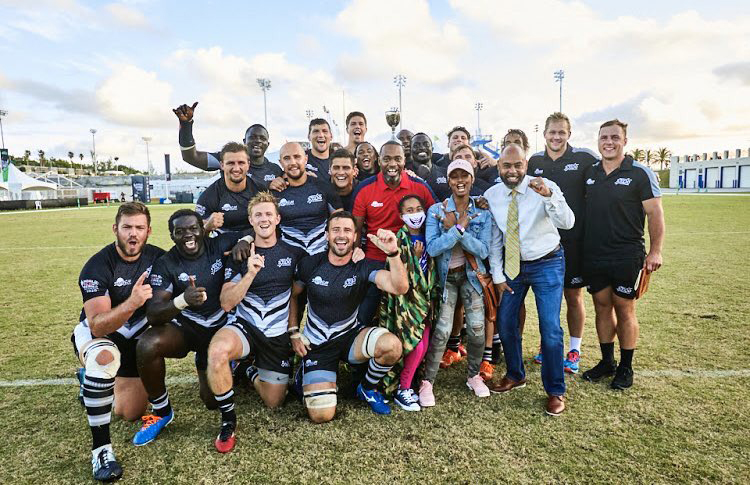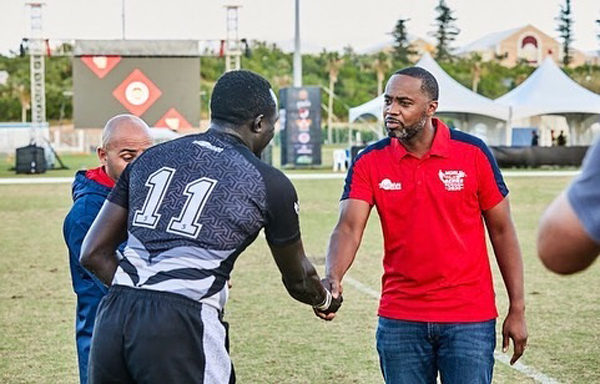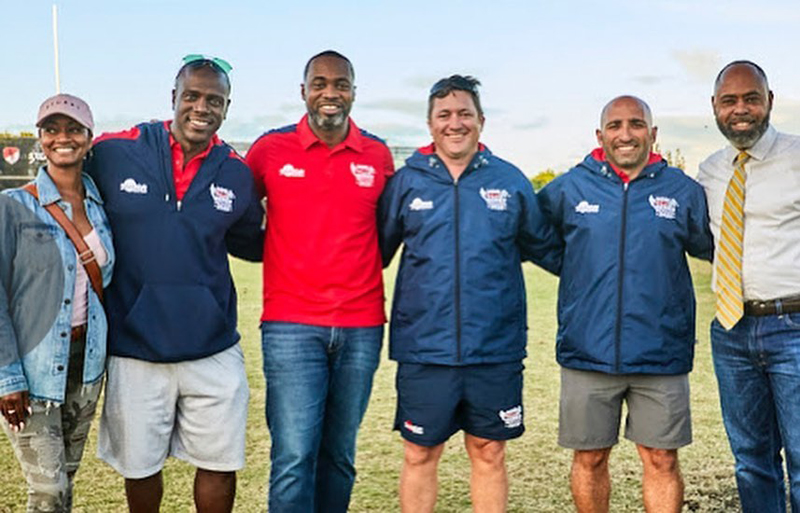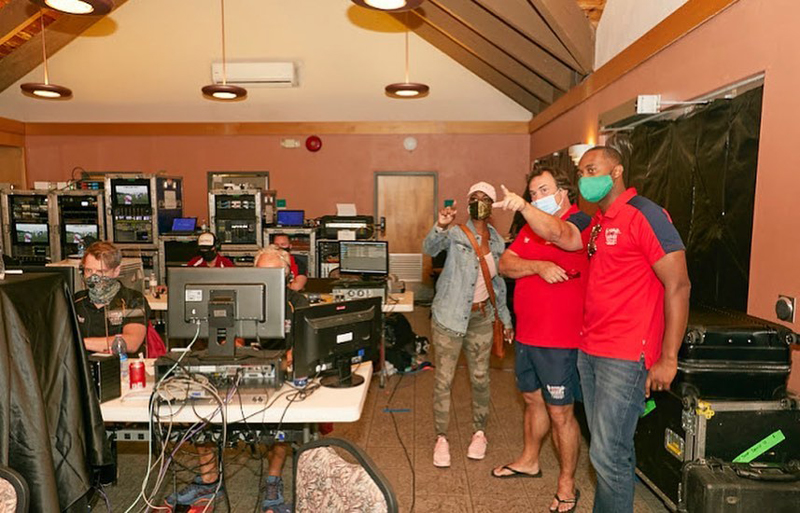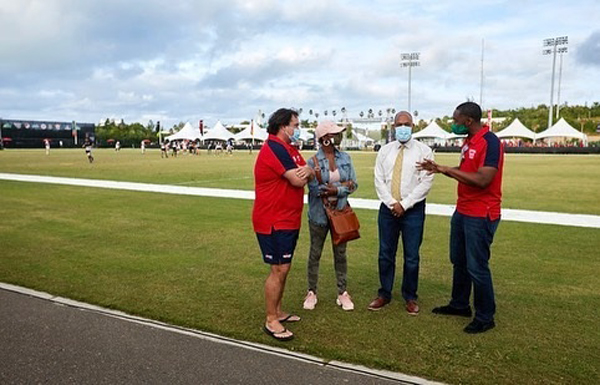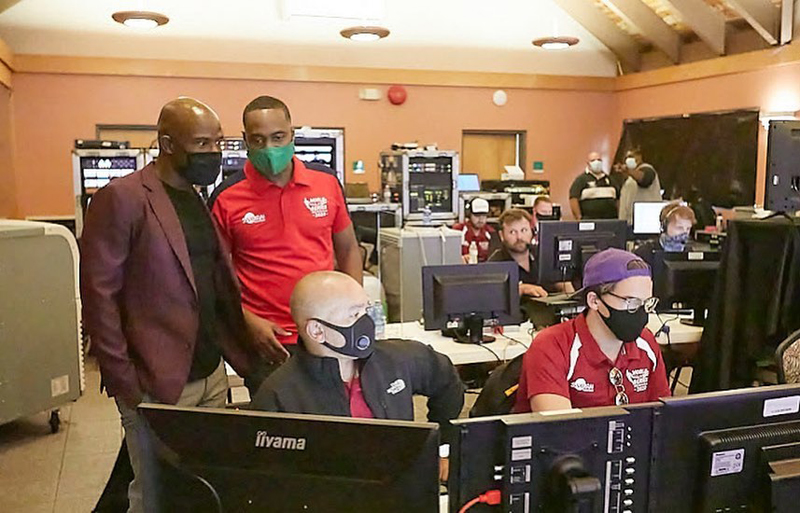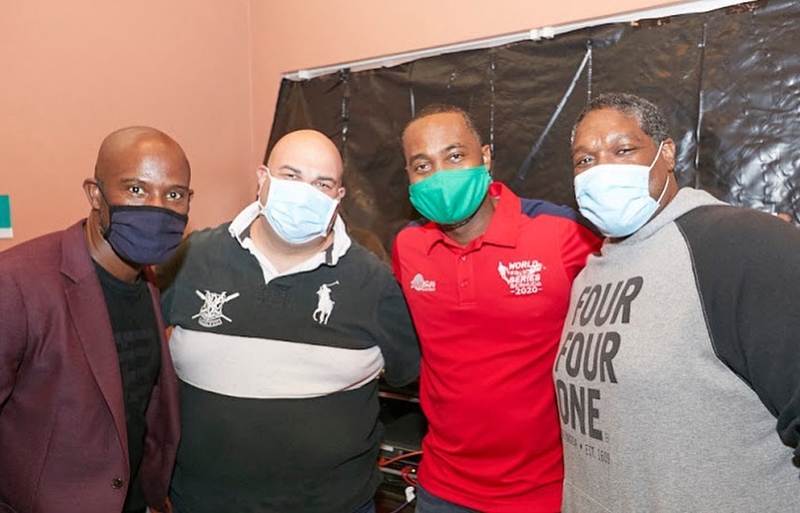 Read More About