The International 505 Class announced that their 2021 World Championship will be held in Bermuda from October 27th to November 5th.
"Remember the America's Cup? The 505 World Championship will be better," Sail World reported. "The 505 Worlds is expected to attract competitors from around the world."
"The event is being held very late in the year so we are optimistic Covid related travel restrictions will have subsided by then." said Class President Michael Quirk. "I can't think of many better venues to head for after the restrictions are eased."
For more information, please visit the event website here.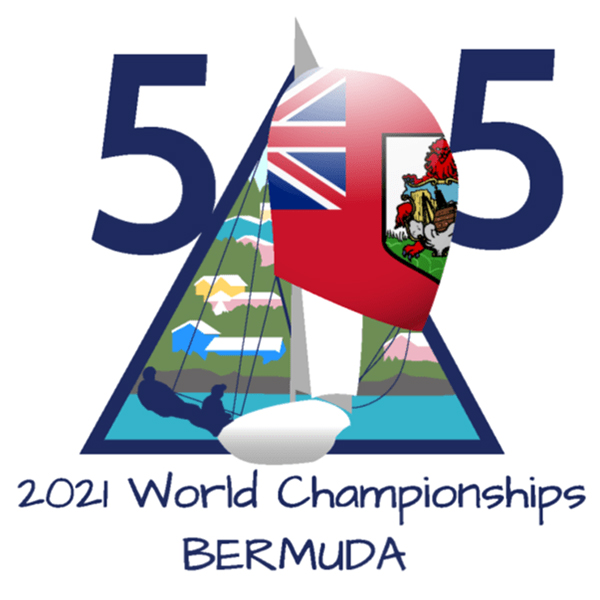 Read More About