Citizens Uprooting Racism In Bermuda [CURB] will be holding a series of events – a free Racial Healing webinar, a 2-day restorative practices training, and TRCC sessions – this month.
The free 30-minute webinar entitled "Racial Healing Through Repartion: Bermuda's Way Forward" will be held on Tuesday [Jan 19] in recognition of the National Day for Racial Healing. Visit here to register for the Webinar.
The 2-day IIRP training entitled "Introduction To Restorative Practices & Using Circles" will be held on January 22 [Friday] and January 23 [Saturday], and will consist of two hours preparation work, and 5-hours per day in virtual training. CURB will also hold its virtual Truth & Reconciliation Community Conversations every Thursday beginning January 21st. Email admin&uprootingracism.org for more information.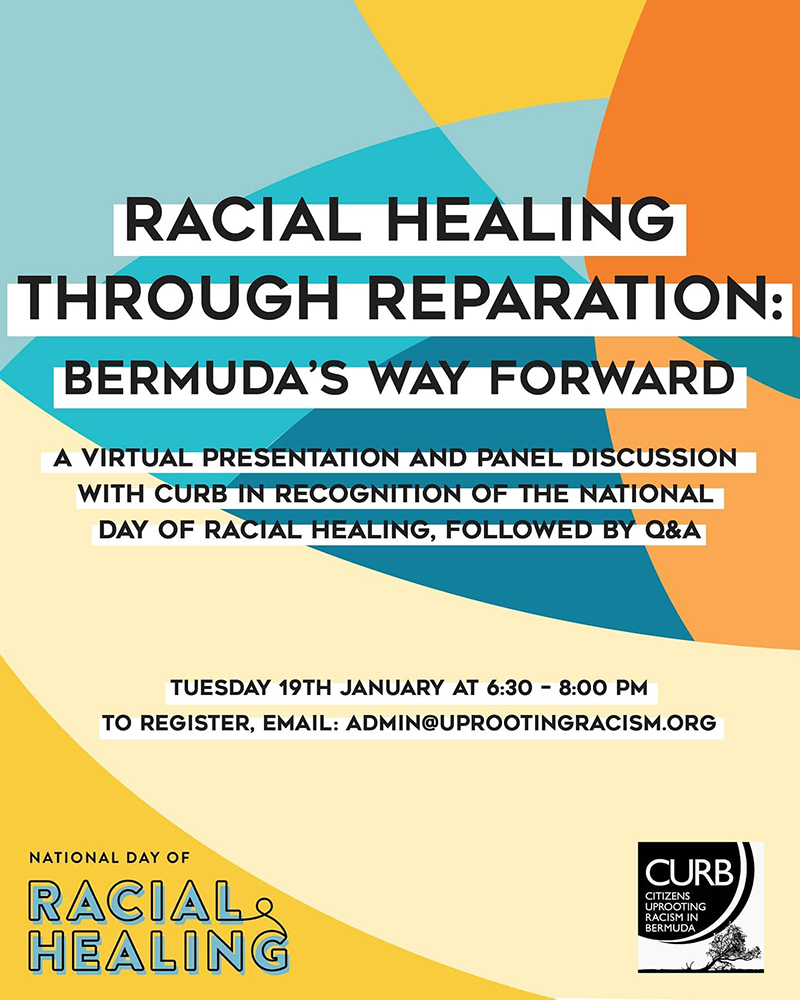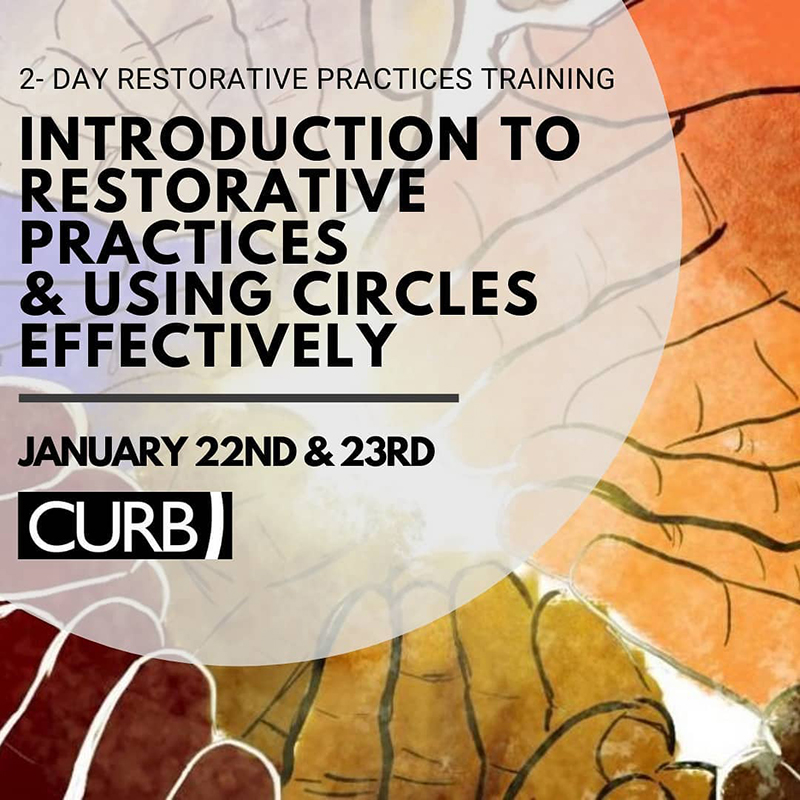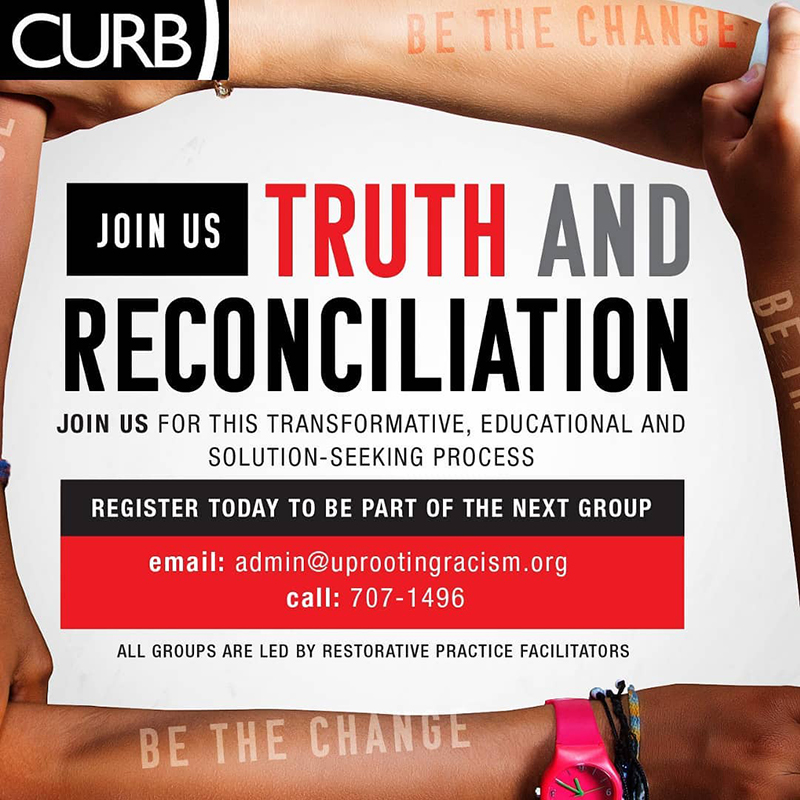 Read More About
Category: All