The overall results of the 2020 FEI Jumping World Challenge have been released, with Bermuda's equestrians ranking well among their peers, claiming first place in three jumping categories.
A spokesperson said, "The FEI Jumping World Challenge is indeed a major highlight on the Bermuda equestrian calendar. The event provides a wonderful opportunity for local riders to compete against other countries without having to travel overseas. Each competing country hosts its own event, and the results are then collated. The Challenge provides Individual Regional & Team results as well as Overall Individual and Team World ranking results.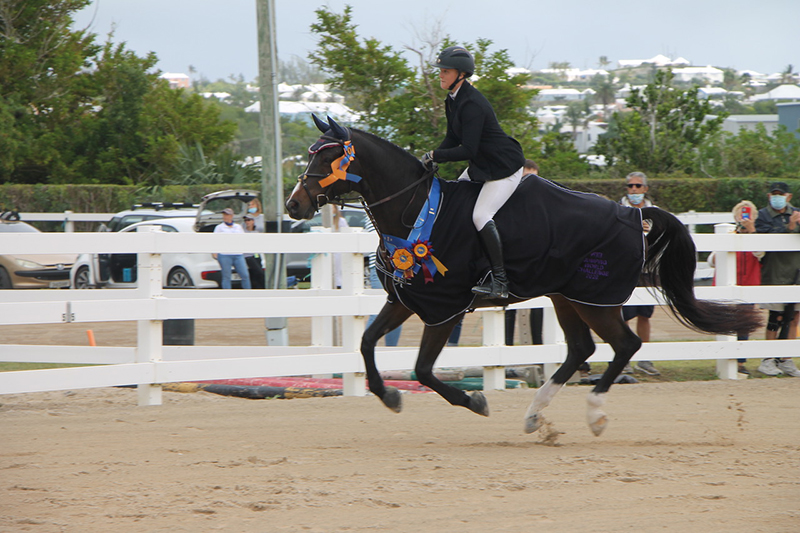 "In addition, the top two riders of the 10 regional zones are invited to compete in FEI Jumping World finals, which is tentatively scheduled to be held in 2021 in Honduras.
"Despite the challenges faced in 2020, the Bermuda Equestrian Federation was able to host the 2020 Challenge and, as can be seen by the extremely commendable results, Bermuda show jumpers rose to the occasion!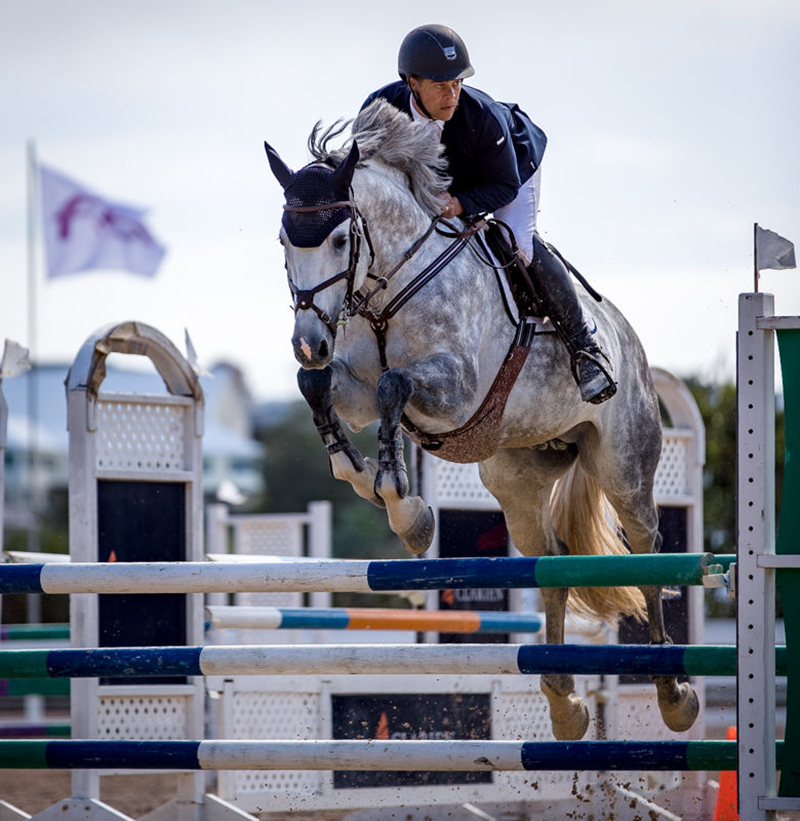 "In the Regional Zone 10 ranking, Bermuda equestrians claimed first place in all of the following three jumping categories:
Category A [1.20-1.30m] Kayla Bardgett & Causing Chaos
Category B [1.10 – 1.20m] Philip Correia & Junior Cardento
Category C [1.00 – 1.10m] & Philip Correia & Bon Voyage
"In addition, the Bermuda Team, comprising Kayla Bardgett [Causing Chaos], Philip Correia [Junior Cardento] & McKenzie James [Worth the Wait], claimed the top spot in the Regional Team division!
"In the FEI Jumping World Overall ranking, Bermuda equestrians proved they are on top of their game.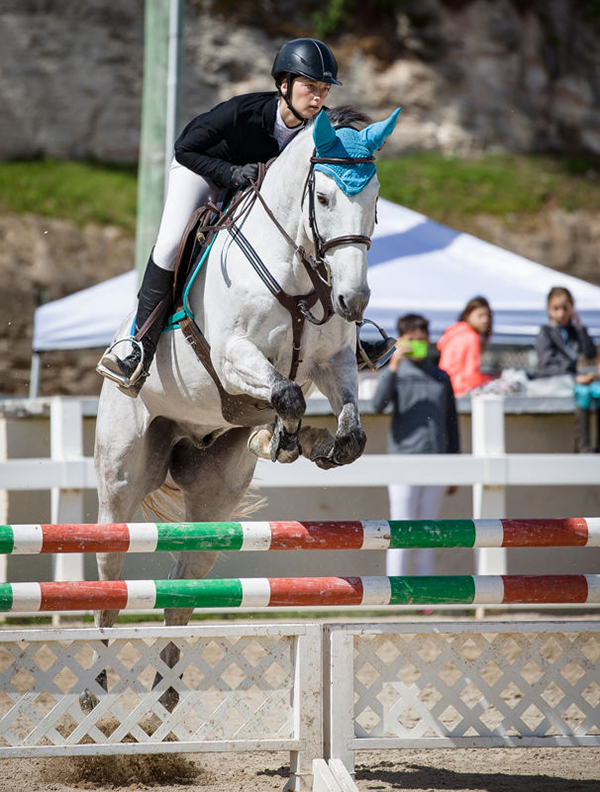 "In Category A, Kayla Bardgett & Causing Chaos placed 5th out of 47 competitors. Riding Junior Cardento in the Jumping Category B, Philip Correia placed 3rd out of 65 competitors and in Jumping Category C, Philip and Bon Voyage placed 2nd out of 110 competitors from around the world. In the World Team rankings, the Bermuda team placed 2nd out of 10 teams!
"The Bermuda Equestrian Federation extends its congratulations to Kayla Bardgett who, as a result of her very commendable results, has qualified to compete in the 2021 FEI Jumping Finals tentatively scheduled to be held in Honduras. The 2020 FEI JWC was Kayla's first time competing in the Category A division! Congratulations to all competitors."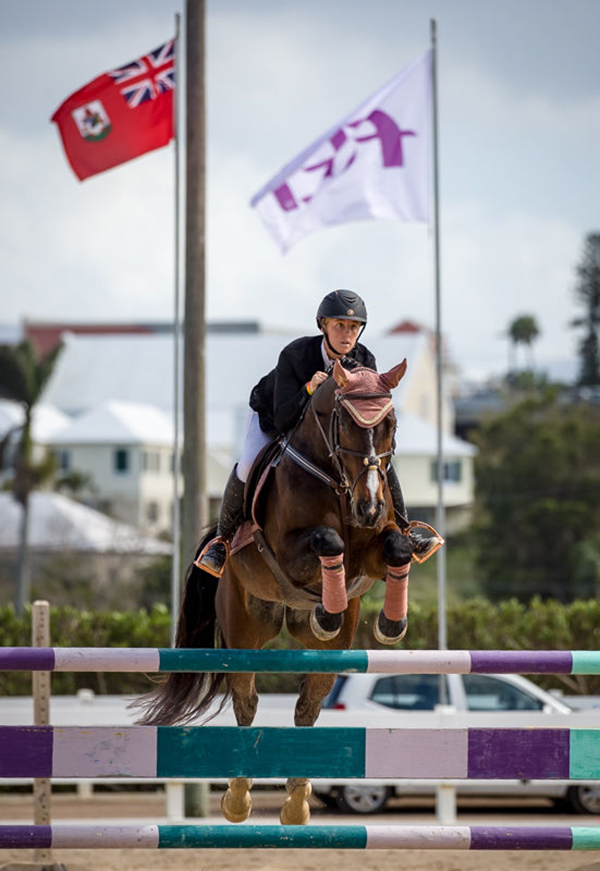 Read More About