Janita Burke will release a song entitled "Stand Still" during a virtual event which will be held tonight [March 9].
A spokesperson said, "Janita Burke, a lawyer of over 22 years, is now sharing with the world her love for life, humanity and God via the gift of songwriting which she pens as JB Psalm. Her goal is to create and showcase content that inspires others.
"This songwriter and executive producer will host a virtual launch event to release the official video for her first song entitled "Stand Still" and to introduce her musical stylings to the world, starting tonight at 7:30pm.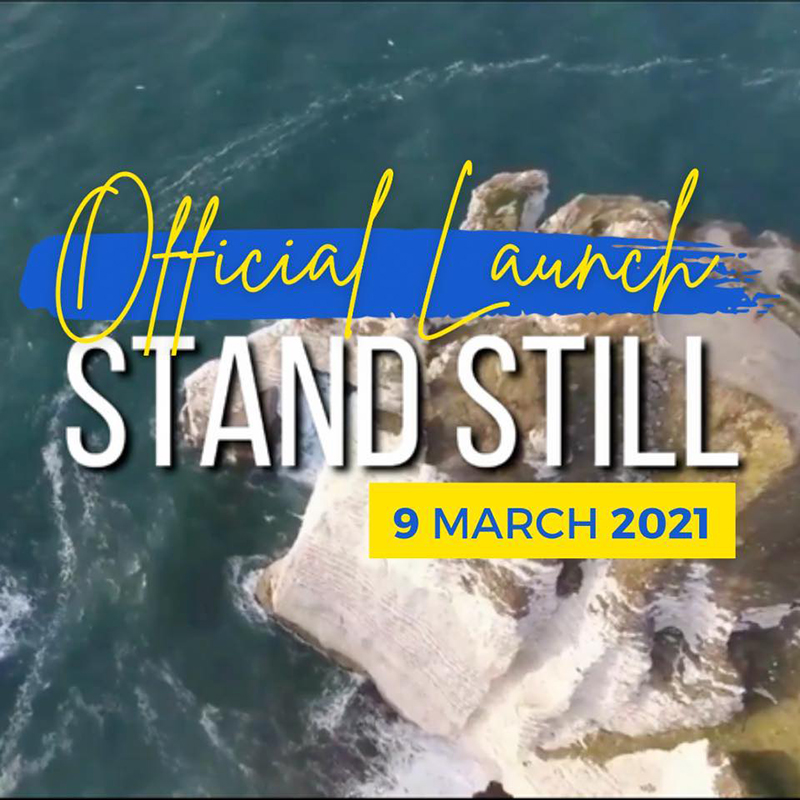 "On February 23, 2020, her gift first manifested and to date, Janita [JB Psalm], has been inspired to write 38 songs without any formal training in song writing or music production. "Stand Still", her debut song, is of particular significance because it is based on her dialogue with God following the news that her dear friend, the late Sandy Young, shared with her in April 2020. Sandy shared that she had been diagnosed with pneumonia but that doctors had seen something concerning on her scan which might be cancer.
"During this encounter, God reminded Janita that He speaks to us in these impossible and difficult situations and reinforced what our stance and our mindset should be: Stand Still in your spirt and Move Forward in faith.
"Janita and Sandy immediately took these words to heart such that when Sandy's diagnosis was later confirmed, the two were already fully embracing the 4 and a half months that Sandy had left on the earth. "During this period, we saw so many miracles including this very song," said Ms Burke.
"This evening of celebration features talented local artists, previews of future JB Psalm releases and personal testimonies from around the world about what the song, "Stand Still" has meant to so many. This virtual event is all taking place tonight live on the Zoom platform and Facebook Live and is open to all. It promises to be a memorable occasion," a spokesperson said.
"This musical journey is truly an amazing testament to what God can do through us, as every song that comes forth from me is unique with the melody developed without the use of a musical instrument, other than my voice, and a gift from my heavenly Father," said Ms Burke.
"Since I am not a singer, musician or producer, I collaborated with others, such as the extraordinary Pastor John Woolridge, who produced the song, and my two anointed sister-friends Marissa Brangman and Jarita Vickers, who lent their melodious gifts to the project".
Ms Burke added that she "desires to share the unique gift of song that God has given her to encourage, empower, challenge, and inspire people around the world in these unusual times. All are invited to join this free event on Zoom and Facebook Live tonight. Zoom platform will be open at 7:00p.m to enable a 7:30p.m sharp start. For additional information email iamjbpsalm@gmail.com."

Read More About
Category: All, Entertainment, Music