This year's Bermuda Half Marathon Derby — which takes place this Friday [May 28] starting in St George's — will be using a wave start, with the first wave to start at 8:30am, with one minute between each wave.
The Bermuda Half Marathon Derby posted the photo below online, saying: "We've been getting questions about how a wave starts works as we realize this is a new format for the Derby. All runners will be assigned to a wave. Wave 1-18. The wave label will be attached to your bib number. Waves have already been pre-assigned.
"Due to this year's spacing requirements, runners must start in the wave they have been assigned. Runners may not change waves by starting in a wave ahead or further back.
"The first wave will be sent promptly at 8:30am, wave 2 at 8:31am, and so on with one minute between each wave. The Relay wave will start at 8:50am after all the other waves have set off.
"Please listen out for instructions from the Bermuda Timing race officials and be aware of when your wave will start. We thank you in advance for your cooperation.
"We look forward to seeing you all tomorrow at number pickup, Wednesday May 26 from 4-7pm at the Jack King building in the Botanical Gardens. Please wear your mask and practice social distancing."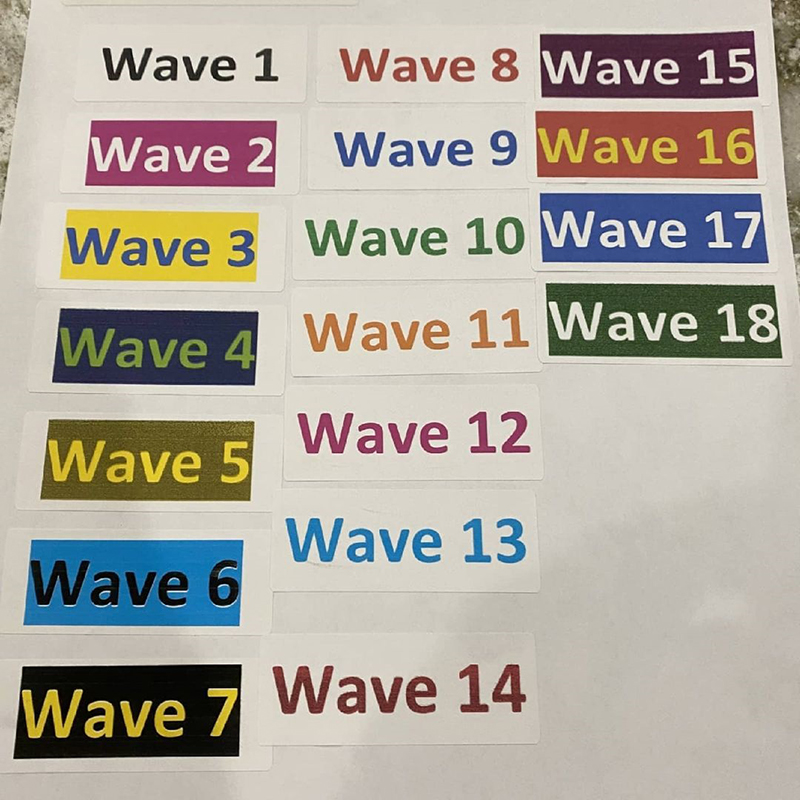 Read More About