A total of 283 doses were administered during the Mobile Covid-19 Vaccination Programme at National Sports Centre today [May 29], which also saw gift certificates and free meals provided by local businesses and the Frontline Foundation.
A Government spokesperson said, "Today the Close to Home Mobile Covid-19 Vaccination Programme was located at National Sports Centre.  A total of 283 total doses were administered, with 189 first doses and 94-second doses.
"Premier, the Hon. David Burt, JP, MP, thank attendees for getting the vaccine, as did Deputy Premier and Minister of Home Affairs, the Hon. Walter Roban, JP, MP and Ianthia Simmons Wade, JP, MP.
"Premier Burt also acknowledged the support of community and business partners Frontline Foundation, Red Laser, and Auto Solutions, who gave out gift cards and free meals from the caterer Kenny's Kitchen to persons who received their vaccinations.
"For those people who want to hear about the Covid-19 vaccine from a trusted source, we recommend the Close to Home programme as an ideal opportunity to learn more. There are doctors on-site to answer any questions that you may have.
"The next Close To Home Covid-19 vaccination location will be at Shelly Bay Marketplace on Tuesday 1 June from 10 am – 2 pm. You don't need an appointment.
"There is also a free mini-bus service to take people from their homes to the mobile vaccination sites and back to their homes afterwards. Call 533-5903 between 10.00 am and 1.30 pm if you need a ride to one of the mobile vaccination sites.
"Each of us has a role to play in stopping the spread of the coronavirus. Follow Public Health guidelines, wear a mask, practice good hand hygiene, maintain physical distance and download the WeHealthBermuda app. Do the research, talk with your doctor and make an informed decision about getting the Covid-19 vaccine."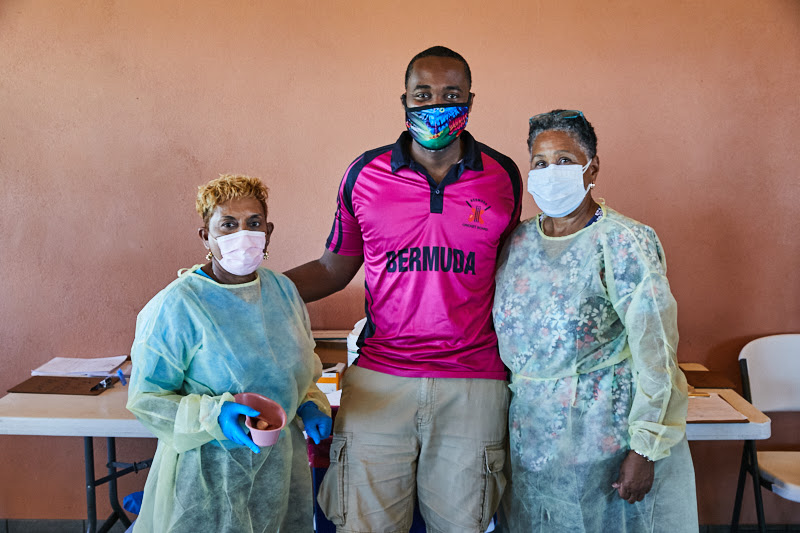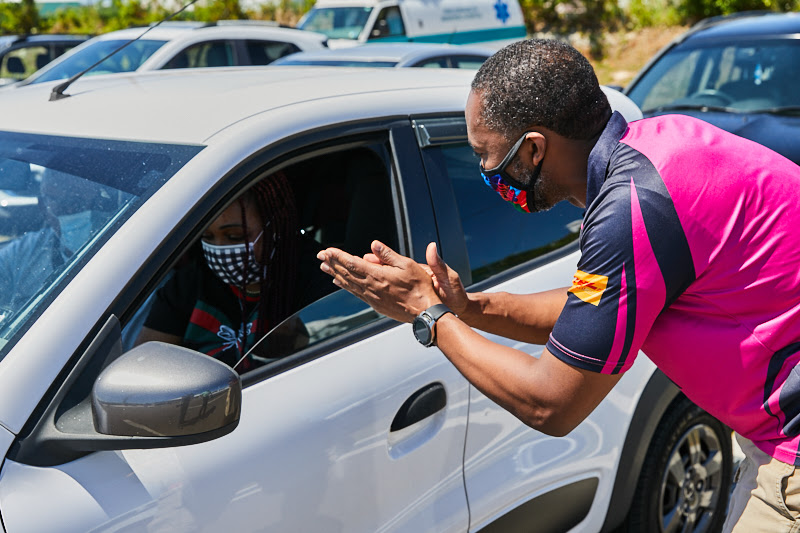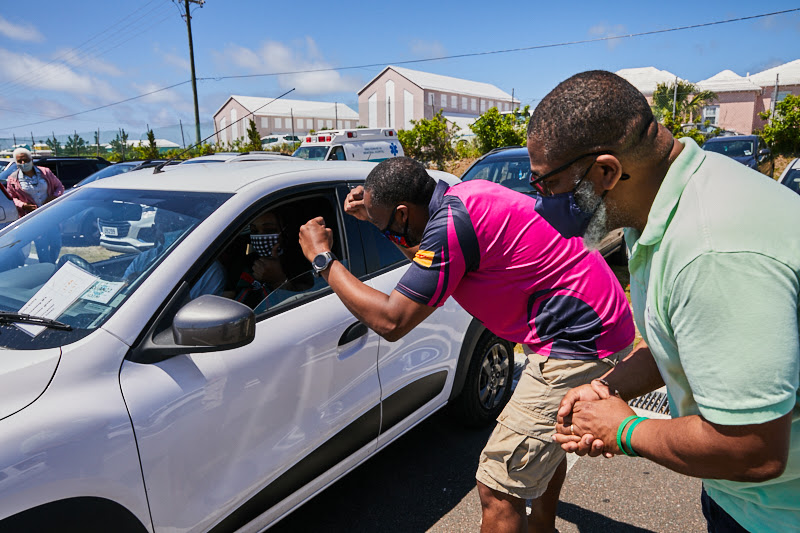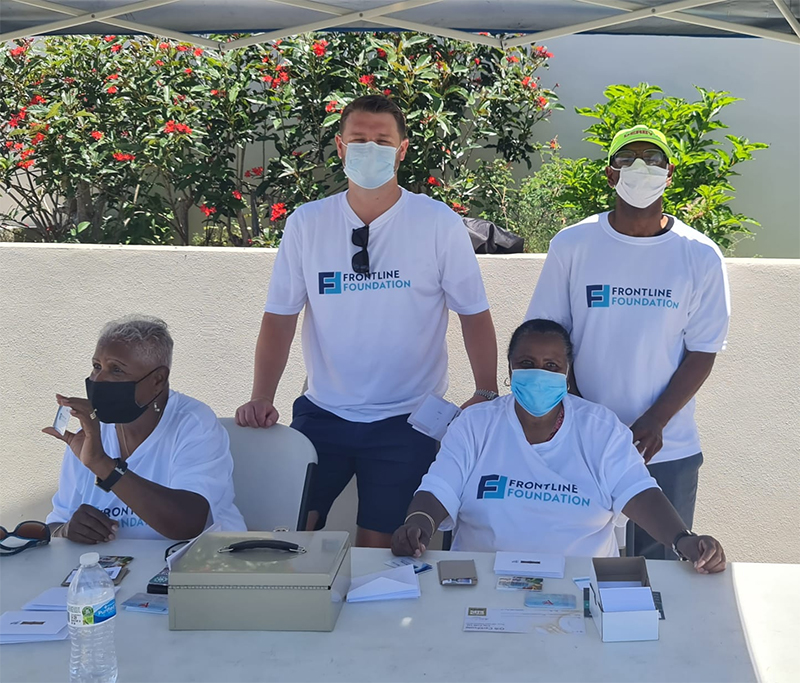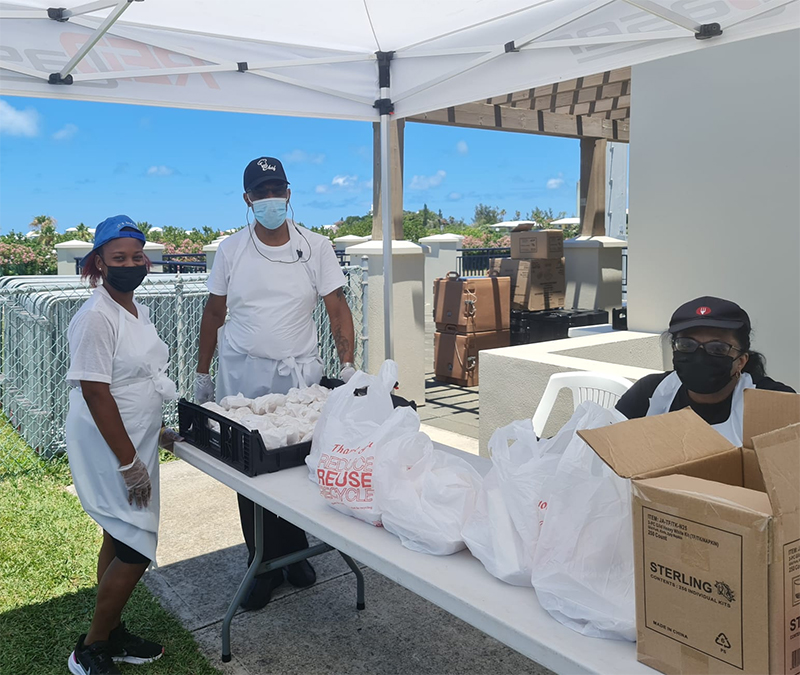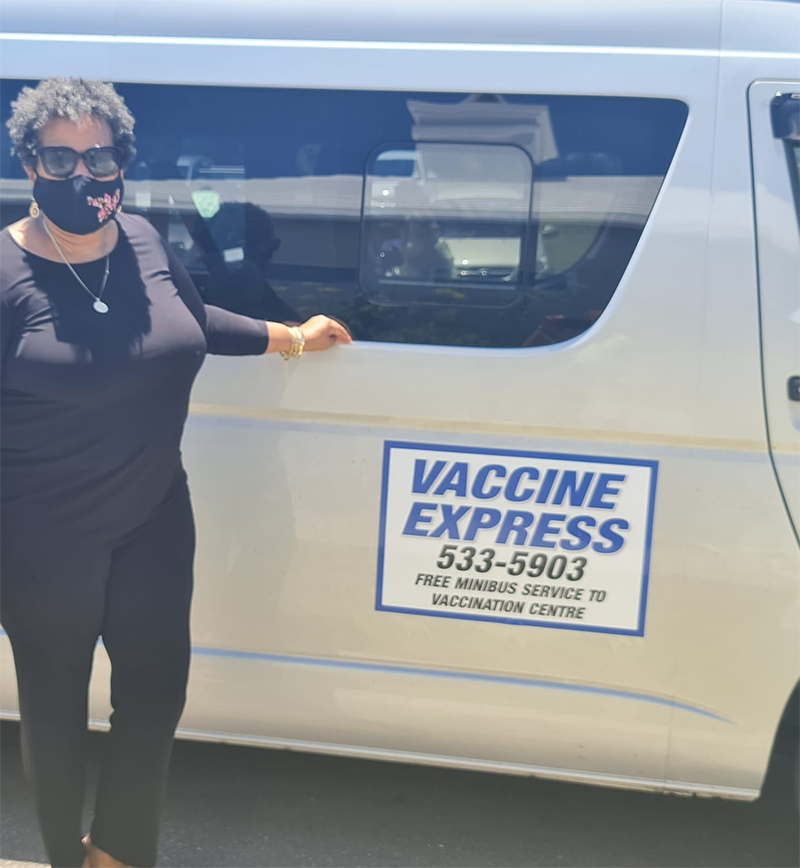 You can find more information on the links below and also on our dedicated website BermudaCovid.com, which is the most comprehensive resource and historic record available of Bermuda's handling of the pandemic.
Read More About