Karina Forth and Chloe Powell have both been selected for this year's Chubb Select internship.
A spokesperson said, "Chubb has announced two interns to participate in its 2021 Chubb Select internship program, which is now in its ninth year. Chubb Select is a well-established insurance internship aimed at talented Bermudian university students who are considering a career in the international insurance industry.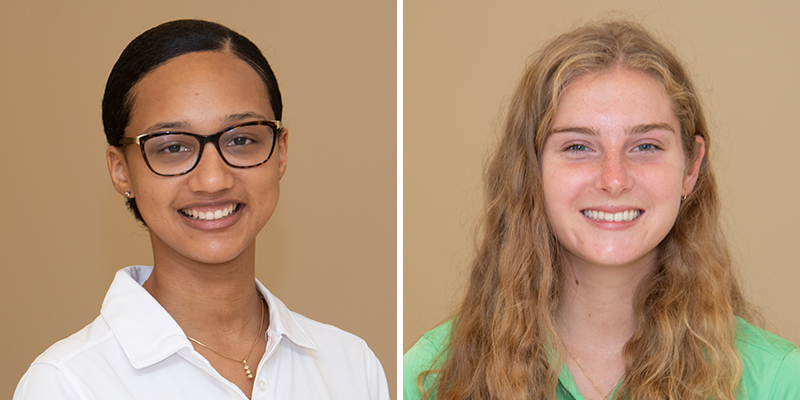 "The 10-week program which runs from June 7 – August 13, provides interns with a well-rounded understanding of the insurance industry in a practical environment. Students can expect to gain industry knowledge along with hands-on experience, while building professional relationships.
"The two students selected for this year's Chubb Select internship are:
1. Karina Forth, University of Western Ontario
2. Chloe Powell, Georgetown University
Lisa Harvey Simmons, SVP & Director of Human Resources, Chubb, said: "We are thrilled to be able to resume the internship program after having to suspend it last year due to the pandemic. Chubb is committed to providing opportunities to young Bermudians who are pursuing careers in the insurance industry.
"The Chubb Select internship program continues to offer a solid foundation for students who have gone on to pursue careers within our company and many others.
To learn more about the Chubb Select internship and further student opportunities, please visit here.
Read More About