[Written by Dale Butler]
On Saturday, June 26th, under new Covid regulations, The Tino Martinez Quintet comet struck the Blue Waters Anglers' Club on East Broadway with a ball of fire that excited two packed sessions with a variety of new songs that moved away from the traditional Bird, Miles, Monk, Coltrane and Ghandi Burgess genre of well-known and ageless hits.
Age-wise, I was perhaps the oldest there and the band must have known it, based on their new music selections. Staged on the dock overlooking Pomander Road in Paget, Bluewaters is regaining its history as a cultural venue and the management should be thanked for feeding this hungry audience with an outstanding band and great food. Resplendent in outfits hidden because of Covid and now displayed in the East Broadway Music Festival, the crowd came and enjoyed every moment.
Tino and his band of experienced musicians shot out of the blocks without hesitation with a warm medley that introduced one of the best MCs Bermuda has, Rowdy Piper. As soon as he said his last word, the band was hitting it with "Crush On You," A Hidden Beach Recording Version. This was followed by:
Get money
Far Away – Kindred the Family Soul
Cross My Mind – Jill Scott
Human Nature – The Miles Davis Version
Before I Let Go – Frankie Beverly and Maze
Just when we thought the band was burned out, they took a short break and came back with fireworks. Initially there was a hesitation to dance from an audience still thawing out from Covid until they heard:
Freedom Sounds – The Skatalites
I Shot the Sheriff – Swing Version by Monty Alexander
Drop Leaf Riddim by Don Corleon was pure ecstasy with Rowdy Piper finally showing us his gift of singing. Joined by Lloyd Holder, the pair were unstoppable as they wrapped the audience up for delivery home, but the band would not stop. We were on the Bluewaters' mountain with a spectacular view and great reluctance to leave. It was a night without stars in the sky because they were on the dock entertaining.
Thank you:
Tino Martinez, band leader on tenor saxophone- extraordinaire …Troy Washington – drums – finally let go and exceptional
Raymond George – The Emperor of "Keys" – mezmerizing ,
Torrey Tacklyn – bass – Mr. Cool – distinguished
Dino Ritchie – guitar – a shining star finally let go
Sound was by Sound Concepts, engineer Derek Simmons Sr.
Days later I still hear and feel their music because it was an exceptional night from a very talented band of musicians.
- Dale Butler is the author of "Music on the Rock" and a professor of local music since 1976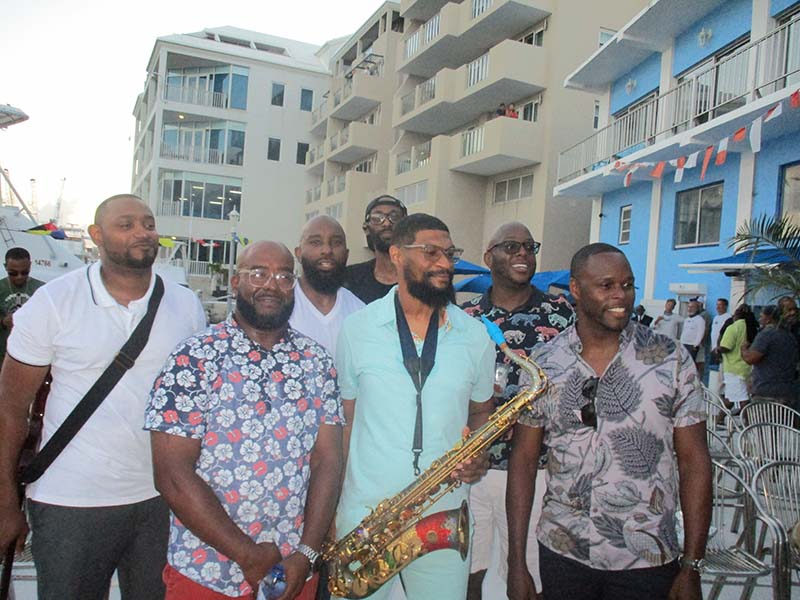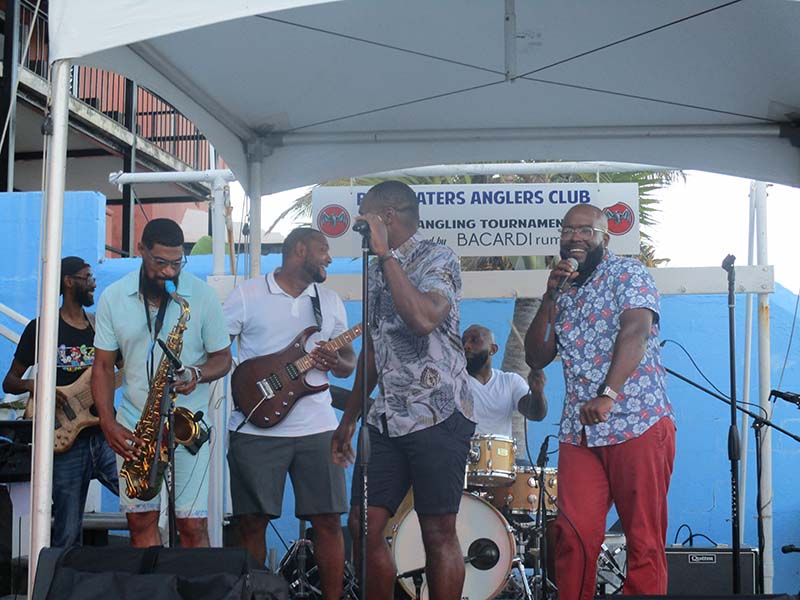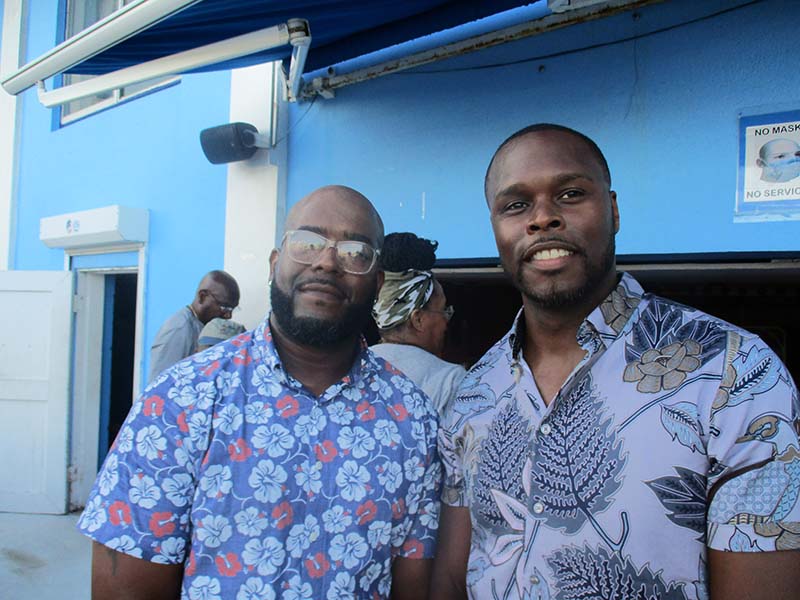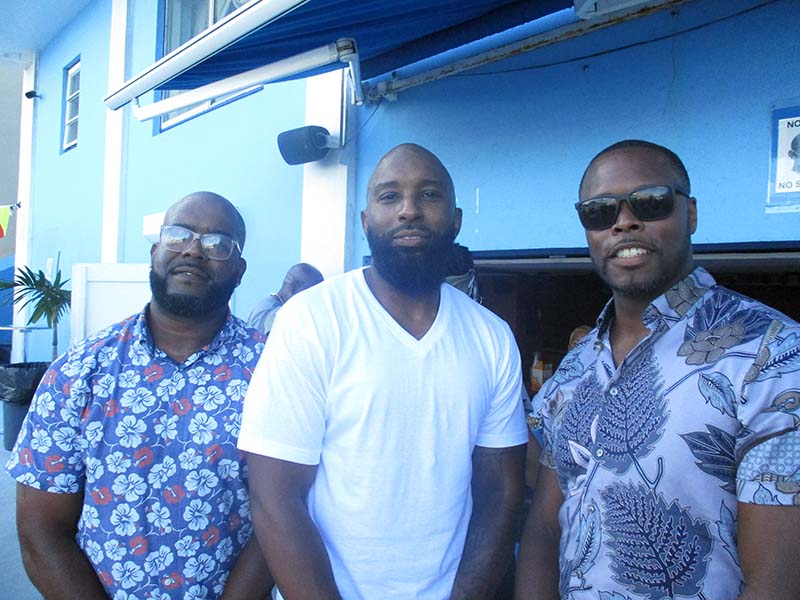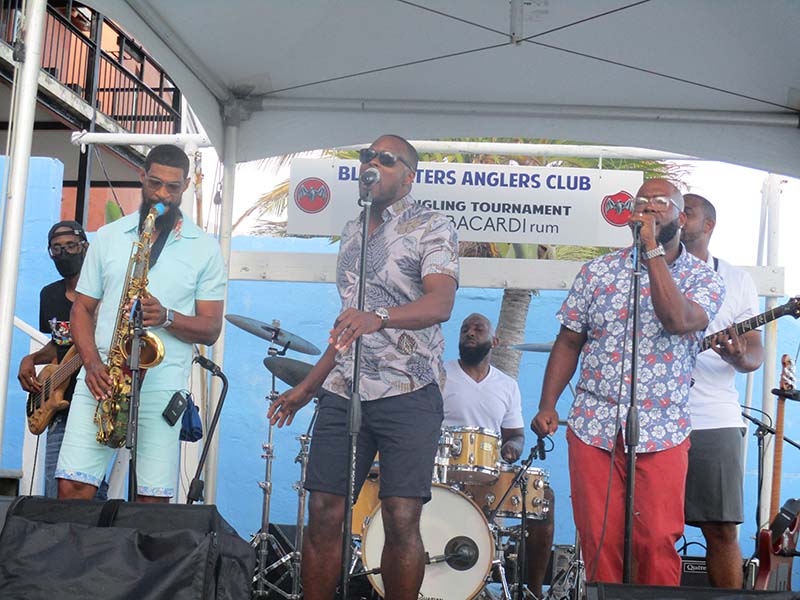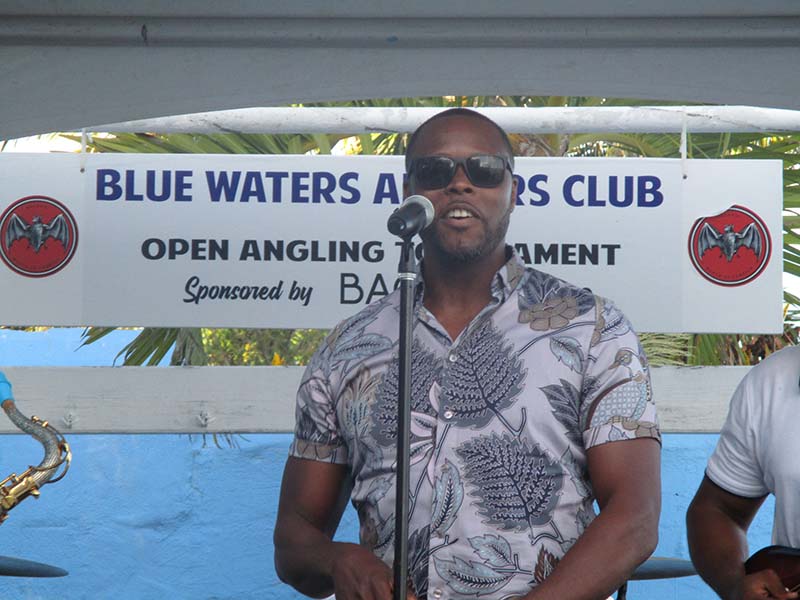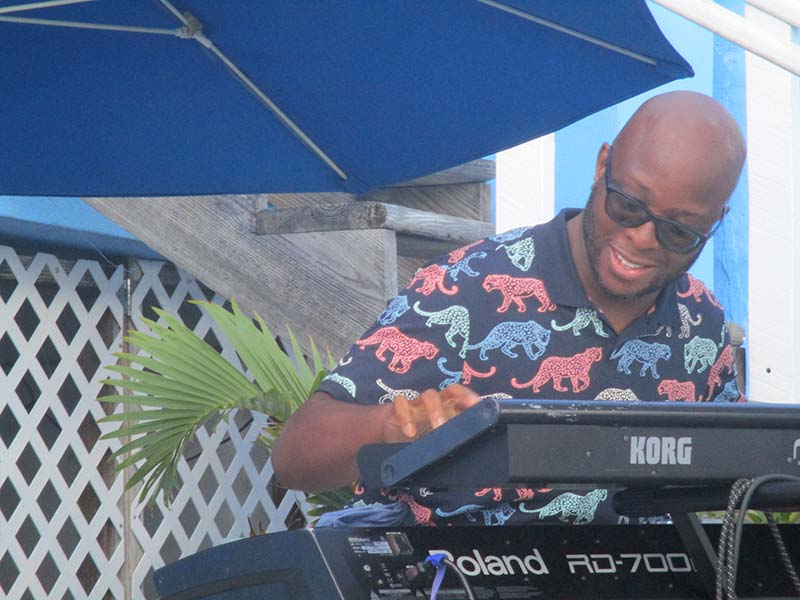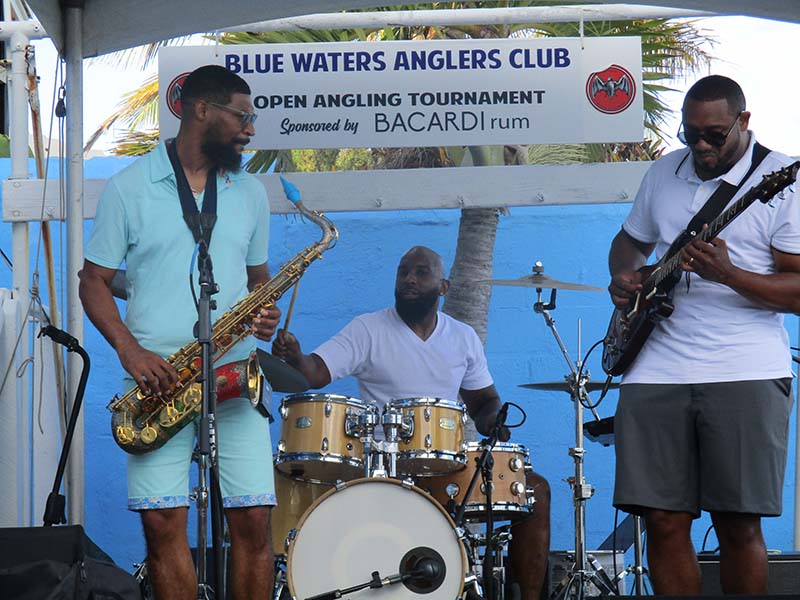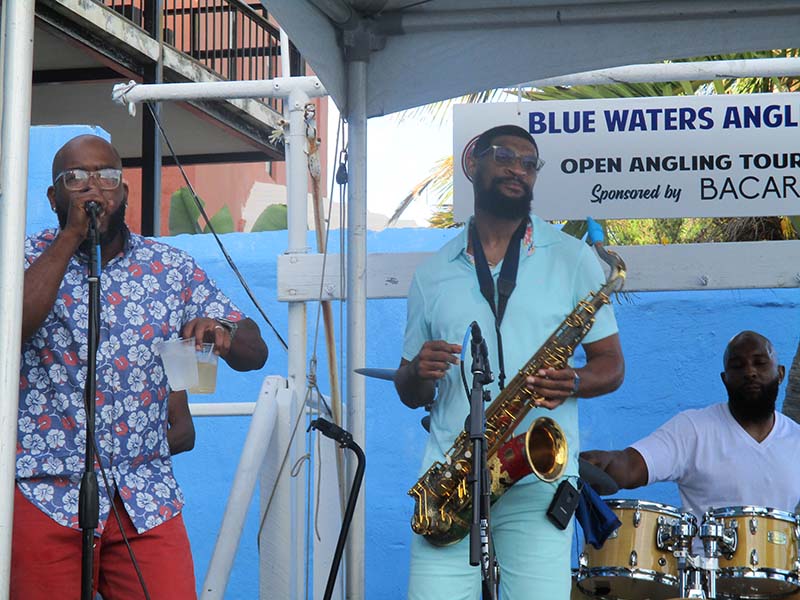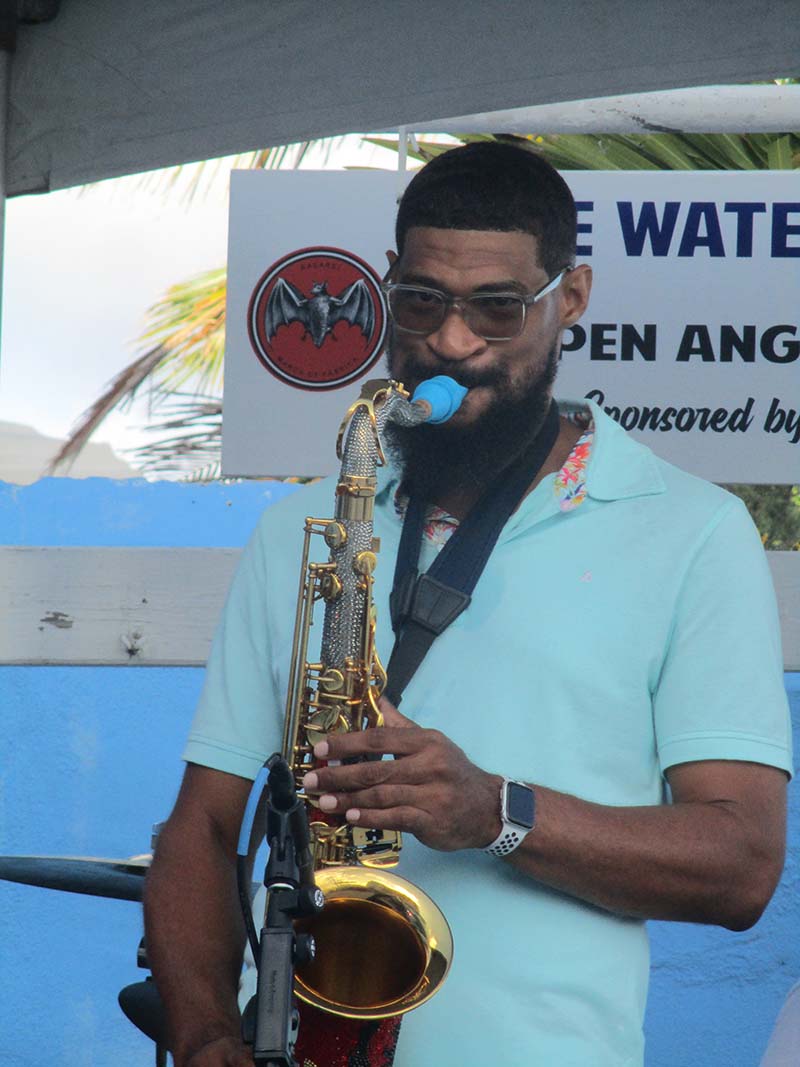 Read More About
Category: All, Entertainment, Music, News