The SGY 1 students of Saltus will be holding their annual Work Experience Week initiative starting tomorrow [June 15].
A spokesperson said, "The annual work experience week initiative for Saltus SGY 1 students' kicks off on Tuesday, 15th June with a webinar hosted by Pauline Dawson, Manager of Career Education at Brock University in Canada.
"The session 'How to write the perfect resume and cover letter' is the first in a series of practical real-world activities organised for students by the school's full-time University Support and Guidance Counselor, Tanja Walker."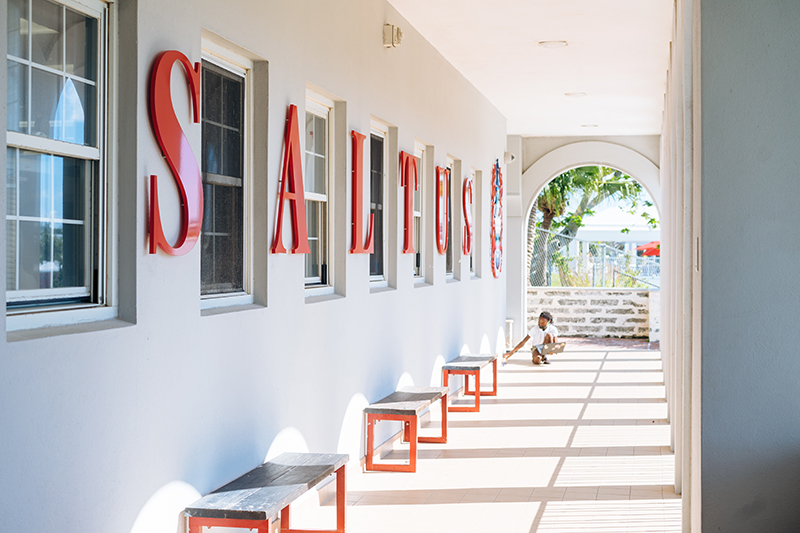 Ms. Walker said, "During the next week, students will be given the opportunity to work with both locally and globally based Saltus alumni and other professionals in a range of positions and organisations.
"We are conducting a hybrid series of in school and online sessions designed to expose our senior students to careers in law enforcement, technology, cyber security sales, writing, acting, digital transformation, politics, real estate, medicine, economics and human resources."
The spokesperson said, "In addition to their initial session on resume writing, Saltus students will also benefit from the experience of local Human Resources professionals Kijuan Wilkinson, Human Resources at BF&M and Kelly Francis, Founder and President of Performance Solutions Ltd.
"They will provide information on practical tips for job hunting and office etiquette.
"Virtual elements of the week's activities will cover a range of topics which include skills building, developing engaging application letters, interview skills and completing in-depth job research. To put all of what they have learned throughout the week into practice, students will have individual mock interviews on Friday which will cover questions on their resume, cover letter and job application.
"The interview panel will provide the students with advice and feedback on their interviews.
"Saltus is thankful for the Saltus alum and other professionals for helping the SGY 1 students through Work Experience Week. The lessons and advice that the students will learn through this experience will help them prepare to meet the world."

Read More About
Category: All