A dedication ceremony was held yesterday for the 'Sun & Sand Patio' at Shelly Bay, which serves to honour the memory of the late LaVerne Furbert and "for the relaxation and enjoyment of everyone in the community."
A spokesperson said, "For the past few years Ms. LaVerne Furbert had been an active and integral member of a group of Hamilton Parish residents, led by Mrs. Cheryl-Ann Griffin, whose aim was to ensure that Shelly Bay Beach and Park remained free from commercialization but as a community beach for the unrestricted enjoyment of residents and visitors.
"The goal of the group included enhancing the area previously occupied by Shelly Bay Beach House as an area for the differently abled to have access to the common areas, the beach and the water.
"The vision of The Sun and Sand Patio at Shelly Bay was created by Mrs. Griffin in consideration of the very sincere and faithful effort made by Ms. Furbert towards creating an area that can be enjoyed by all regardless of abilities, as well as her positive impact in the community as a whole. Together with the able assistance of Mrs. Esme Williams, permission was sought and given for this project.
"With generous donations from The Department of Parks, through Mr. Craig Burt; and from businesses, organizations and individuals in the community, The Sun and Sand Patio has been completed in honour and in memoriam to Ms. Laverne Furbert for the relaxation and enjoyment of everyone in the community, and as a first step to ensuring that the beach and waters of Shelly Bay becomes accessible to all."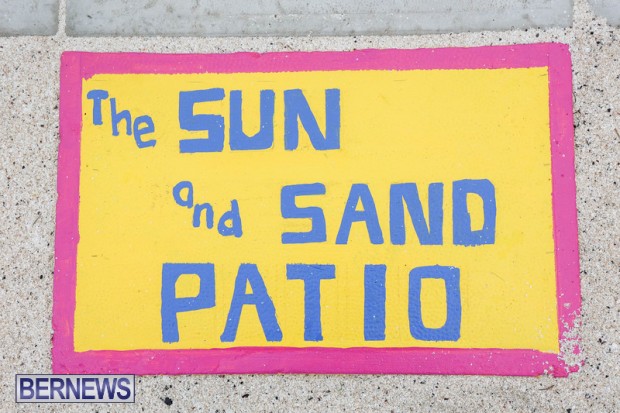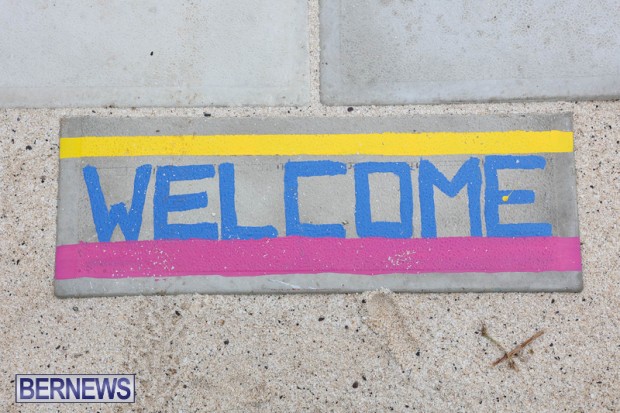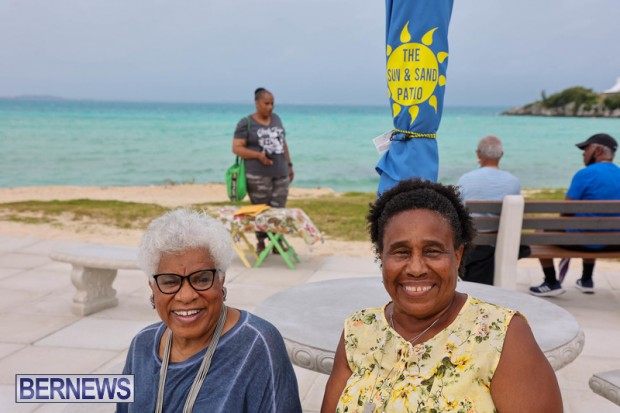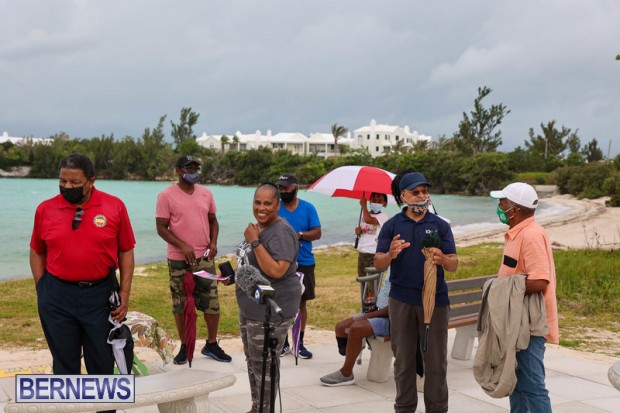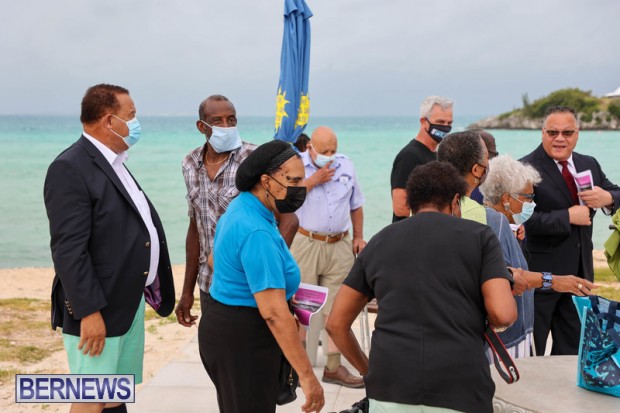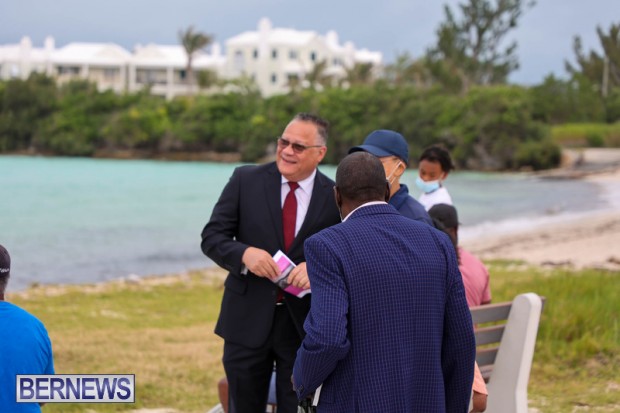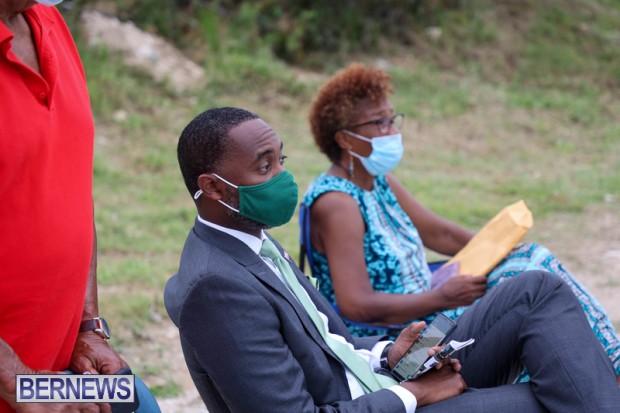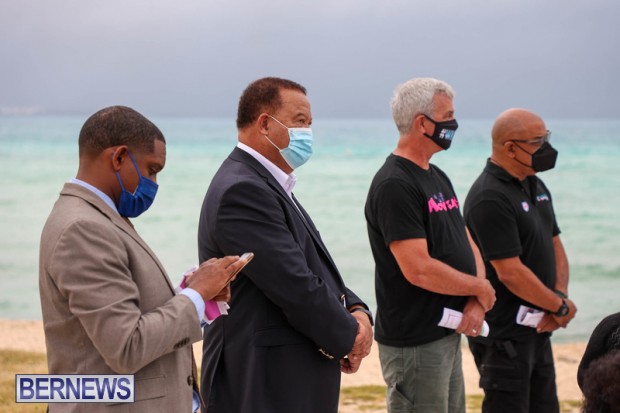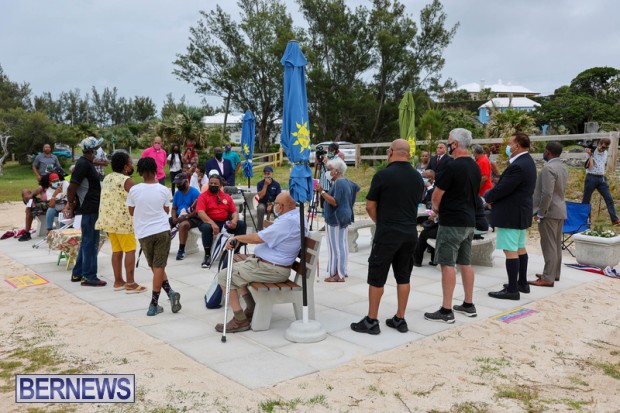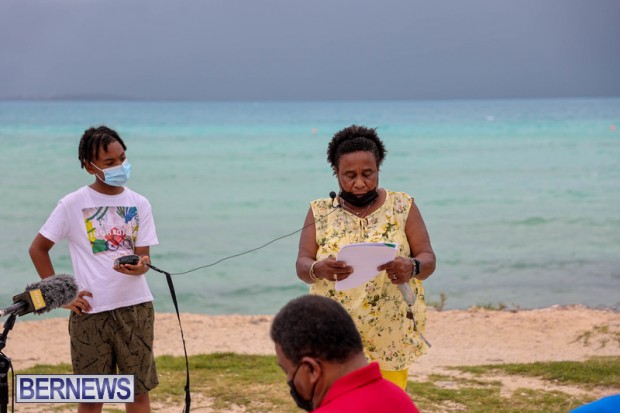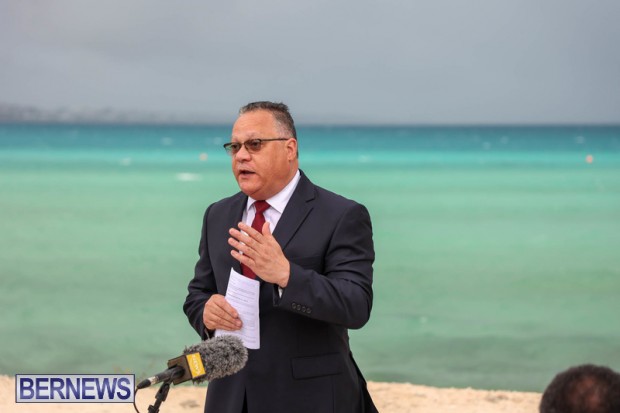 Read More About