The Bermuda Equestrian Federation are congratulating Julia Slade and her horse Sur La Mur on successfully qualifying for three annual Championship Finals.
A spokesperson said, "This last year has placed several challenges on grade 9 student Julia Slade and she has handled each one in perfect stride.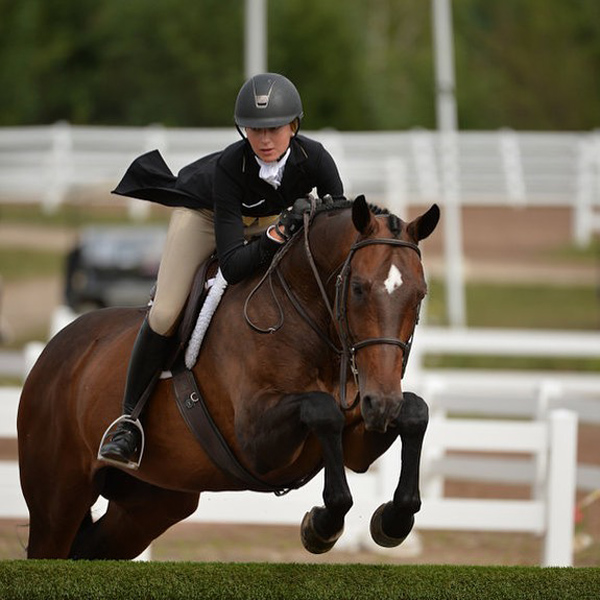 "The original plan was for her horse, Sur La Mur [aka Pier], to travel to the USA in May 2020. This would provide this talented partnership an opportunity to gain experience competing together in the USA competitions prior to Julia commencing her freshman year of studies at boarding school.
"However, this was not to be. The global pandemic, the suspension of horse flights to/from Bermuda, changes in shipping schedules as well as the arrival of Hurricane Paulette resulted in Pier not arriving in the USA until mid-November – an entire year lapse since this team had competed together.
"Not to be deterred, Julia and immediately Pier focused on the exciting competition opportunities that lay ahead of them. And compete they did.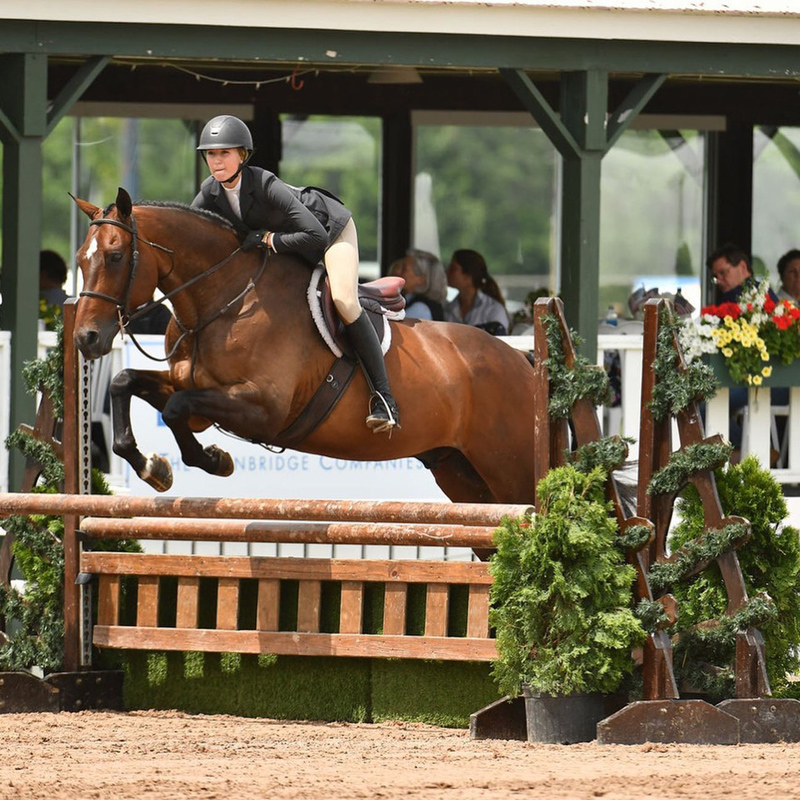 "The Bermuda Equestrian Federation congratulates young Julia and her horse Sur La Mur on successfully qualifying for the following three annual Championship Finals.
"The Hamel Foundation NHS 3'3" Equitation Championship to be held on 31st October at the National Horse Show in Lexington, Kentucky.
"The USHJA 3'3" Hunter Seat Medal Finals [Eastern Region] as well as the NEHC Junior Hunt Seat Medal Finals 3'3" [Under 18 years] – both of which will be held at the New England Equitation Championship in West Springfield, Massachusetts from 20th – 24th October."

Read More About