The Bermuda National Trust's Auction & Jumble sale was cancelled due to Covid this year, and the charity has opted to sell some of the many items generously donated by the public via an online Trust Treasures Auction using an online service called Handbid.
"We were very disappointed this year's Auction & Jumble event was first postponed from February to September and was then cancelled due to Covid," said Dörte Horsfield, Head of Development & Engagement.
"This massive recycling event is highly anticipated, and we received many donated items. We have been running a pop-up shop at the National Trust headquarters at Waterville on Pomander Road, where we have sold a great many of these items, but we saved some of the higher value pieces for the online auction."
"This might be the perfect place to find an unusual Christmas present for someone special. Items for sale include artwork, such as oil paintings by Kenyan artist Sebastian Kiarie, furniture, decorative items ,such as fine porcelain including Lladro Black legacy collection figurines and Bing & Grondahl figurines, carvings and sets of fine china. We also have some special Bermudiana including an 18th century Bermuda Cedar rocking chair and a jewelry box made by a Boer War prisoner more than 100 years ago."
The Trust Treasures Auction can be accessed via the Bermuda National Trust website www.bnt.bm, or via Handbid.com. Items can be viewed online, but also in person by visiting Waterville. The auction will run until 24 November and the Trust Treasures pop-up shop will be open until Christmas.
Photos of some of the items available for auction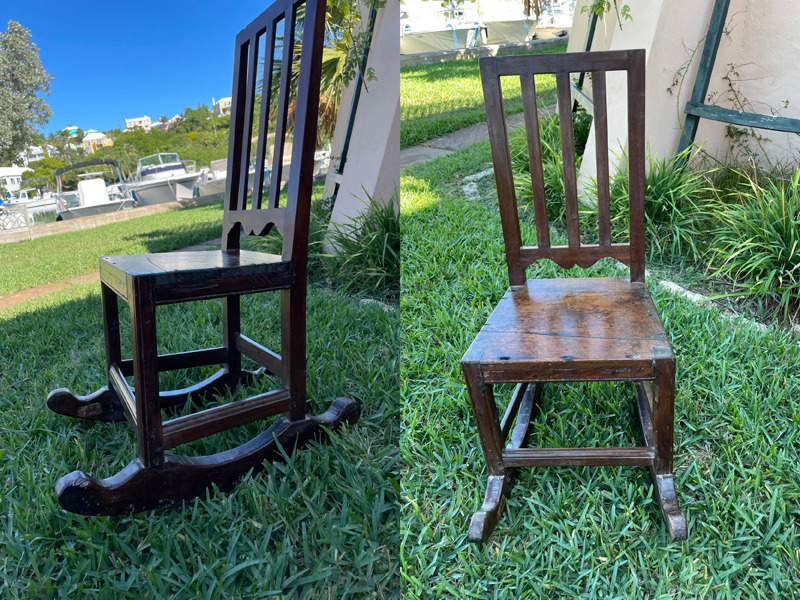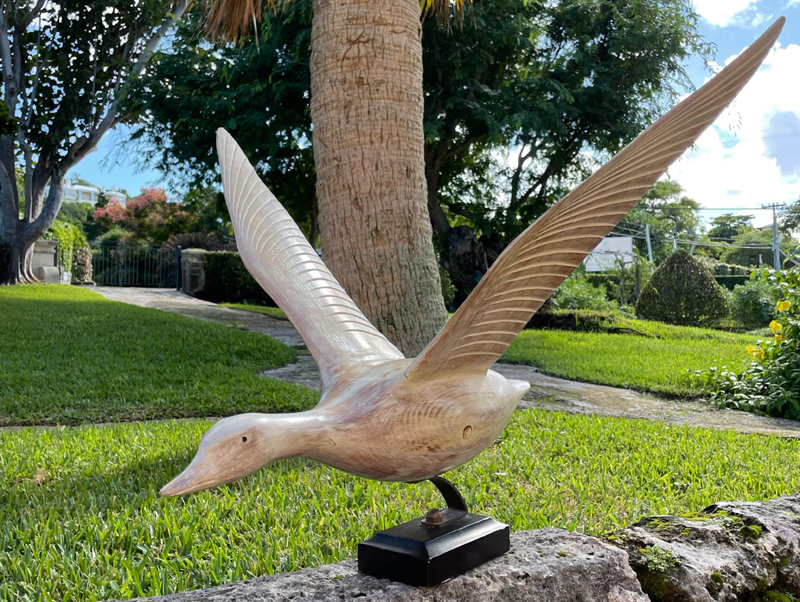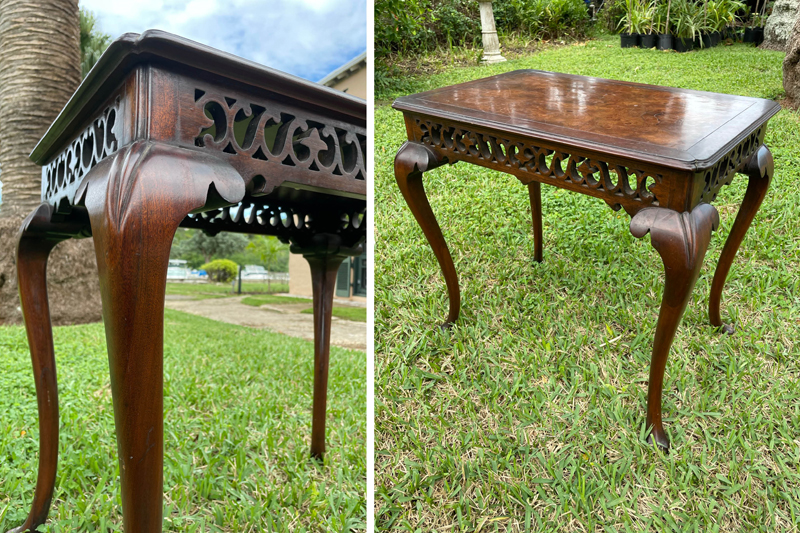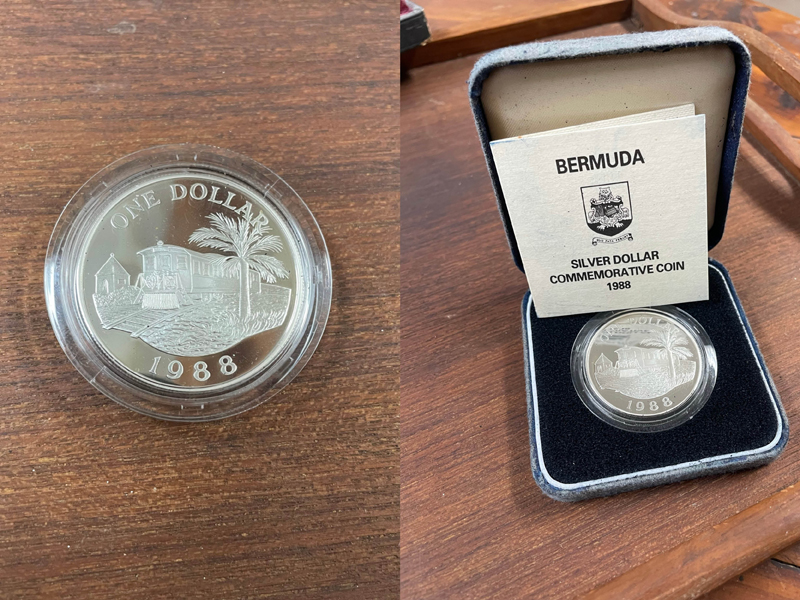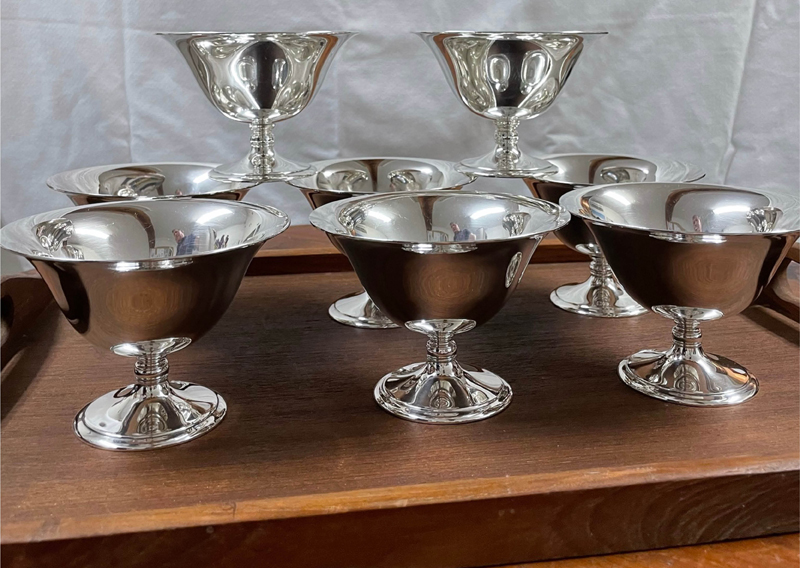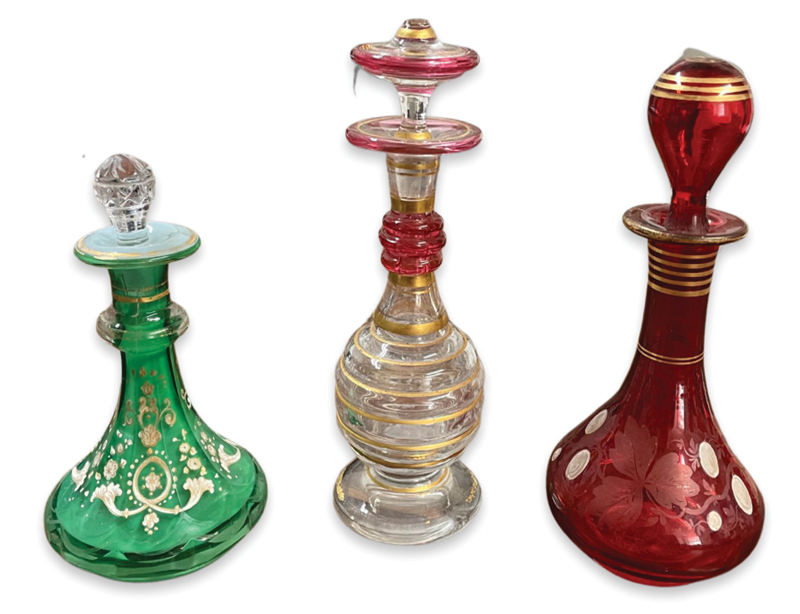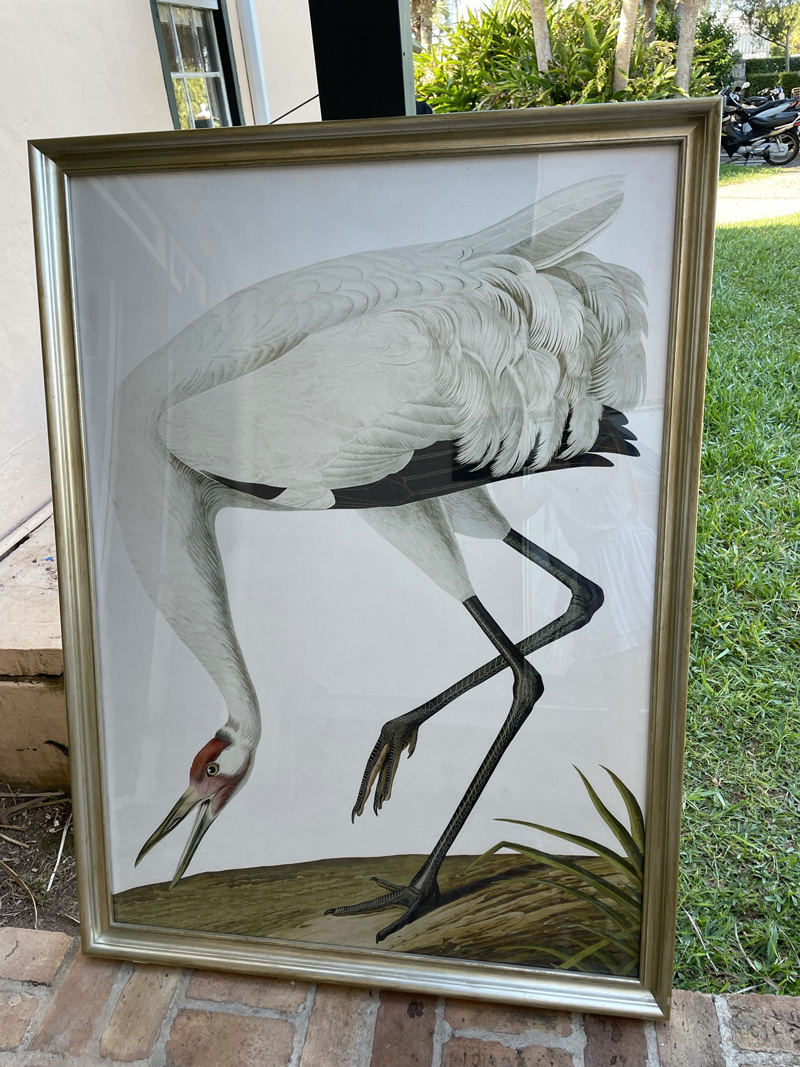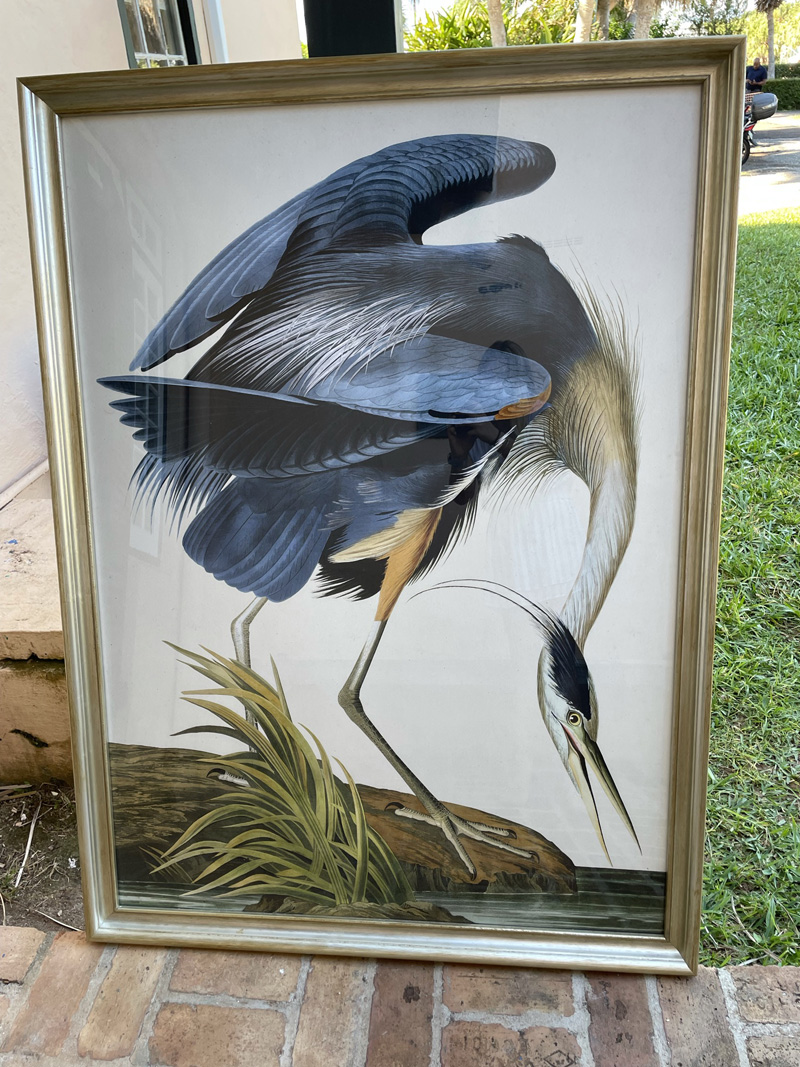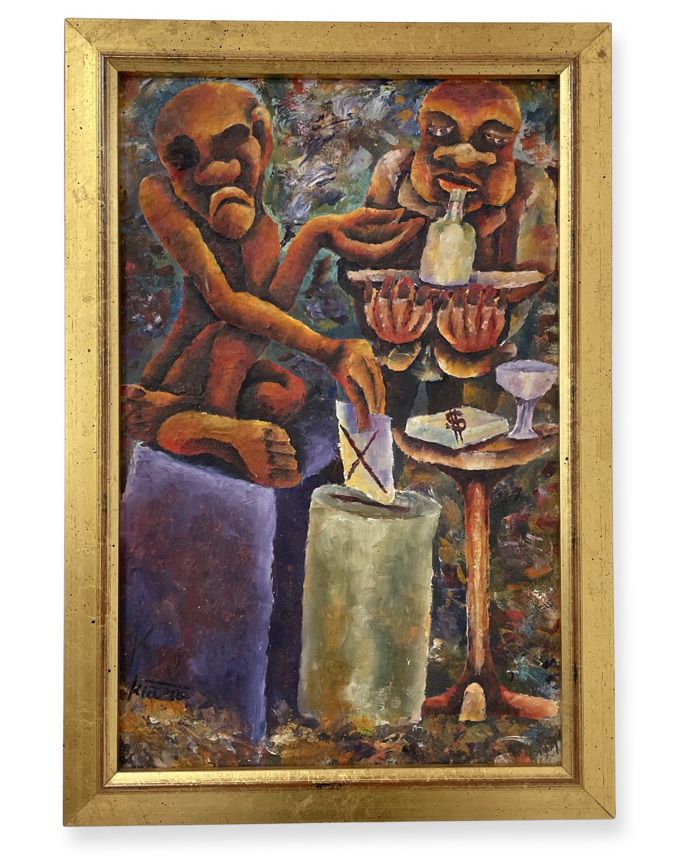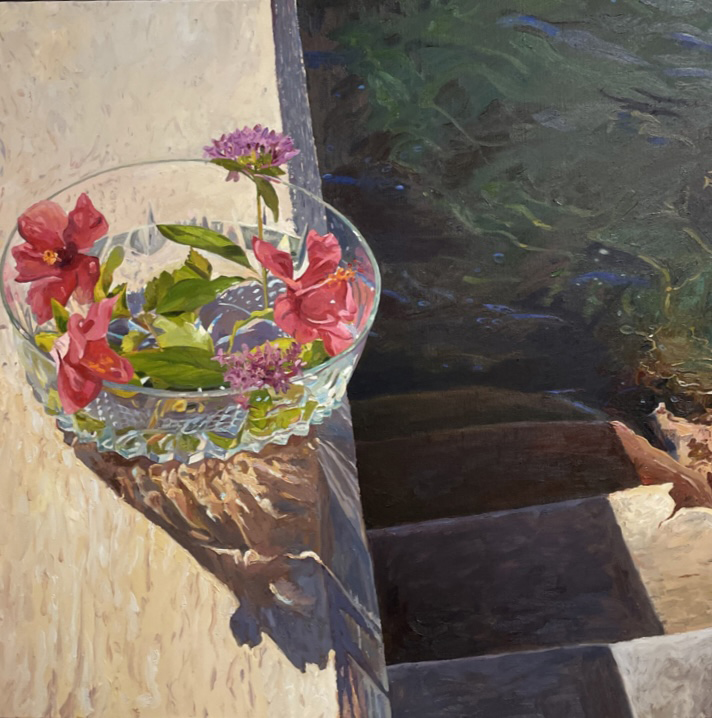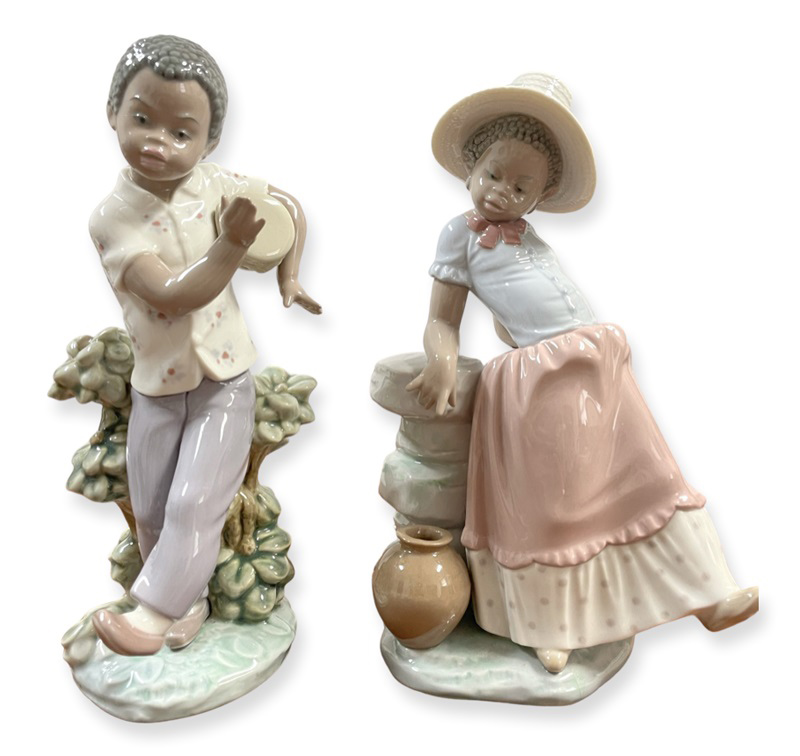 Read More About
Category: All, Entertainment, News