In celebration of their second anniversary, ER Fisheries & Foods held the grand opening of its physical location on Marginal Wharf in St. David's this past weekend.
Premier David Burt tweeted the photos below, saying "Despite the weather it was great to see Bermudians showing their support at the grand opening & 2nd year anniversary of ER Fisheries & Foods yesterday! The Govt remains committed to supporting Bermuda's entrepreneurs through the work of the BEDC BDA."
A spokesperson for the company previously said, "Two years ago we officially took ownership of ER Fisheries and Foods, [formerly Amber Fisheries]. This new venture has been exciting and we have learned a lot along the way.
"November 2021 marks our two year anniversary and we are extremely proud of ourselves. We have yet to celebrate any previous business milestones due to precautionary measures but we are celebrating this one!
"We fully understand that we may all be in choppy waters but we are steadfast on providing our customers the best products at our best price with the best service we can deliver. To ensure added value for your continued support, we have created a loyalty program, ask about this during your check-out or send us an email [orders@erfisheries.bm]!
"As stated, we have come far over the past two years but what excites us the most is continuing the business journey for the benefit of our employees, the community where we're located and absolutely for the customers we serve."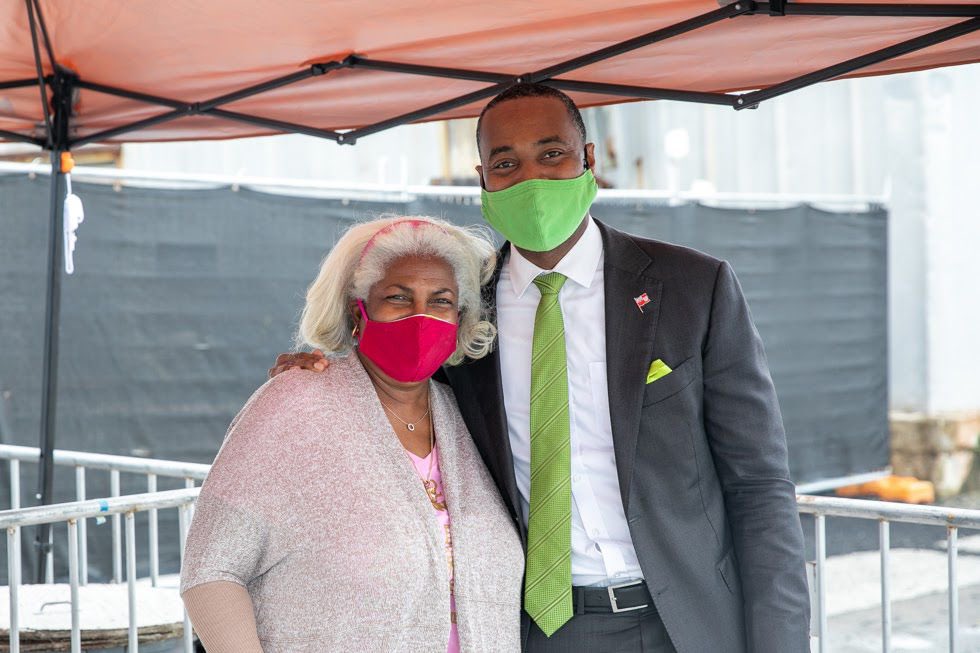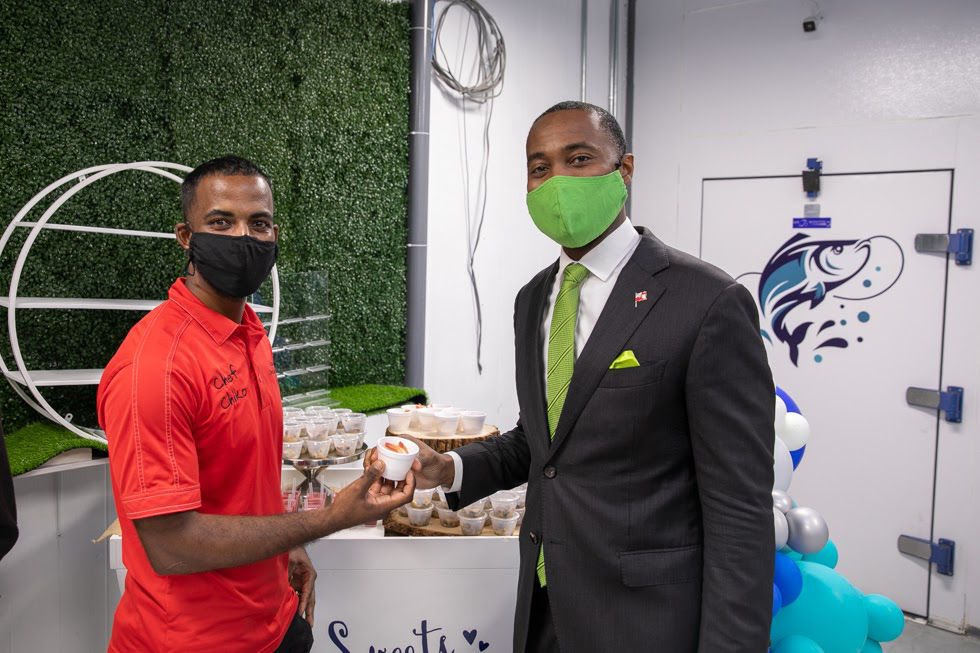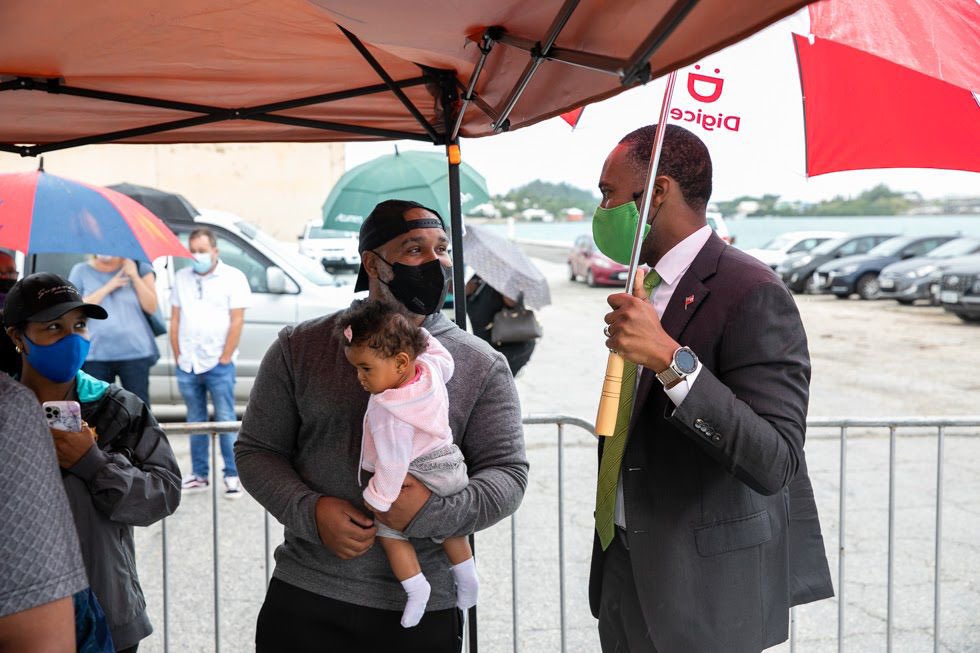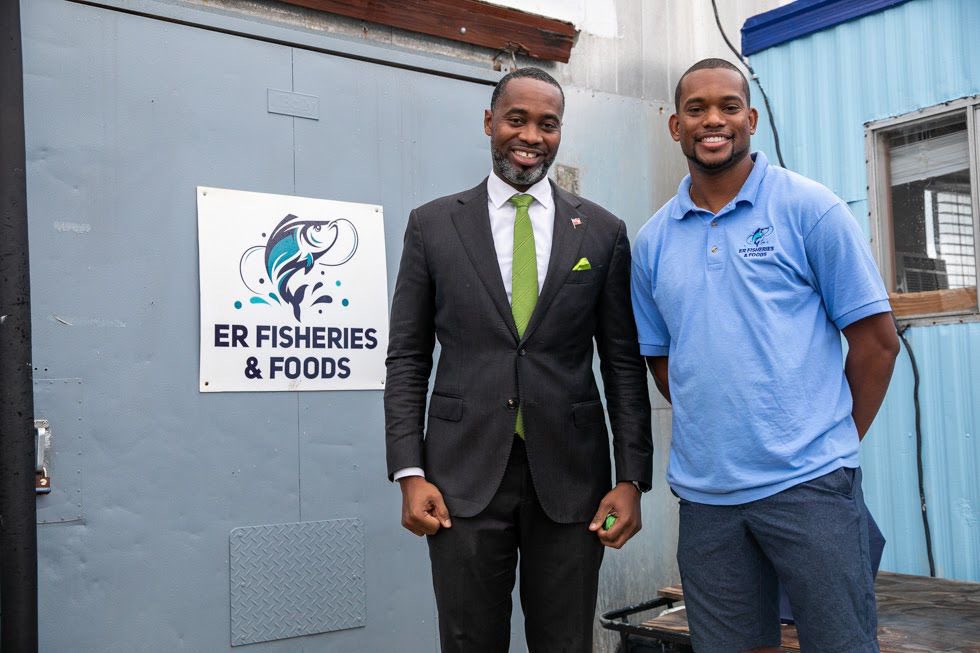 Read More About