Yesterday [Dec 1] marked World AIDS Day, with this year's theme being 'Ending the HIV Epidemic: Equitable Access, Everyone's Voice'.
A Government spokesperson said, "The objective is to communicate the importance of equitable access to health services and the importance of strengthening actions at the primary health care level. World AIDS Day 2021 also emphasizes HIV combination prevention and treatment services and promotes work with communities to reach the people most vulnerable to HIV and other pandemics."
Minister of Health Kim Wilson commented, "While we have been living with the coronavirus pandemic for the past two years, we have not forgotten that HIV has not gone away. World AIDS Day is an opportunity to reflect on how far we have come. It is also an opportunity to focus on raising awareness and understanding of the disease and the importance of knowing one's status.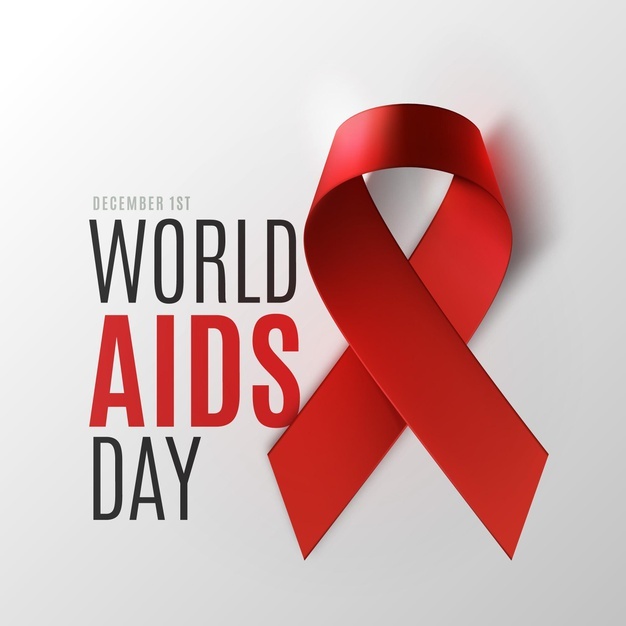 "Deaths among persons with HIV in Bermuda continue to be low, likely due to advancement and availability of care, treatment and support.
"Additionally, deaths occur among persons of older ages, and the reported causes of death among persons with HIV may not be directly related to their HIV infection.
"To date, the Bermuda Epidemiology and Surveillance Unit has been made aware of the following for 2021: four new HIV diagnoses and two deaths among persons with a previous HIV diagnosis.
"It is essential to get tested for HIV if you haven't already. Getting tested is the only way of knowing your status for sure.
"Being diagnosed and starting treatment at an early stage ensures that you have a better chance of living a long and healthy life. You can have the test done by your doctor, or you can go to the Communicable Disease Control Clinic at the Hamilton Health Centre. Testing at the Communicable Disease Control Clinic is fully confidential and free of charge."
"Persons at increased risk of HIV should get tested more often, at least annually, depending on their level of risk. People with increased risk include those who have had more than one sexual partner since their last HIV test; persons who have been diagnosed or sought treatment for another sexually transmitted infection; and persons who have sex with a partner with an unknown HIV status."

Read More About
Category: All