Financial institutions underwriter Womba Muzeya has joined the London team of Mosaic Insurance, as the company continues to build out specialty units tackling diverse and specialized risks.
A spokesperson said, "Muzeya has been appointed VP, Senior Underwriter, Financial Institutions, reporting to the division's global head, Chris Brown. She will underwrite a broad array of financial institutions coverage, from small fund managers to complex banking risks, with a focus on international business in the London market."
Mosaic's Womba Muzeya, VP, Senior Underwriter, Financial Institutions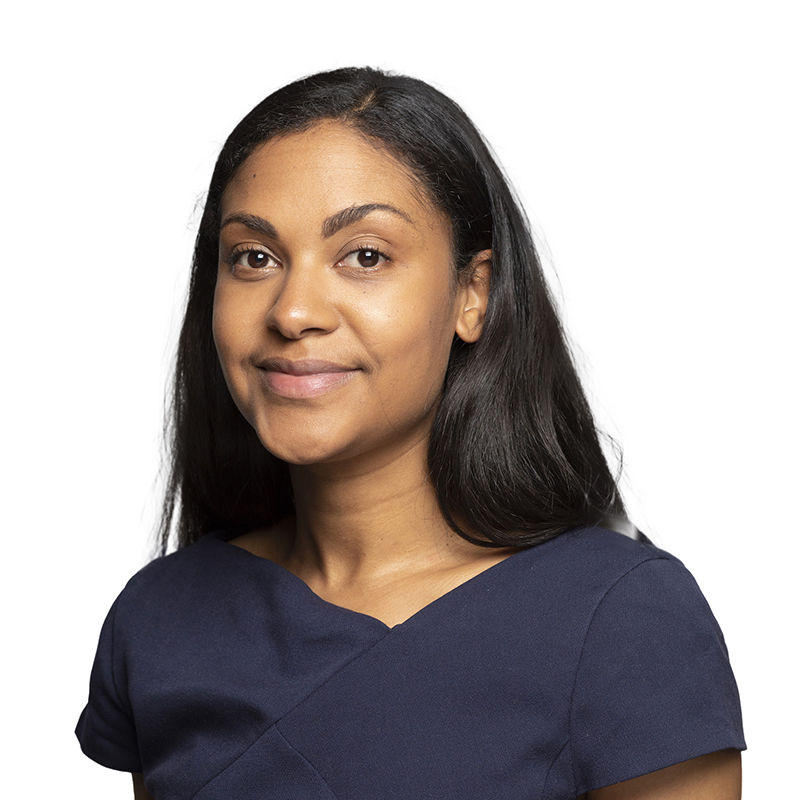 "Muzeya has more than 15 years' underwriting experience, predominantly across all aspects of the financial institutions sphere. Previously, she served as a primary lead underwriter at AXA XL, focusing on a UK and European portfolio. She also has held roles at Tokyo Marine HCC and Zurich, where she underwrote both FI and management liability.
"Financial institutions coverage is among Mosaic's six specialty lines, each selected for their high technical barriers to entry and relevance to current and projected global market conditions. Other units include cybersecurity, political risk, political violence, transactional liability, and professional liability."
"We're pleased to welcome Womba to our team as we build timely solutions for this sector, which faces greater pressures than ever during periods of socio-political unrest and economic unpredictability," said Chris Brown, EVP, Global Head of Financial Institutions.
"Womba brings a track record of expertise in this field, and a reputation for an instinctive service ethic that our producing brokers know they can rely on."
"I am delighted to be joining a team as dynamic and skilled as Mosaic's," Muzeya said. "The market has experienced significant volatility in the past couple of years, and demand is high for insurance solutions to help manage the uncertainty."

Read More About