Registered charity HOME has launched a survey seeking community input "on homelessness in Bermuda including viable solutions to end it."
A spokesperson said, "HOME, a registered charity [number 1022], is launching a survey to seek public input on homelessness in Bermuda including viable solutions to end it. This will serve as a direct input into the development of a single plan to end homelessness in Bermuda. This survey will also provide insight into public awareness of homelessness in Bermuda.
"A dual purpose of the survey is to help HOME to identify any hidden homeless the organization has not yet identified and supported. The hidden homeless includes persons who live temporarily with others but without guarantee of continued residency or immediate prospects for accessing permanent housing. For example, this can include persons who are staying with friends, family or even strangers; couch-surfing; and living in cars or other temporary shelters.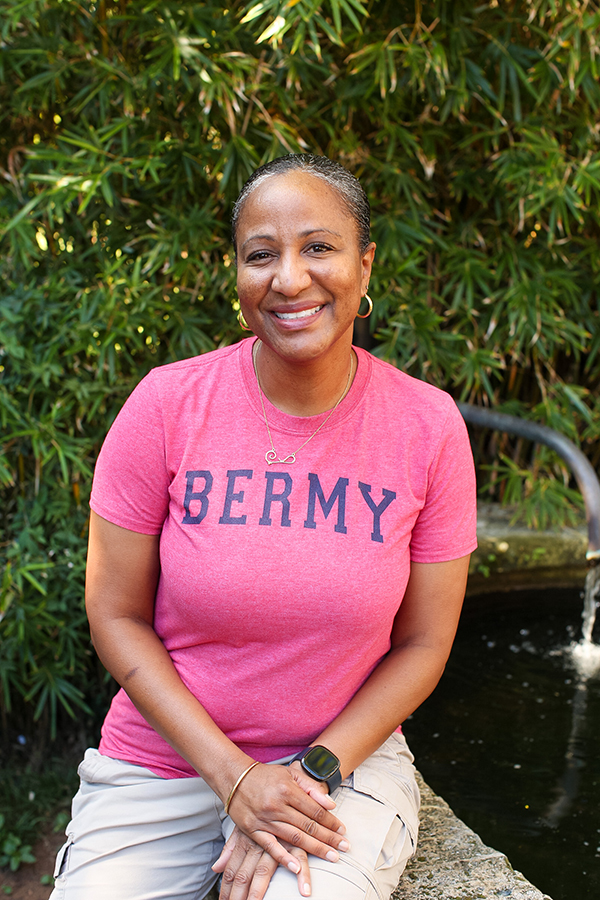 "Since its inception, HOME has been using a variety of techniques to meet with persons experiencing homelessness and begin lasting relationships and care. This is with a view to having a complete, accurate and real-time picture of this vulnerable population."
Denise Carey, Executive Director, home, said, "The data gathered from our survey will be one of a number of inputs into a single plan to end homelessness. In order to achieve this ambitious goal, it is very important that the views and perspectives of a wide range of stakeholders are considered and therefore we at HOME thank the public for taking the time to complete this survey."
The spokesperson said, "Should members of the public choose to identify themselves as homeless through this survey process, they will be assured of the utmost privacy. A case manager will discreetly make contact with them on their terms. If persons wish to identify themselves as homeless or recommend a person for the support of HOME they are able to contact the organization directly.
"The survey can be accessed here.
"If you need help or would like to refer someone to receive help contact Denise Carey WhatsApp or email Denise Carey on 599-9933 or denise@home.bm."
Read More About
Category: All