Hamilton Insurance Group, Ltd. today announced the appointments of Devon Minarik and Logan Kirkland.
A spokesperson said, "Hamilton Insurance Group, Ltd. today announced the appointments of Devon Minarik as Head of US Small Business Casualty Insurance and Logan Kirkland as Head of US Products Liability & Contractors Insurance at Hamilton Select Insurance Inc., Hamilton's newly-launched E&S insurer with a Financial Strength Rating of A- [Excellent] from A.M. Best Company, Inc.
"Reporting to Hamilton Select Insurance Inc. CEO Clay Rhoades, Minarik and Kirkland are based in Hamilton's new Richmond, Virginia office. In these new roles, Minarik and Kirkland have responsibility for the development of their respective lines of business."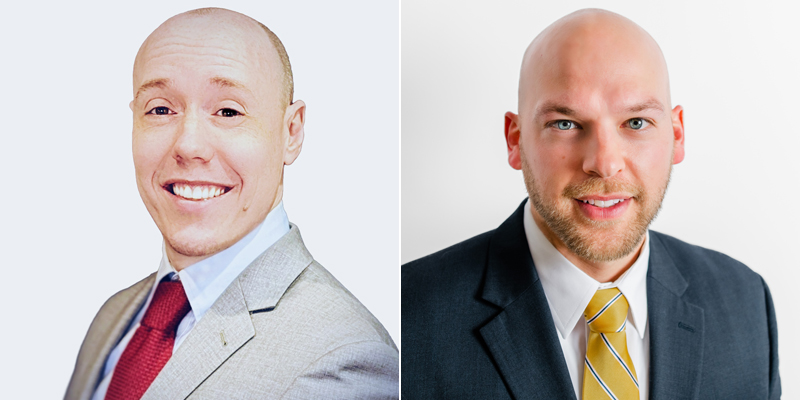 "It continues to be an exciting time for Hamilton in the US E&S space," said Rhoades. "Over the past year, we have established and quickly grown our team, launched Hamilton Select Insurance Inc., and are excited to begin writing policies on our domestic paper as we build this best-in-class specialty insurer.
"We're pleased to now diversify into small business casualty and products liability & contractors insurance lines with additional immediate growth afoot. Devon and Logan's expertise serving small businesses with their hard-to-place insurance risks together with their solid reputations within the market are valuable additions to our already talented team."
"Minarik joins Hamilton most recently having spent over a year as Vice President at AmWINS Group, Inc., prior to which he spent over a decade with Burns & Wilcox in increasingly senior roles, ultimately serving as Managing Director for several years prior to his departure. Hamilton's new US Small Business Casualty division is targeting general liability insurance for a range of contractors and premises driven accounts and other general liability exposures for small businesses," the company said.
"Prior to joining Hamilton, Kirkland was most recently an Underwriting Specialist at James River Insurance Company, handling large, complex, national products and construction accounts. Before that, he was a property underwriter and property & casualty broker at Continental Underwriters, Inc. Hamilton's new US Products Liability & Contractors division is focused on a broad range of hard-to-place manufacturing and construction risks."

Read More About