Natasha Bryant has joined the Australia SailGP Team for Season Three of the competition as part of the Women's Pathway Programme [WPP].
Bryant, 21, from Sydney, will race for the first time at the Bermuda Sail Grand Prix presented by Hamilton Princess on May 14 and 15.
The programme aims to accelerate the training and development of female athletes with the aim of creating an inclusive championship with gender equity.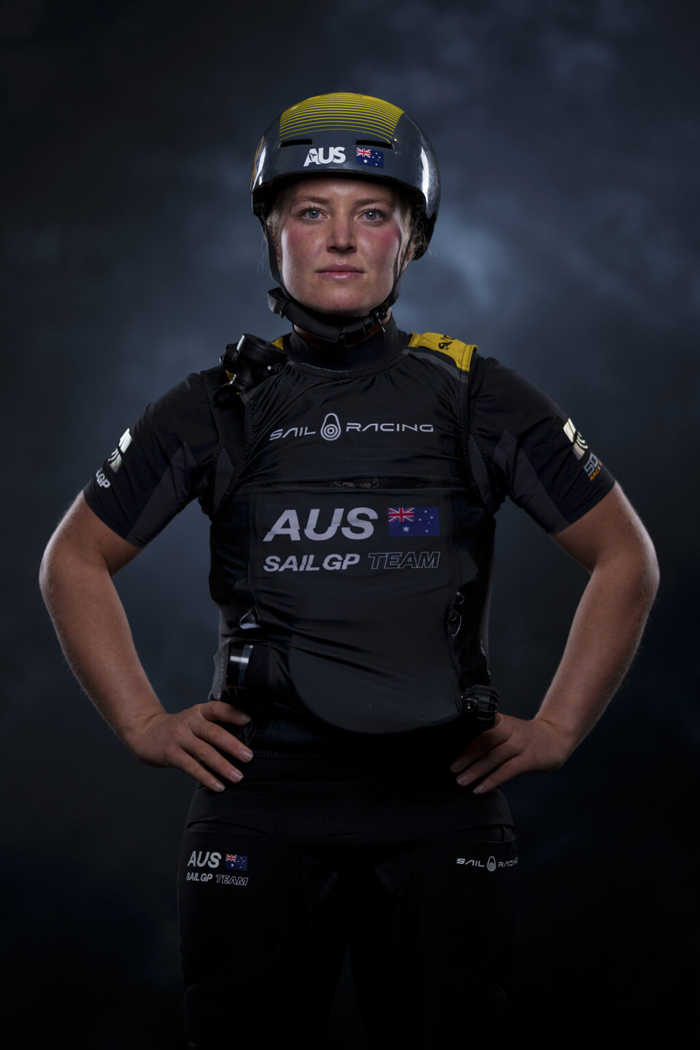 Each team will have three female athletes join throughout the season to gain training and racing experience on the F50 foiling catamarans.
Natasha Bryant said: "I am absolutely honoured to be a part of this team because I've looked up to these sailors since I was a young kid.
"I was learning how I need to steer the wheel to control the angles upwind and downwind. I also tried flying and driving at the same time.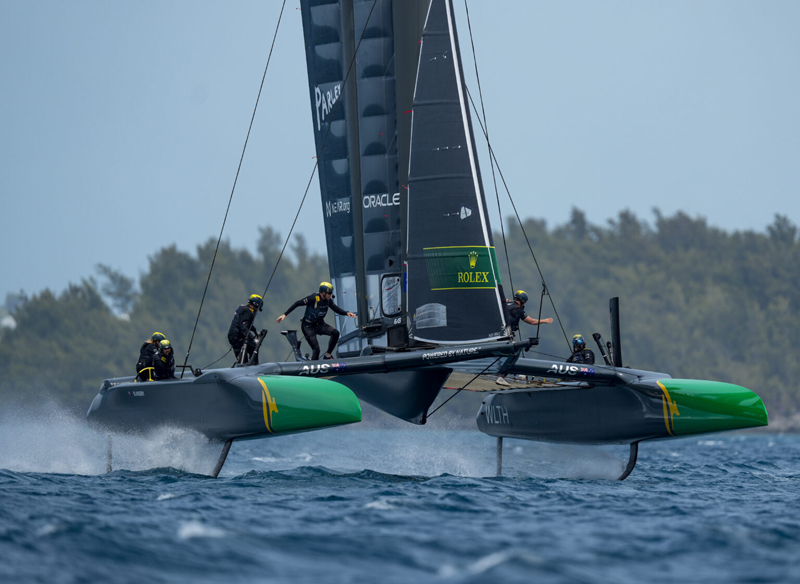 "There definitely is a lot to think about, but everyone was super helpful with talking me through each manoeuvre."
The Australia team will be aiming to win their third successive SailGP Championship Trophy.
Tom Slingsby, the team driver and CEO, and his team started training on the Great Sound yesterday.
Their squad includes Kyle Langford, 32, of Lake Macquarie, New South Wales [wing trimmer], Jason Waterhouse, 30, of Sydney [flight controller], Sam Newton, 36, of Sydney [grinder] and Kinley Fowler, 34, of Perth, Western Australia, [grinder/flight controller] and Nina Curtis, 34, of Sydney [WPP athlete]. Edward Powys, 34, of Sydney will join the Australian team for Season Three as a grinder and reserve sailor.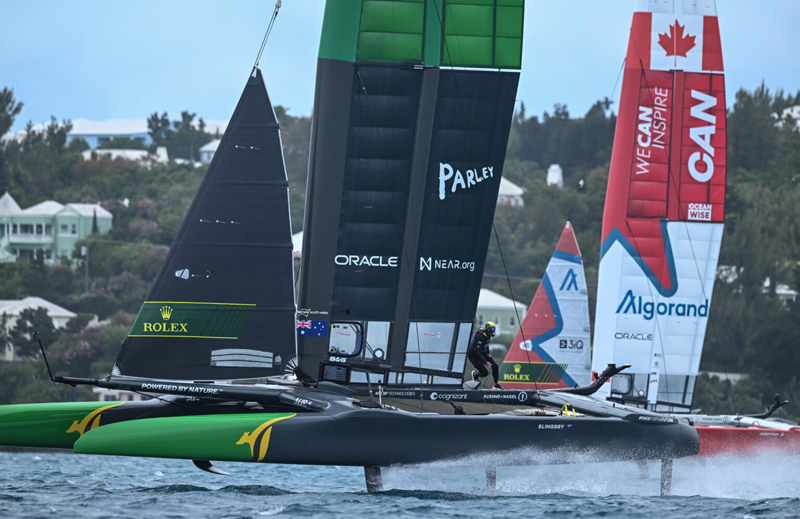 Season Three features two new franchise teams, Canada and Switzerland. They will race in Bermuda against Australia, Great Britain, the USA, New Zealand, France, Spain and Denmark.
The Bermuda Sail Grand Prix presented by Hamilton Princess will air live on Fox Sports and on Kayo.

Read More About