SSL Bermuda announced that Aspen Bermuda will be their Title Sponsor for 2022, 2023 and 2024.
Christian Dunleavy, Group Chief Underwriting Officer of Aspen said: "Aspen is pleased to support the Bermuda community which has a long and proud history in sailing. Supporting Bermuda's SSL team allows Aspen to do our part in helping create future success for a diverse group of aspiring Bermudian athletes. We wish the team success in their upcoming training and competition and will no doubt represent Bermuda well."
Rockal Evans, the Captain of SSL Bermuda Squad which currently comprises 18 sailors, thanked Aspen "for their wonderful support and confidence in SSL Bermuda over the next years."
"This provides an opportunity to create a legacy in Bermuda, providing opportunities and a pathway for Bermudian sailors after the age of 18, to experience competitive international yachting," a spokesperson said.
"The 2022 SSL Bermuda Team will travel to Grandson Switzerland in May to take part in the SSL Gold Cup Qualifiers, the 'World Cup' of Yachting.
"SSL Bermuda is a 'Non Profit' dedicated to coaching, training and sailing in Keelboats of Bermudians from across the Community and to take part in the Biannual SSL Gold Cup in Switzerland where the Top Sailors of teams from 52 Countries will compete in identical yachts."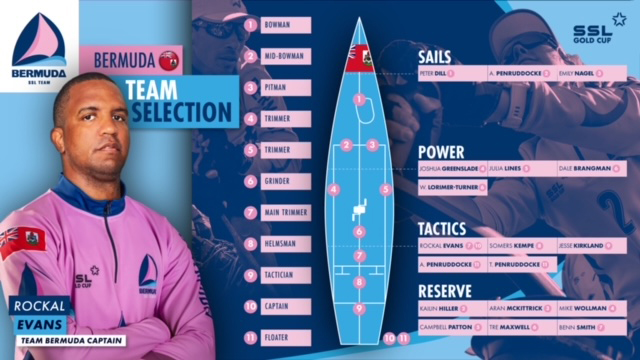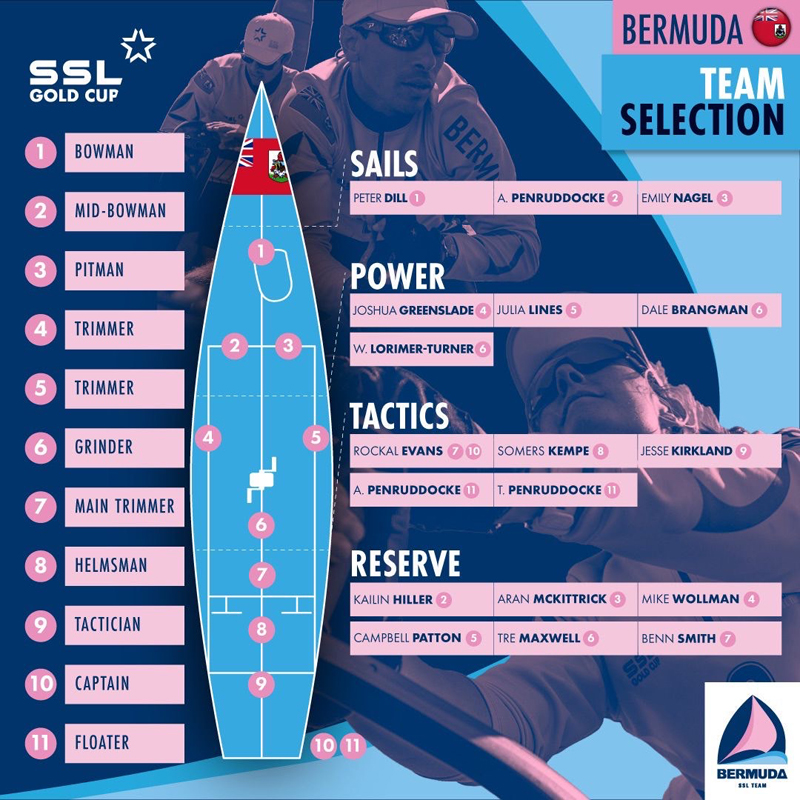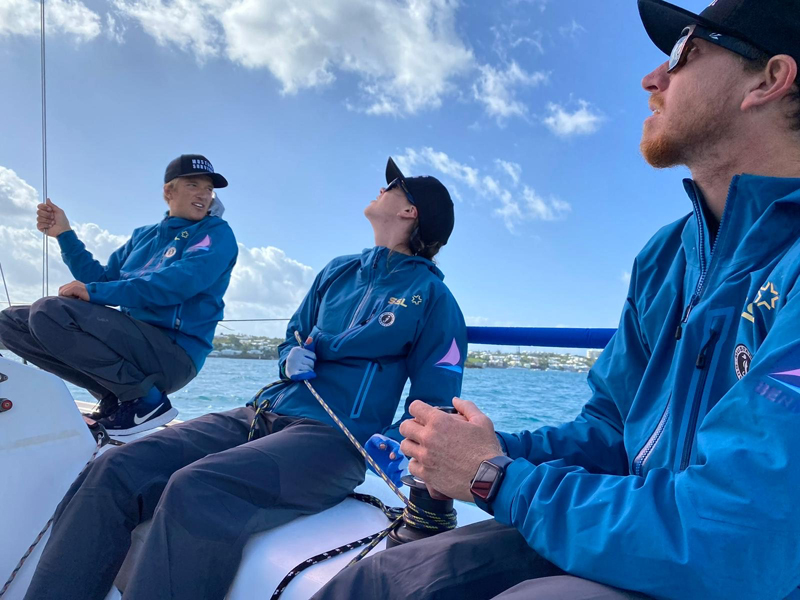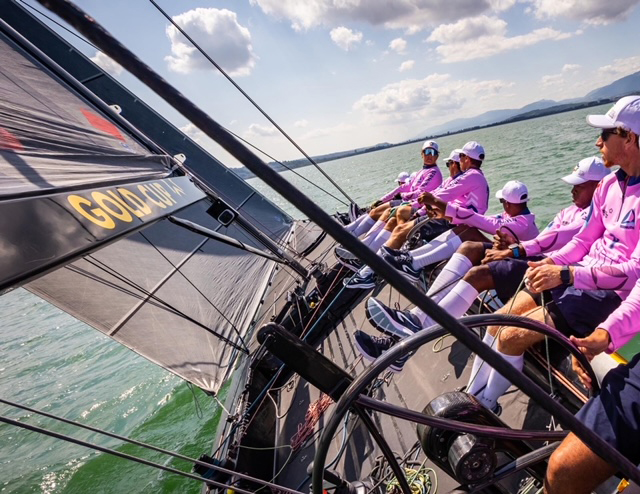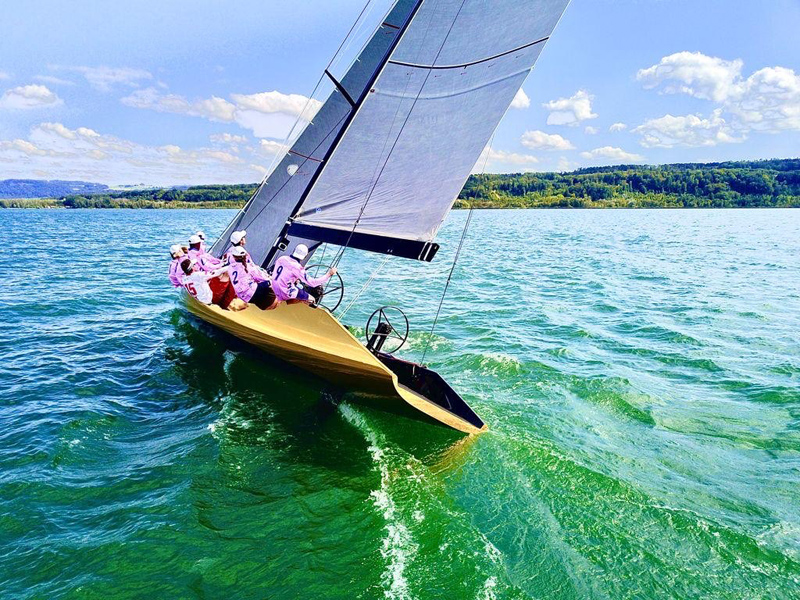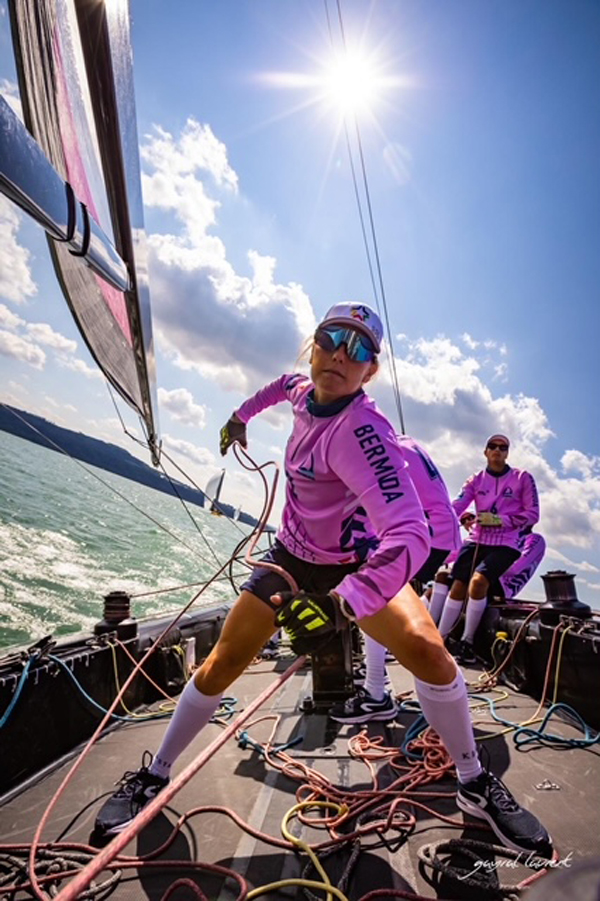 Read More About