More than 150 boats that took part in the Newport Bermuda Race have arrived in Bermuda, resulting in boats berthed at both the Royal Bermuda Yacht Club [RBYC] and the Royal Hamilton Amateur Dinghy Club [RHADC] and you can take a bird's eye view via the aerial footage below.
The race got underway on Friday [June 17], with the 187 strong fleet starting the 635-nautical mile ocean race, with this year seeing the first ever Saturday finisher, with Argo setting a new record time of only 33 hours.
According to the organisers, the biennial Newport Bermuda Race — which was founded in 1906 — is one of the oldest regularly scheduled ocean race, one of very few international distance races, and one of just two of the world's regularly scheduled races held almost entirely out of sight of land.
This race marks the latest international sailing fleet to visit the island this month, as it follows after the Clipper Round the World Yacht Race fleet visited the island, marking their first ever stop in Bermuda.
Update: Apparently it is the third international fleet this month, apologies for the error, we corrected above.
Aerial view of the boats at the Royal Hamilton Amateur Dinghy Club [RHADC]
Aerial view of the boats at the Royal Bermuda Yacht Club [RBYC]
Aerial images of the RBYC & RHADC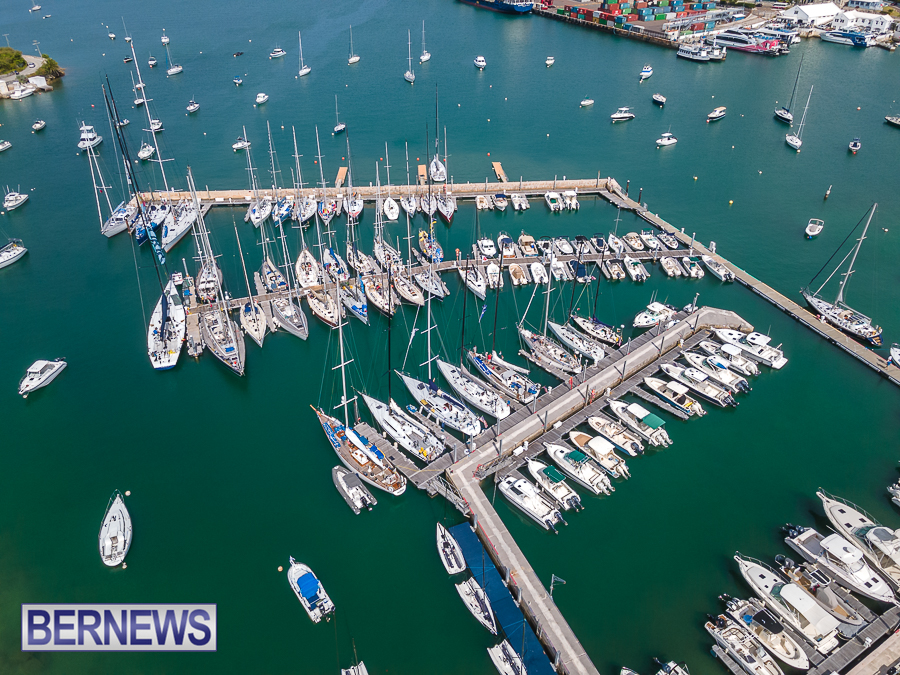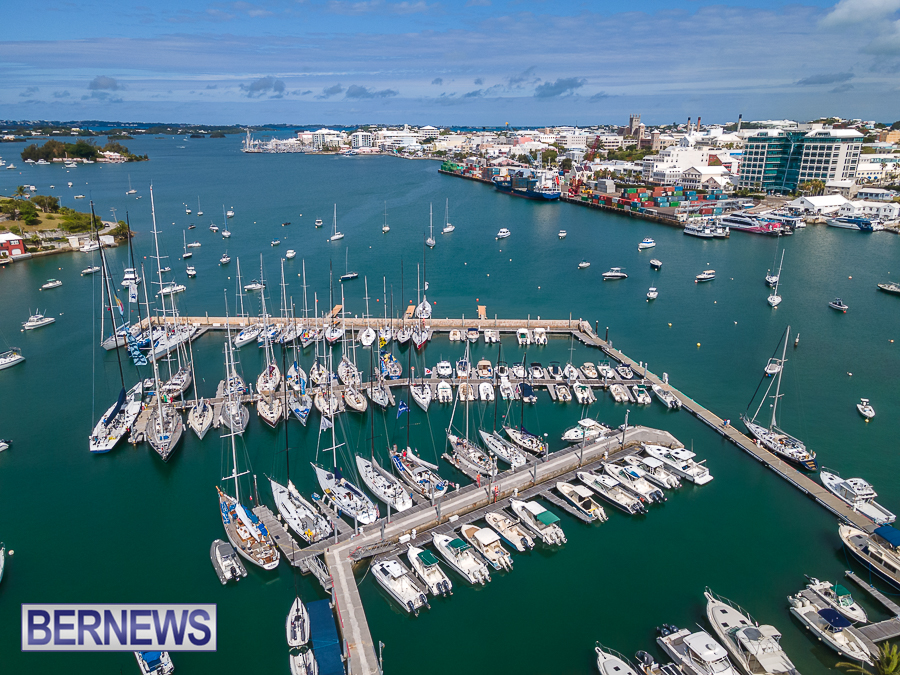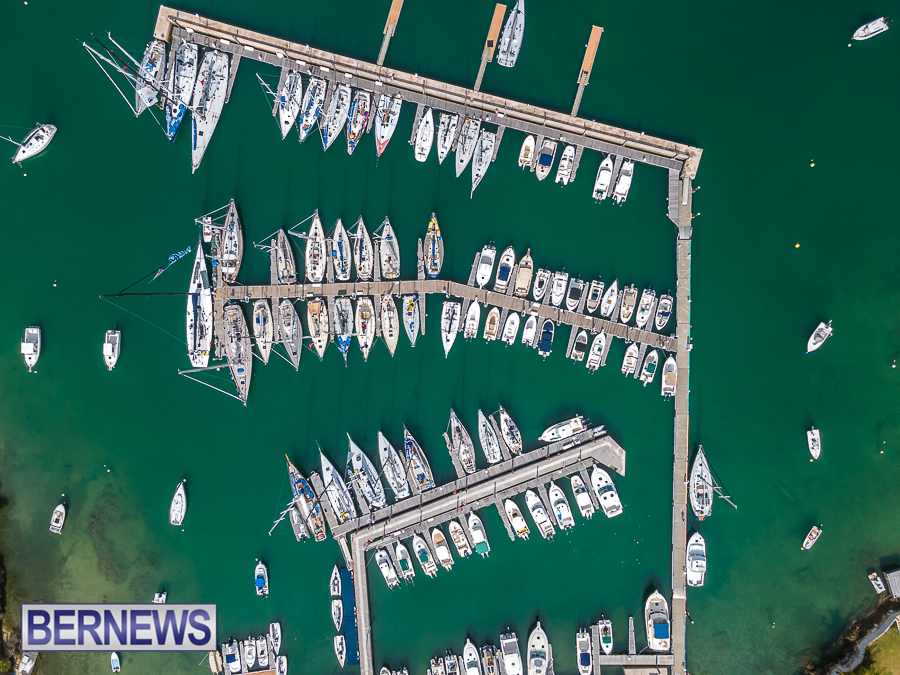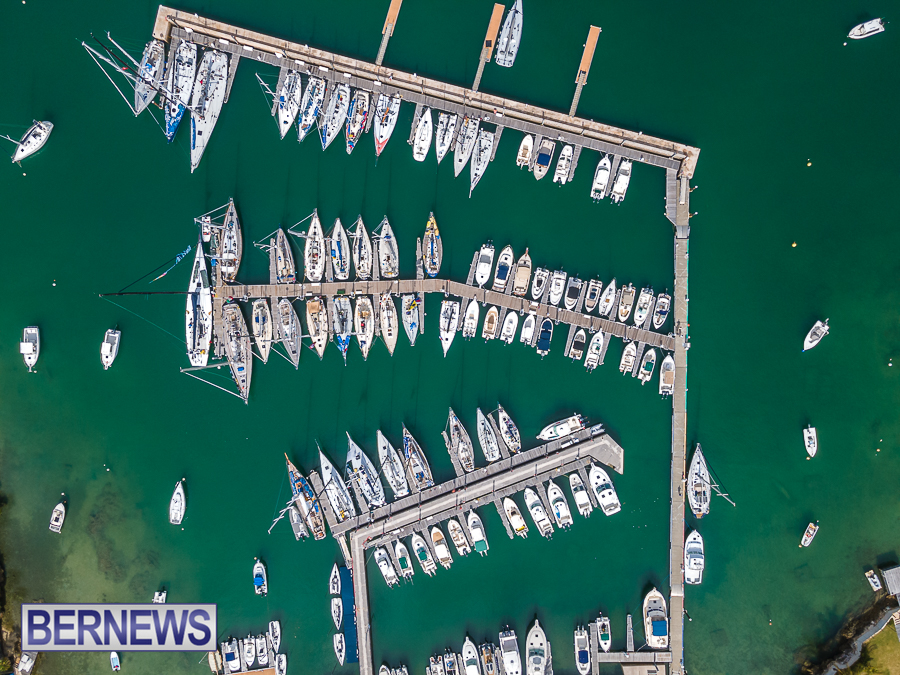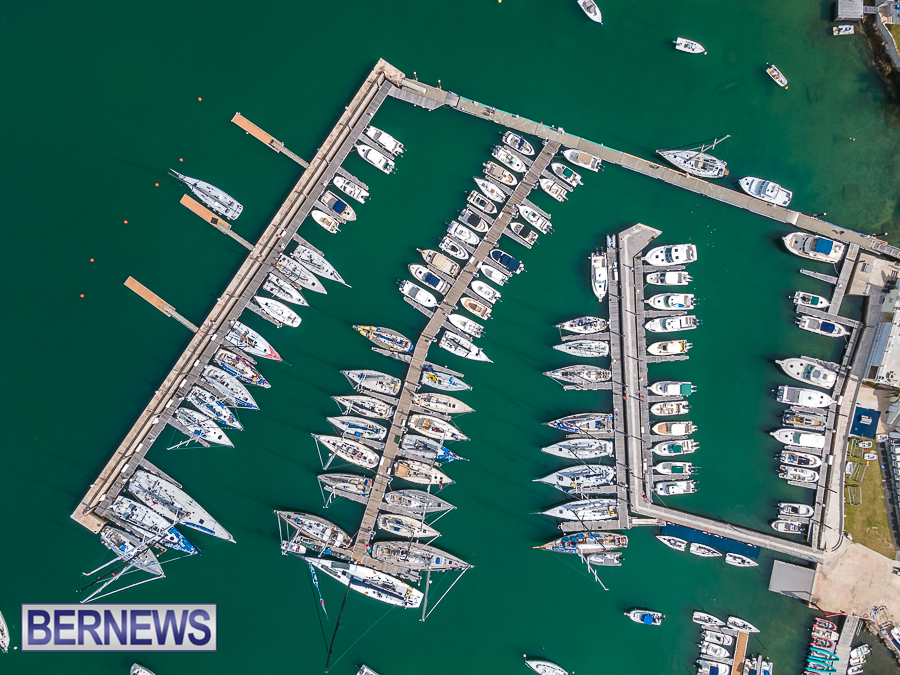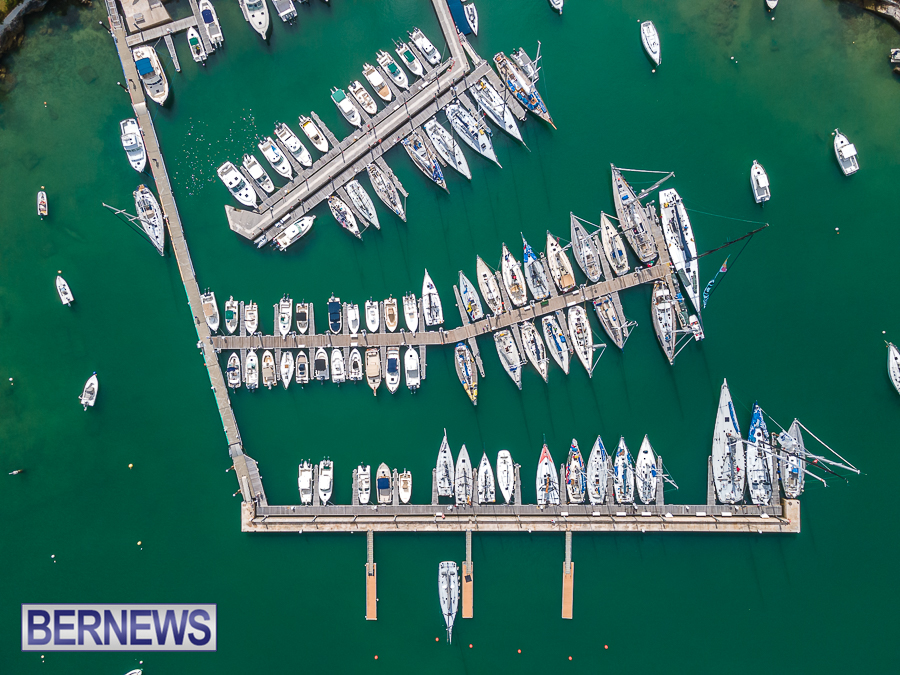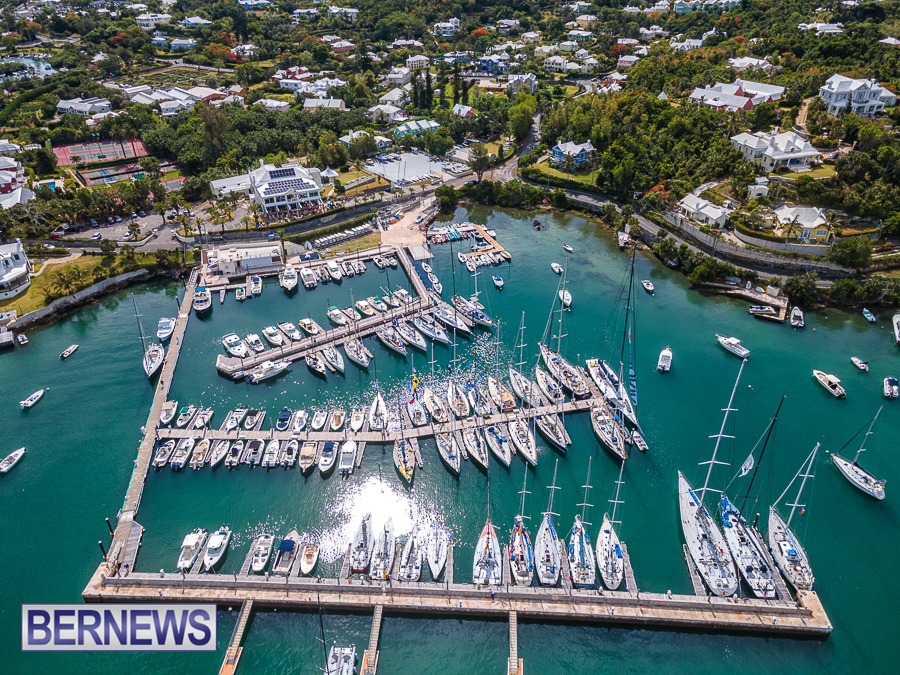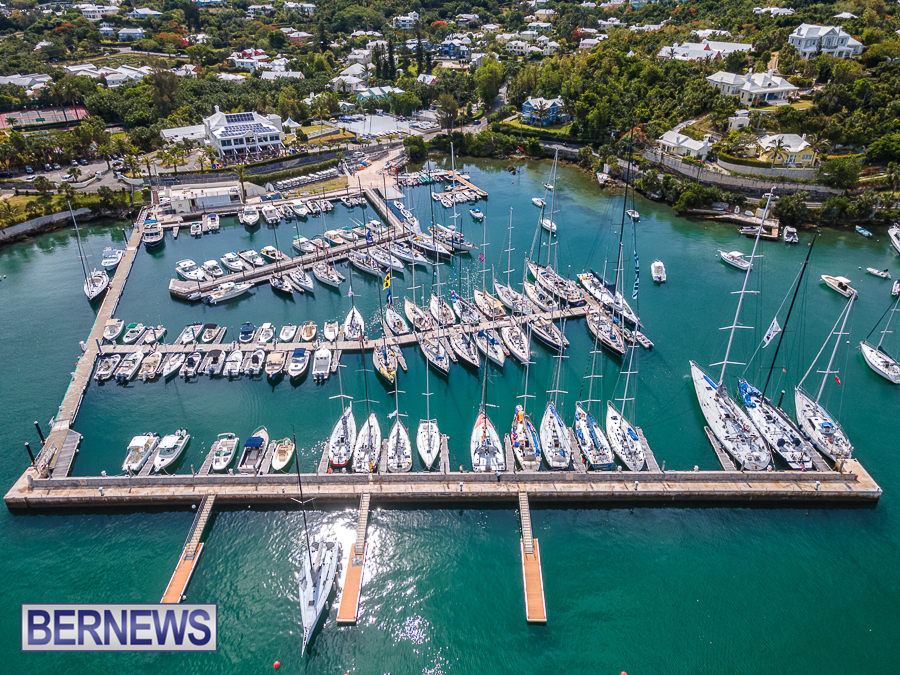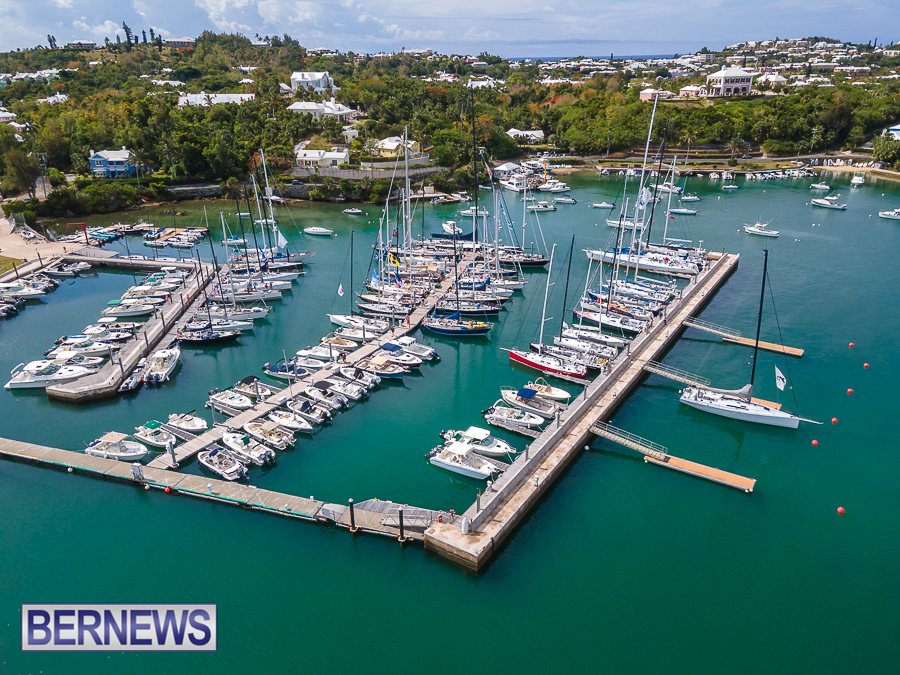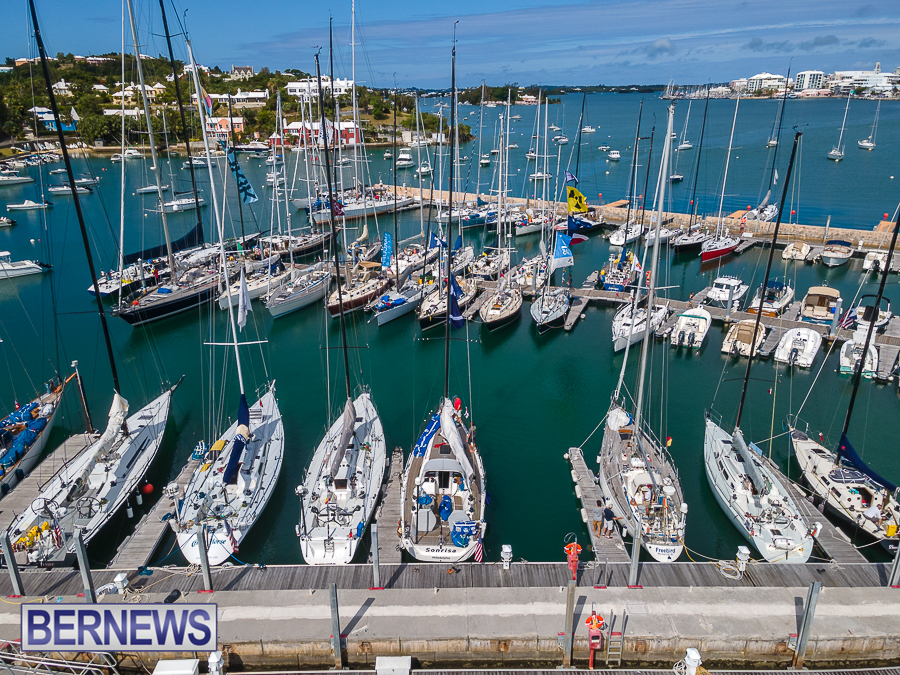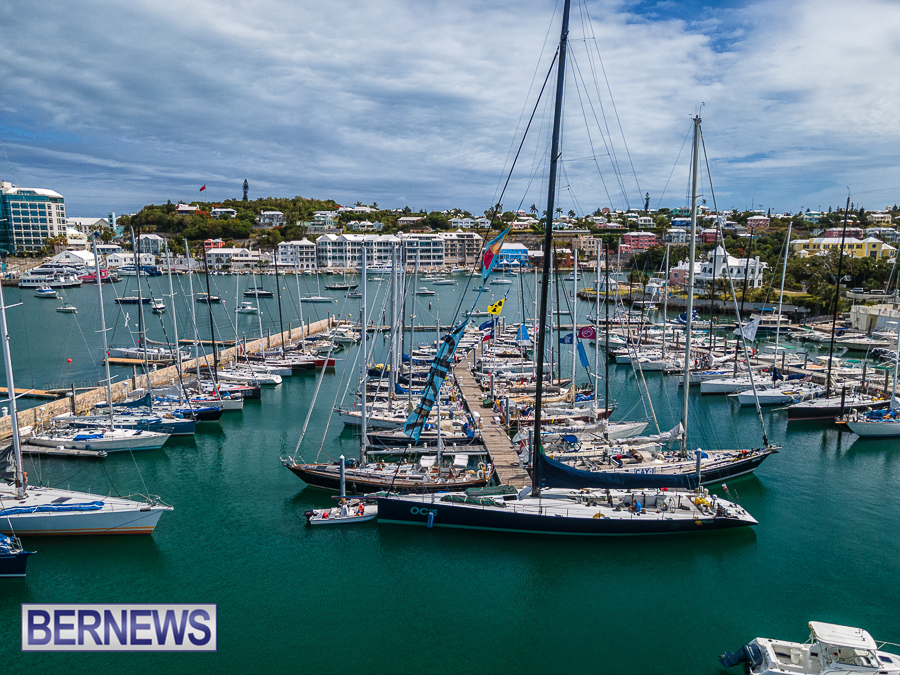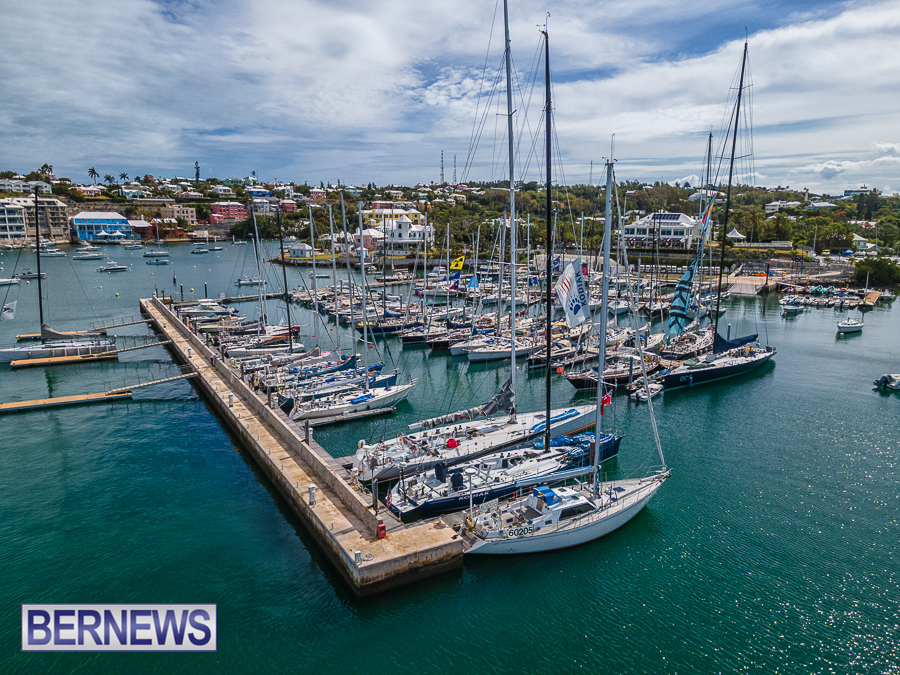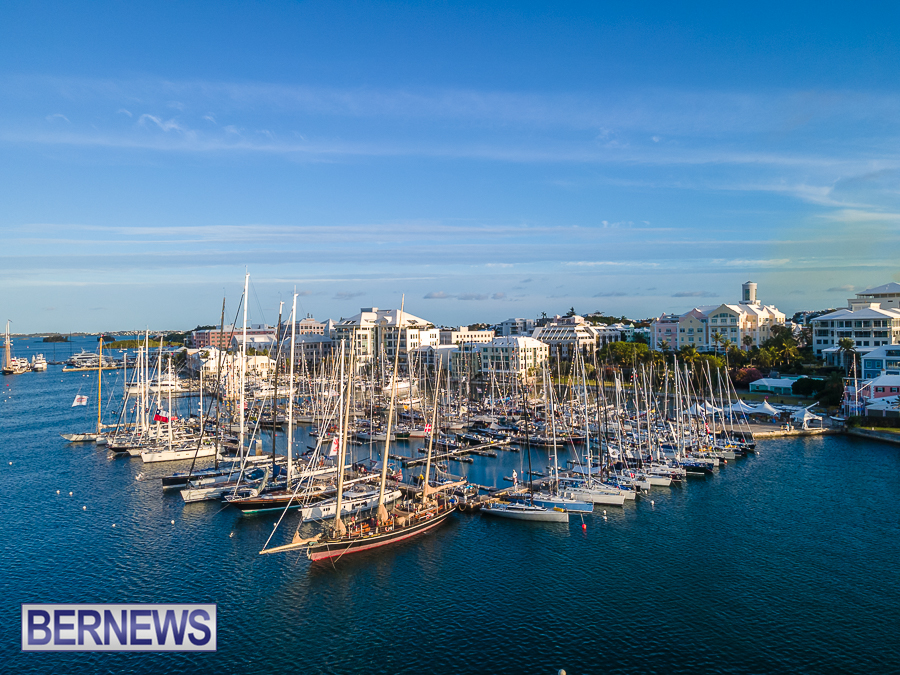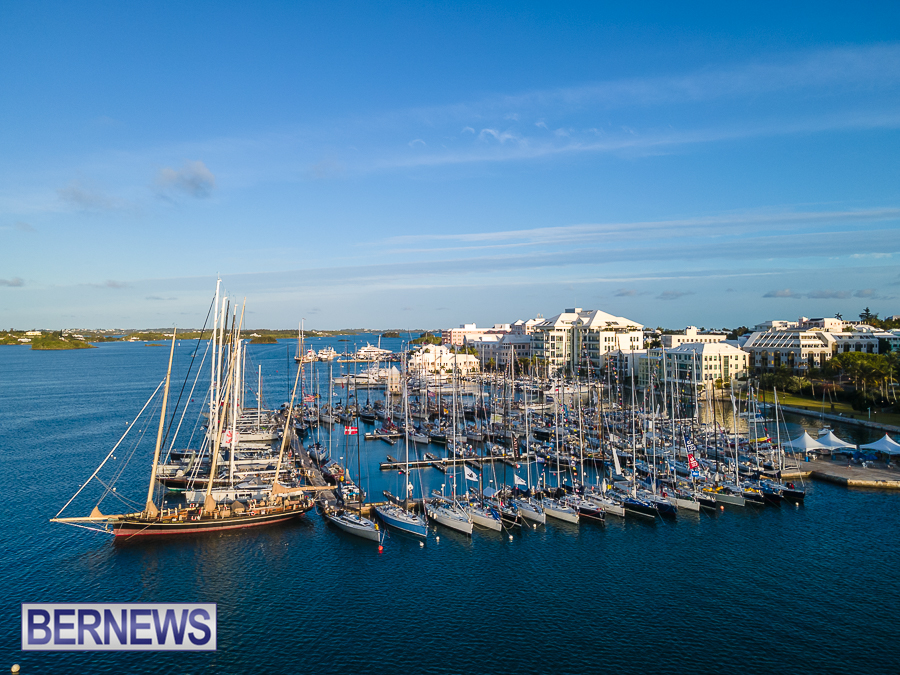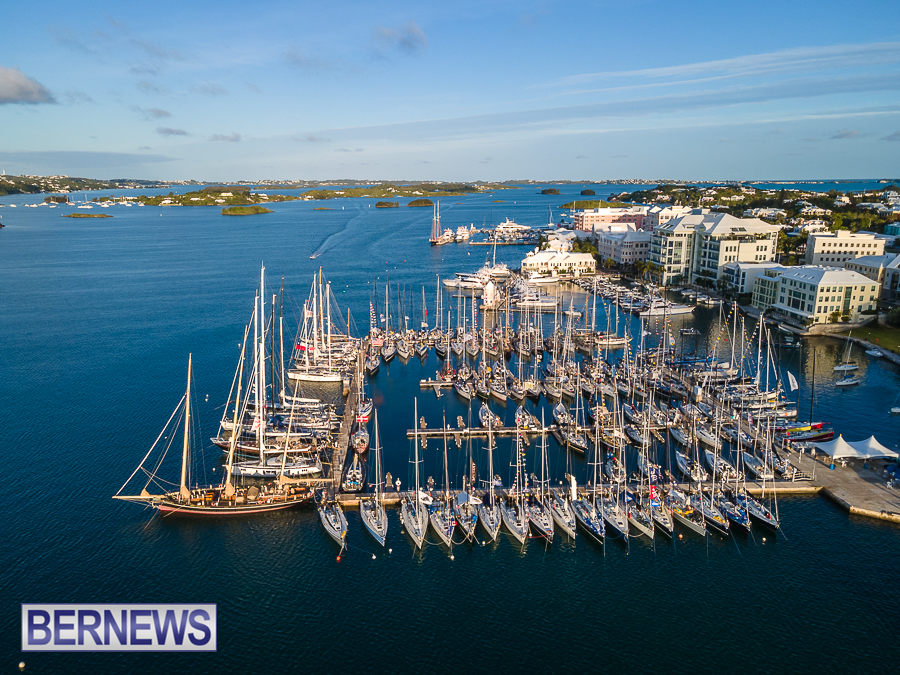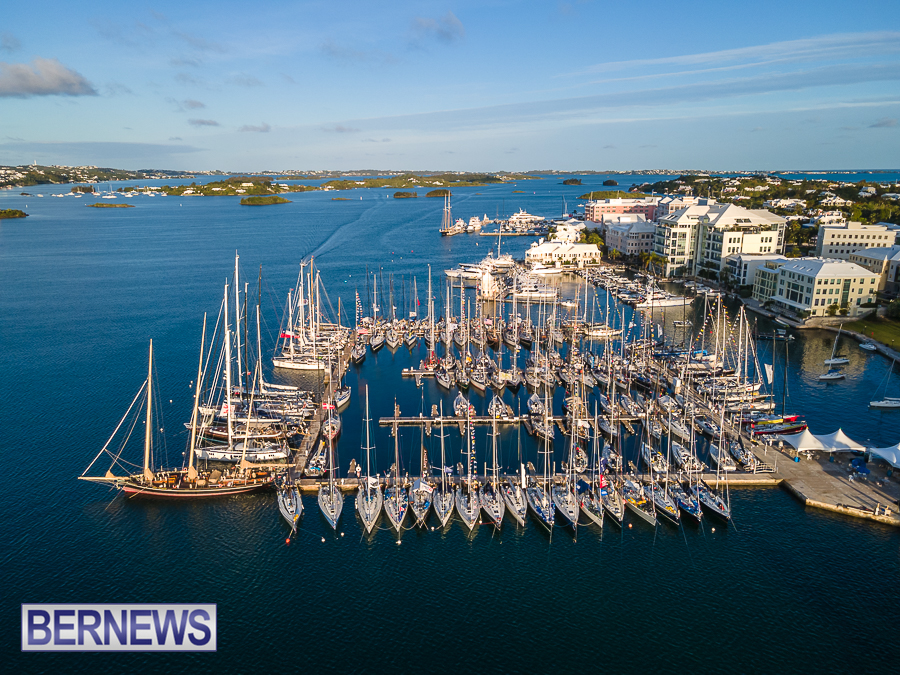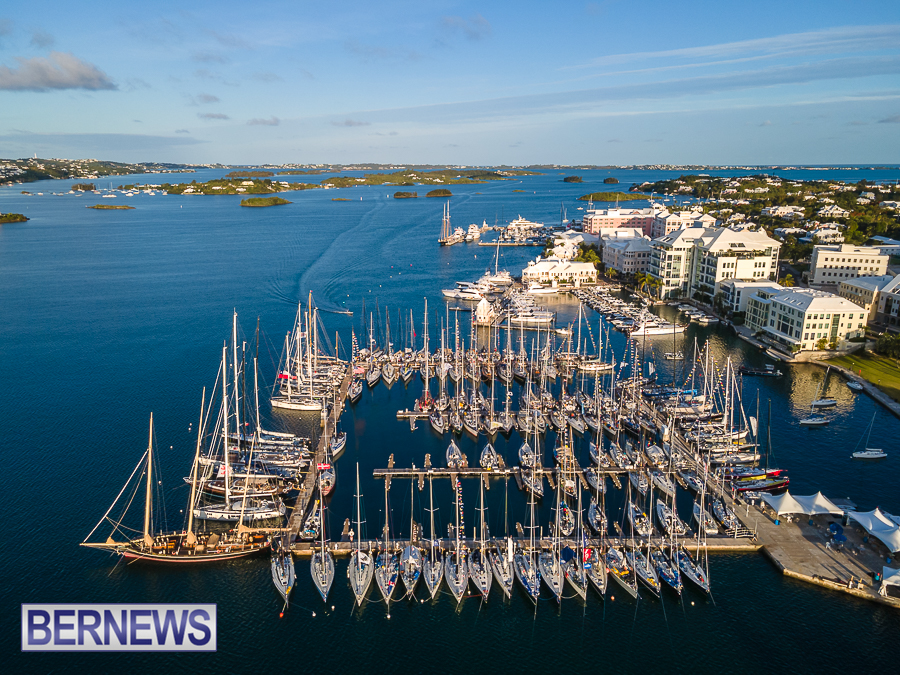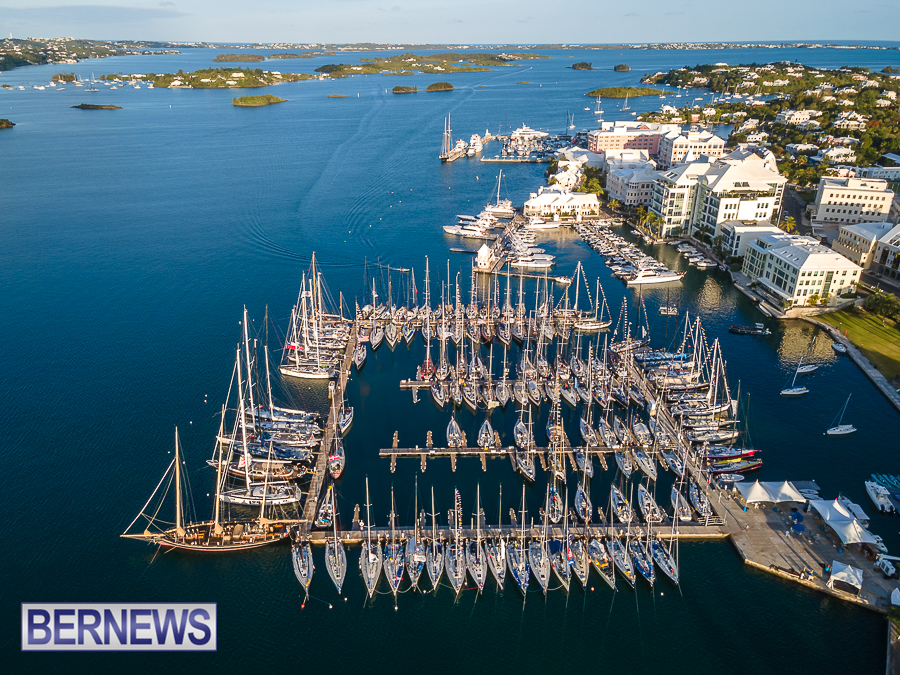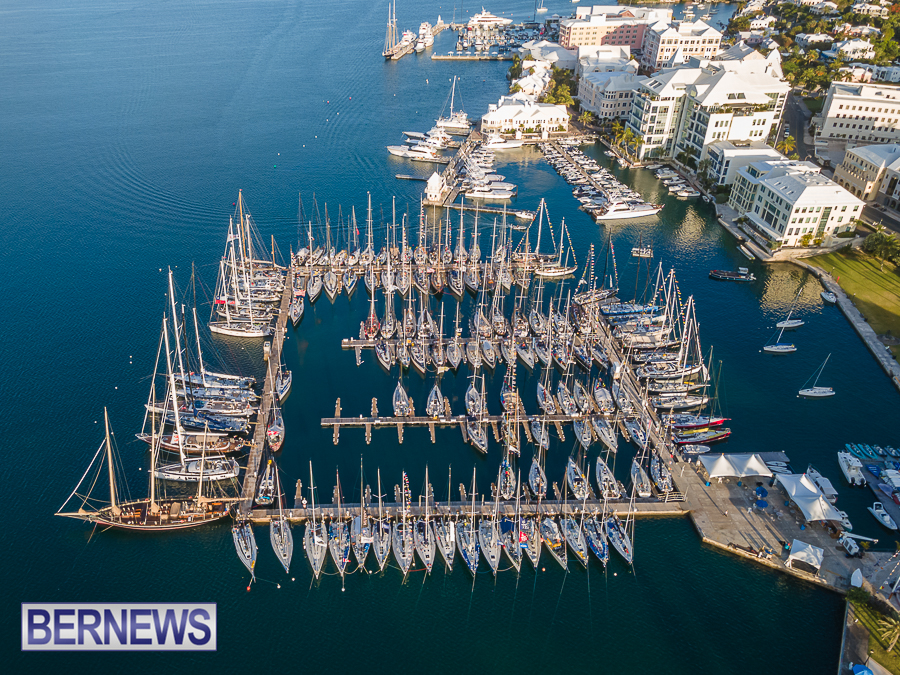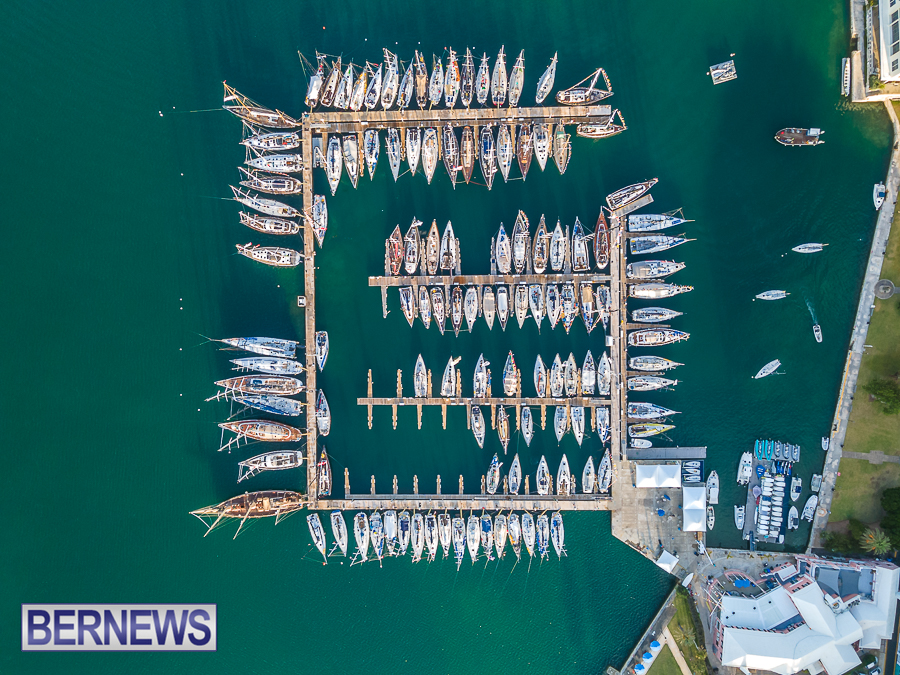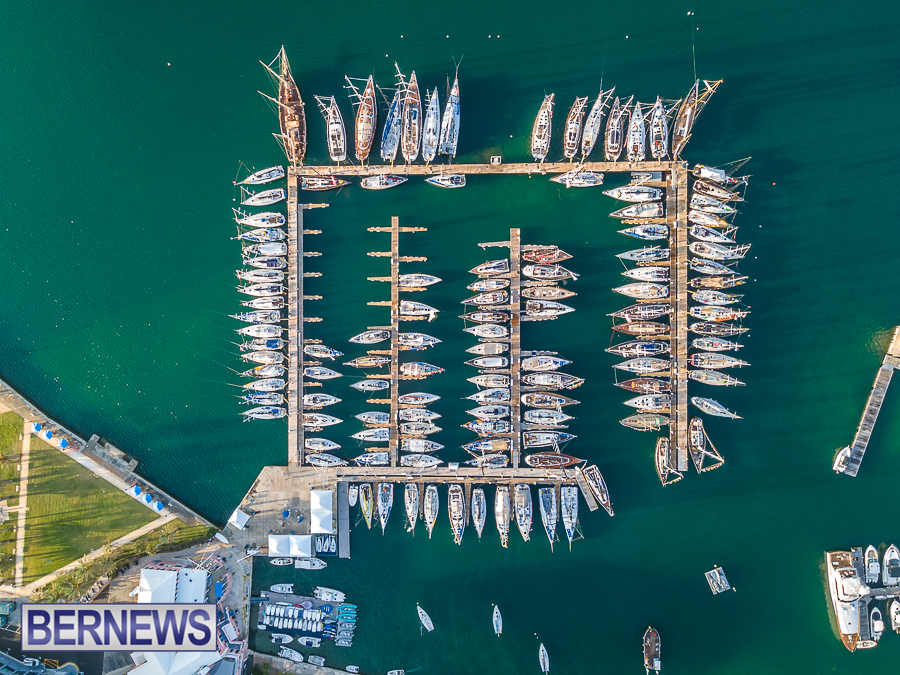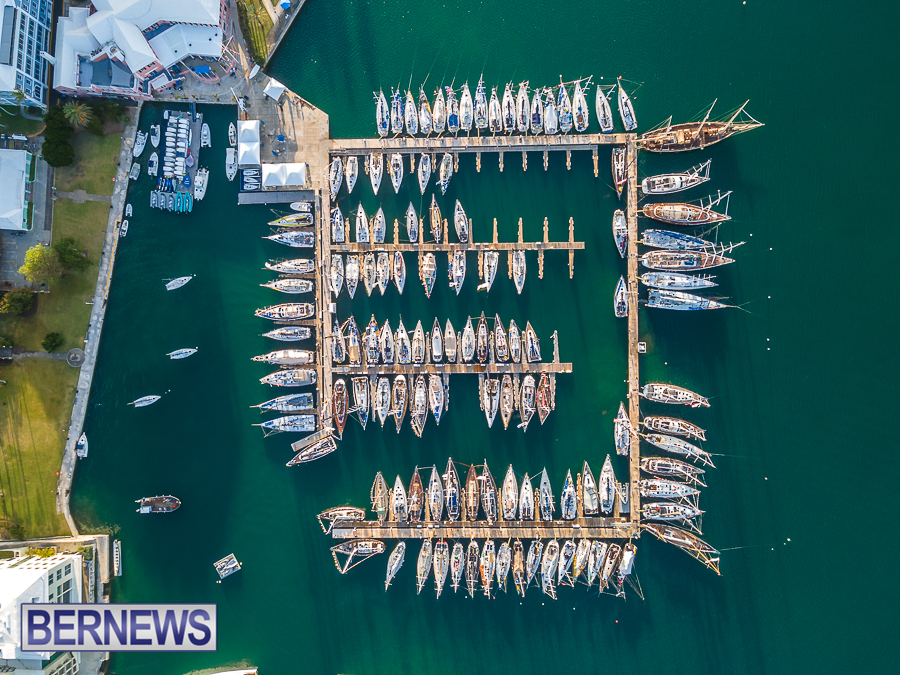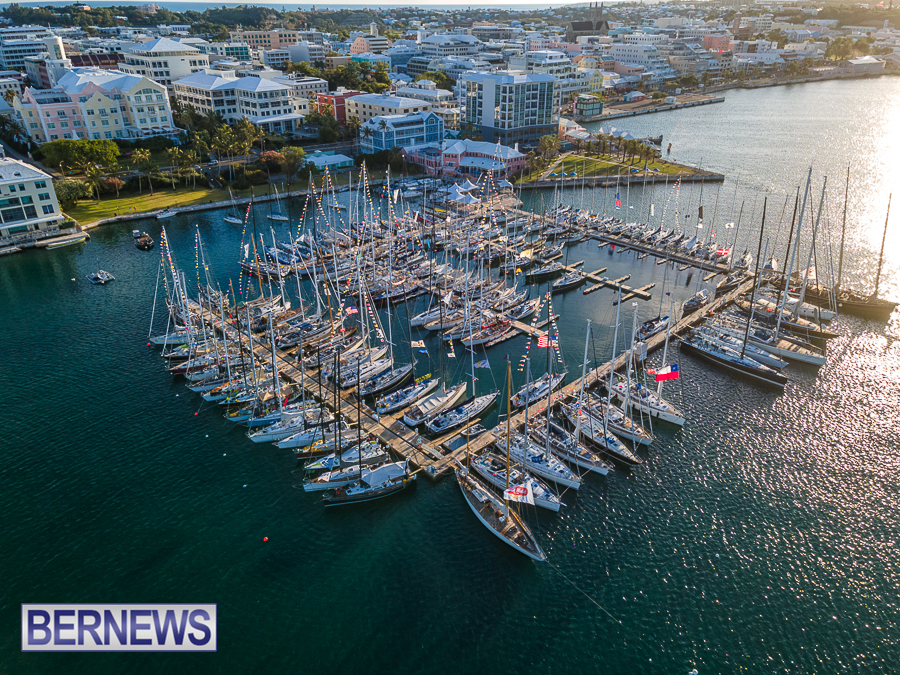 Read More About