Oliver Betschart continued competing in the 2022 R&A Junior Open in Scotland.
A spokesperson said, "The 2022 R&A Junior Open is being hosted at Monifieth Golf Links, Monifieth, Scotland. The R&A Junior Open has boys and girls from over 60 countries competing against each other.
"In the final team time of the afternoon draw at Monifeith Golf Links, Oliver Betschart was met with a challenging afternoon with wind gusts up to 20-25 knots blowing across the Broughty Ferry link style course for his second round of The R&A Junior Open.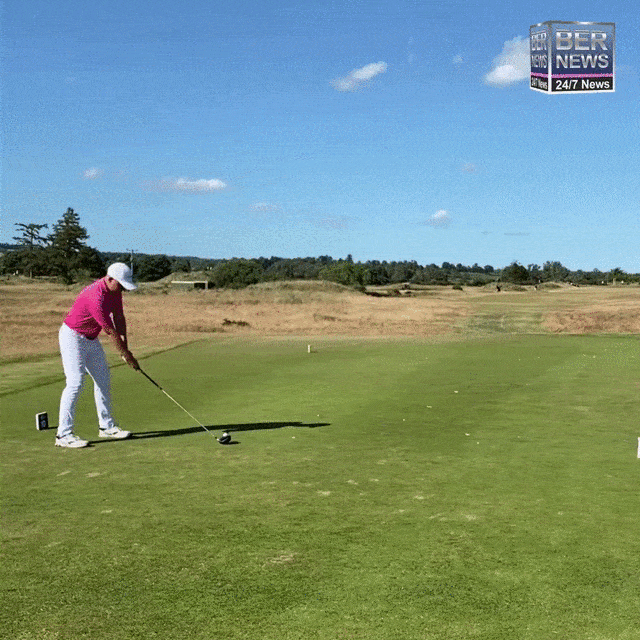 "Betschart started strongly, embracing the course and whipping winds to stand at -1 under par on the ninth tee. A par 5 measuring over 540 yards back was playing back into a 25 knot wind, Oliver suffered a triple bogey, his first blemish on the scorecard to post two over at the turn.
"In a testament to his quick learning curve and mental fortitude that benigns his 13 years, Betschart stood on the tenth tee and sent a long, aggressive tee shot to the front edge of the some 360 yards away and made a bounce back birdie. From there he continued his steady play, relying on his short game and putting to finish his round with a six over par, 78.
"The second round score combined with his opening round 81 gave him a combined score of 15 over par, and in a tie for the 67th position. The combined score was 6 shots inside the cut line, set at 21 over par and allowed Oliver to make the cut in his first experience at The R&A Junior Open.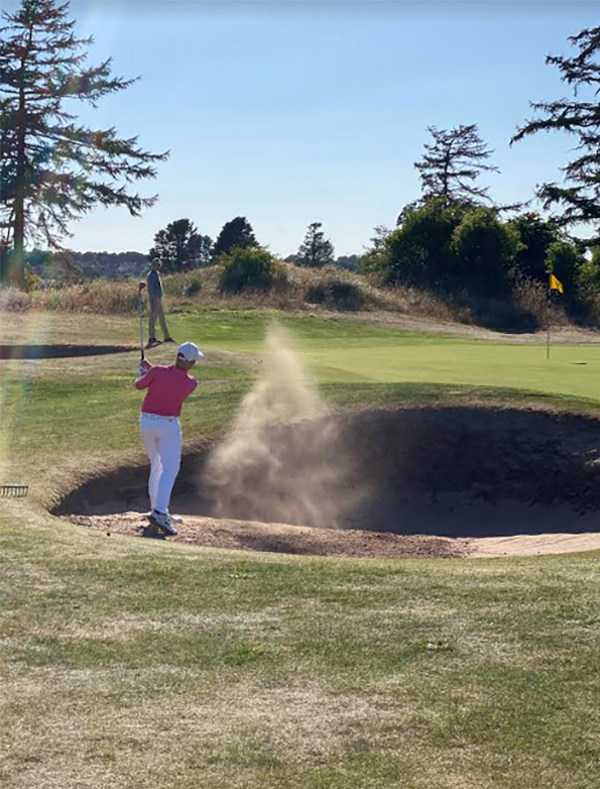 BGA President Craig Brown said, "Oliver played with a maturity and calmness today that showed he is a quick study in this new environment. He persevered in the challenging moments and took advantage of the course at the right times. We are very pleased to his golf development continue with this fantastic experience of links golf in Scotland."

Read More About