The Bermuda Lawn Tennis Association's Back to School Tournament came to an end at the W.E.R Joell Tennis Stadium.
In the boy's under 12 final Hasan Khan defeated Chase McCrimmon in straight sets 6-3, 6-3. The match was held up for a few minutes as McCrimmon rolled his ankle, but following a bit of treatment he was able to resume.
Kyan Hands won under 14 boy's title defeating Tristan Pettit in straight sets 7-6, 6-3.
The boy's under 16 final saw Hands and Pettit take to the court, this time it was Pettit who would lift the title defeating Hands 6-4, 6-1.
Organizers said, "The BLTA Back to School Junior Open tennis event was a success. Unfortunately, we didn't have many junior girls sign up and would love to see more at our next event in December.
"The kids enjoyed the tournament and managed the stifling heat very well! It was amazing to see their resilience, love of the game and sportsmanship. Interestingly, the same two boy's players made it all the way to the finals for Under 14 and Under 16 and had to play each other twice on the same day."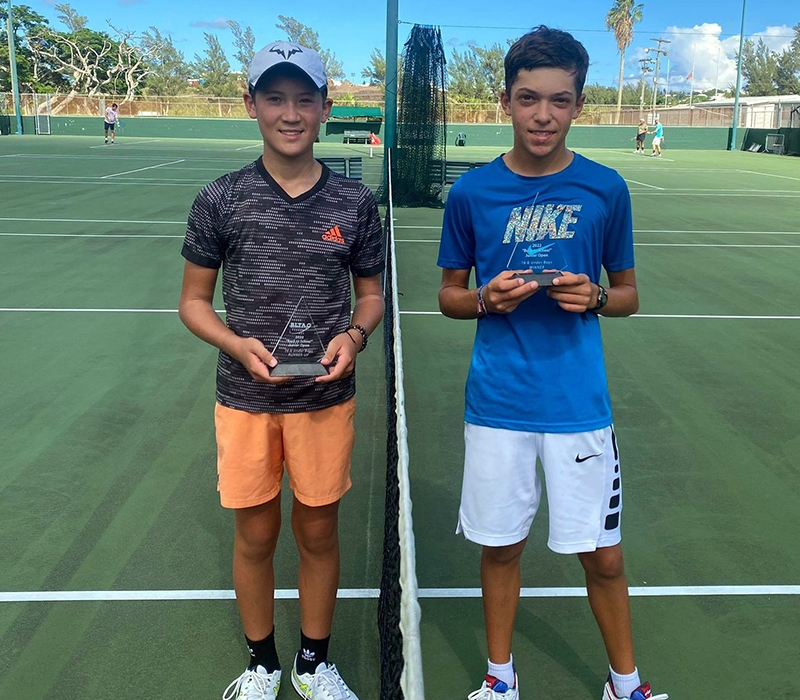 Read More About