The Bermuda Under 15 Girls Football Team played against Anguilla today [Aug 1] recording an impressive 3-0 victory.
The match is part of the 2022 Concacaf Girls' U-15 Championship taking place in Tampa, and Empress O'Loughlin scored the first goal for Bermuda, Eva Tuzo scored the second goal, and she then followed up with her second goal of the match to give Bermuda the 3-0 victory.
The BFA previously stated that Bermuda's full U15 Girls team includes Alessandra Hughes, Amiya James, Avani Patton , Ayshalay Simons, Sanoy Trott, Karis Brooks Smith, Empress O'Loughlin, Eva Tuzo, Evans Welch, Ja'Shay Trott, Zelaye Showers, Jayla Peets -Butterfield, Keyandae Lightbourne, R-Zanee Evans-Waldron, Robin-Valana Pearman, Ziae Castle, Sioma Rudo, and Taya Rodrigues.
First goal by Empress O'Loughlin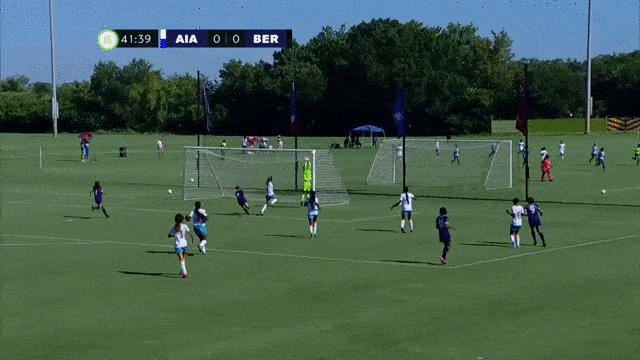 Second goal by Eva Tuzo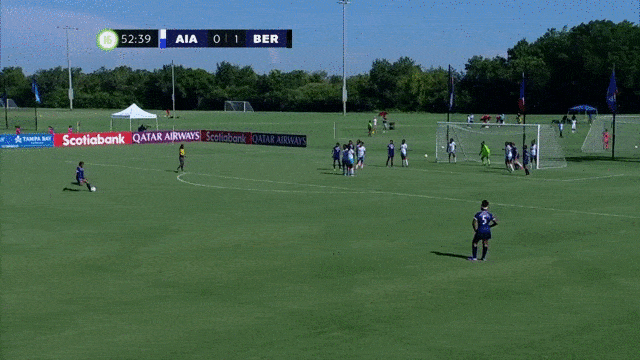 Third goal by Eva Tuzo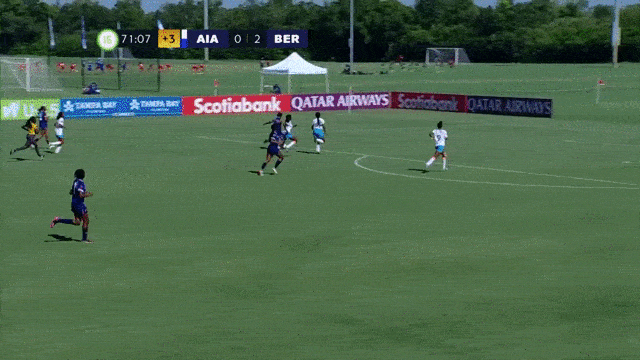 Read More About