[Written by Stephen Wright]
Bermudian Jamin Hodgkins has been named in the Canada Under-20 team for their international match against Zimbabwe Under-20 tomorrow [Saturday].
The fly-half will start the opening game of the Canada Conference, an international men's under-20 competition, at the University of Guelph in Ontario.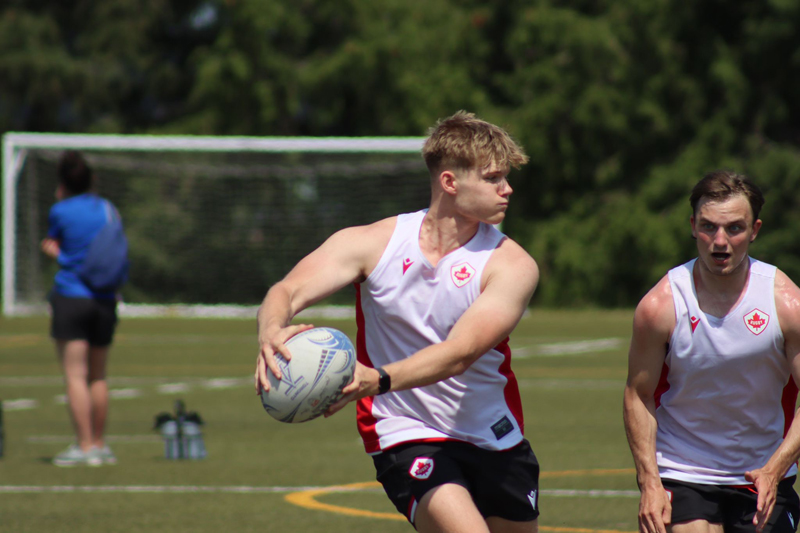 The game kicks off at 7.30 pm Bermuda time and will be streamed live on Rugby Canada's YouTube channel.
Hodgkins, who has represented Bermuda Under-19, is a former Warwick Academy student and now attends Cardiff Met University in Wales.
Canada Under-20 play Chile on Thursday before closing the tournament against Uruguay on Tuesday, August 23.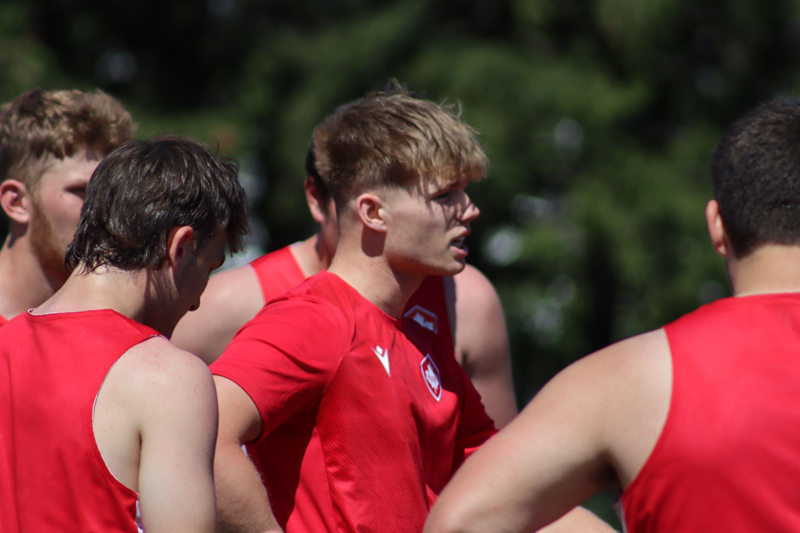 Head coach Adam Roberts said: "The entire team, from players to coaches and the support staff, are buzzing for this weekend's match against Zimbabwe and to the U20s Canada Conference as a whole.
"There is nothing quite like the anticipation and energy that comes with starting a test campaign and harnessing that energy to collectively put together performances on the field."

Read More About