The One Communications' Board of Directors has named Niall Sheehy as the new Chief Executive Officer, effective November 1, 2022.
A spokesperson said, "Niall will be replacing Frank Amaral who is retiring from the telecommunications industry. Sheehy has more than 20 years' experience in executive leadership roles in the telecommunications sector.
"He most recently served as Global Business Development Director for Actavo, a leading telecom and engineering solutions provider with operations across Europe, North America, the Caribbean, and the Middle East. Niall served as Managing Director for Cable & Wireless and Columbus Communications in Barbados, along with General Manager for Digicel Business in Jamaica."
Chairman of the Board Gary L. Phillips said, "Niall has a demonstrated history working in the telecom and IT services industry. The Board is confident that Niall's customer-centric approach, leadership style and extensive experience will serve our company, shareholders, and customers, well into the future."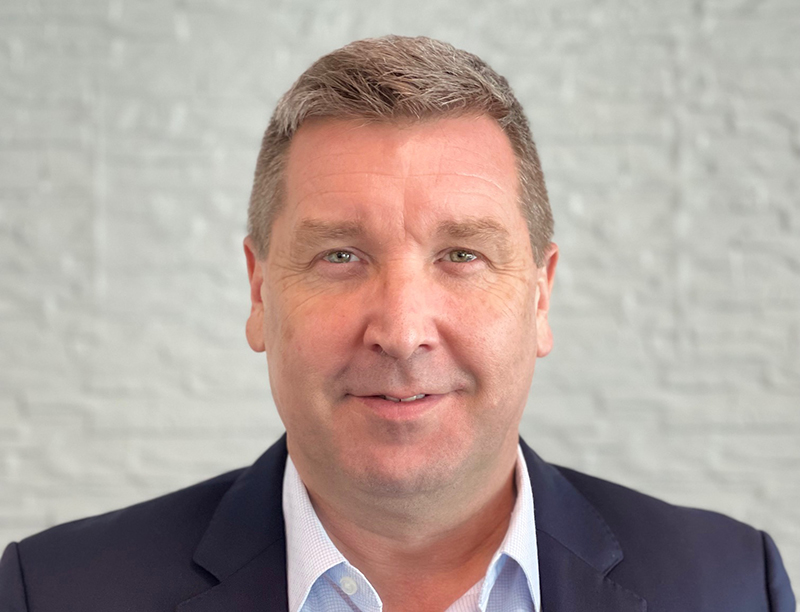 Mr. Sheehy said, "I look forward to working with the One Communications team to deliver even more value for our customers.
"This is an exciting time for One Communications as the demand for broadband services, smart devices and content continues to grow. I am honoured to work alongside our board, leadership team and our employees across Bermuda and the Cayman Islands as we take our company forward."
Mr. Phillips said, "The Board thanks Frank for his exceptional leadership over the last 13 years. He has overseen the company's significant investments in Bermuda and led a dramatic expansion of services for customers. Under his watch, One has become a leader in addressing the full range of telecom and technology needs for businesses and consumers in Bermuda."
The spokesperson said, "Niall Sheehy serves as Chief Executive Officer of One Communications. Mr. Sheehy joined One Communications in November 2022 and has served in several leadership roles in the telecommunications sector, including positions at Actavo, Westmoreland Management Services, Liberty Global, and Digicel Group.
"He has more than 20 years' executive experience, growing top and bottom-line results throughout his career. He holds a Bachelor of Arts from University College Cork and a Certificate in Global Business from Harvard Business School Online."

Read More About
Category: All, Business, News, technology