The Bermuda Triathlon Association's [BTA] next AGM will be held in January 2023 and they are inviting people to put themselves up for election to serve on the board.
A spokesperson said, "Want to be a Director on the BTA Board? Our next AGM is at the end of January 2023 and we are looking for more people willing to put themselves up for election to the BTA Board. Some of the current Board are stepping down and this is a great chance for new directors to take an active role. Are you interested?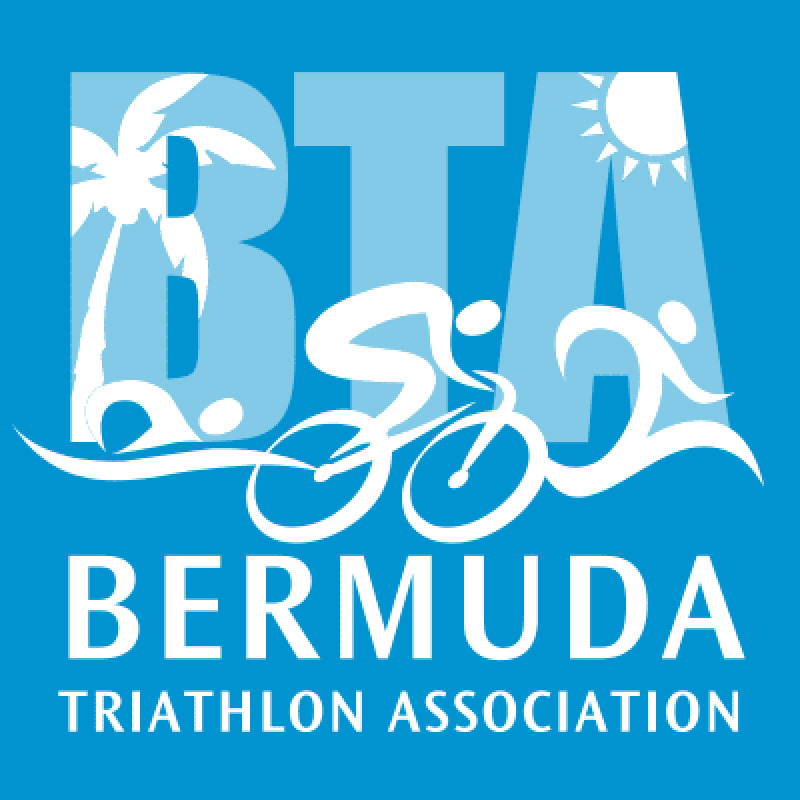 "This an opportunity for anyone who wishes to have a say in how triathlon is run in Bermuda, including encouraging participation and diversity, funding, youth development, our race calendar and so on. In particular, we would love to see parents with children in triathlon shaping the future of the sport here on the island.
"It is an exciting and important time to be involved too, following the success of WTS and CARIFTA. More international events are in the pipeline, our juniors are looking to build on their great performances this year, Tyler and Erica are beginning to break through the WTS ranks and of course Flora is looking towards Paris 2024 fresh from her latest triumph in Abu Dhabi.
"Meetings take place once a month and there are projects to take on, but the overall time requirement is not too onerous.
"If you think you can make a difference and be a director, please email Sharon Craig, Secretary, on sharonbcraig@gmail.com as soon as possible.
"Thank you – more details on the AGM will appear soon. In the meantime, Happy Holidays one and all!"

Read More About