BF&M marked their 120th anniversary by hosting a special Customer Appreciation Day event on May 19th outside its office.
A spokesperson said, "The event aimed to demonstrate appreciation for their customers' continued trust and loyalty throughout the years and allow the BF&M team the opportunity to connect with customers outside of day-to-day business transactions.
"They are grateful to have had over 1,000 customers in attendance, for what was a fun-filled event with music, food, games, giveaways and draw prizes. Congratulations to the grand prize winner who won a new Vespa."
"We were thrilled to celebrate our 120th Anniversary and express our heartfelt appreciation to our loyal customers who have been an integral part of our journey," said Abigail Clifford, Group President and Chief Executive Officer at BF&M.
"Customer Appreciation Day was our way of giving back and saying 'thank you' to the community that has trusted us to safeguard their assets and provide peace of mind for generations of families in Bermuda."
The spokesperson said, "Established in 1903, BF&M has been serving the insurance needs of individuals and businesses in Bermuda for over a century. Throughout its rich history, the company has continuously evolved to the changing landscape of the insurance industry while upholding its commitment to providing exceptional service and comprehensive coverage. Today, under the BF&M group of companies, they provide insurance and employee benefit solutions across 16 jurisdictions, including Bermuda and throughout the Caribbean.
"As they celebrate 120 years of serving Bermuda, BF&M wishes to thank its customers, shareholders, employees, and the community for their continued support, and for being an essential part of their success story."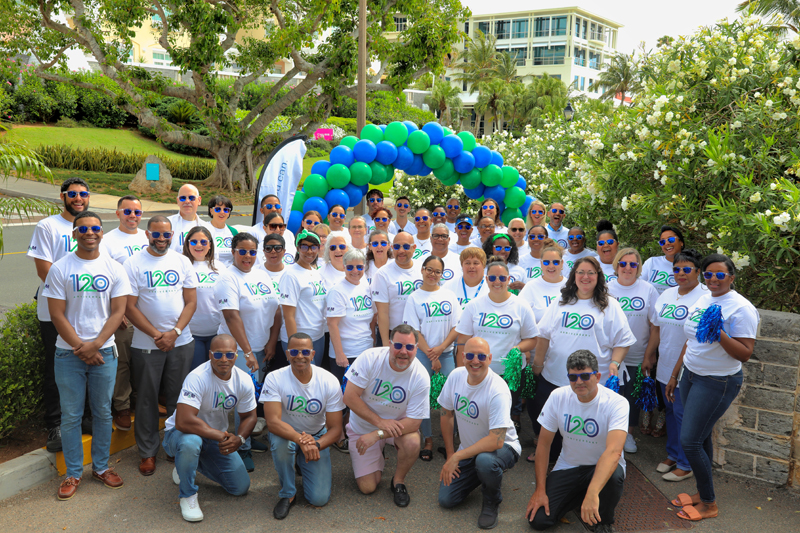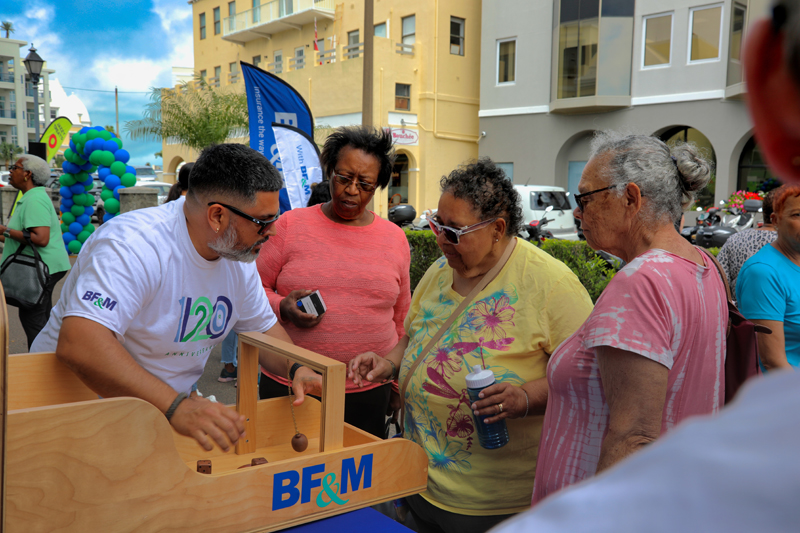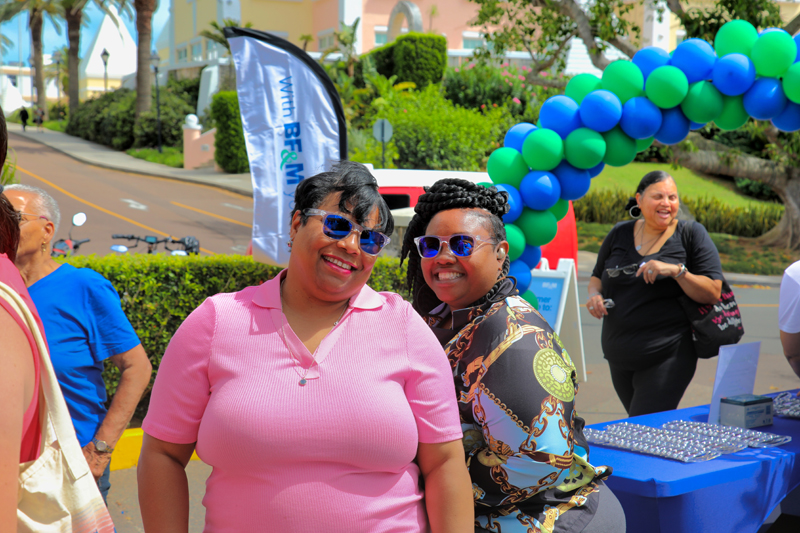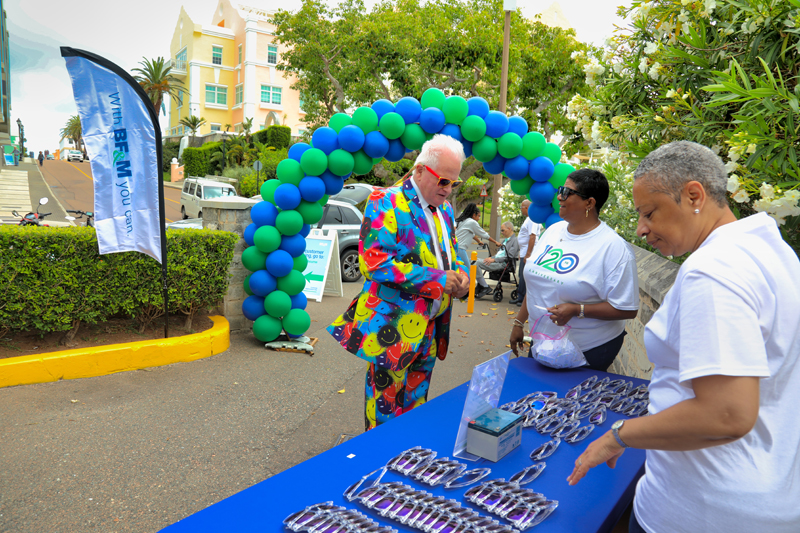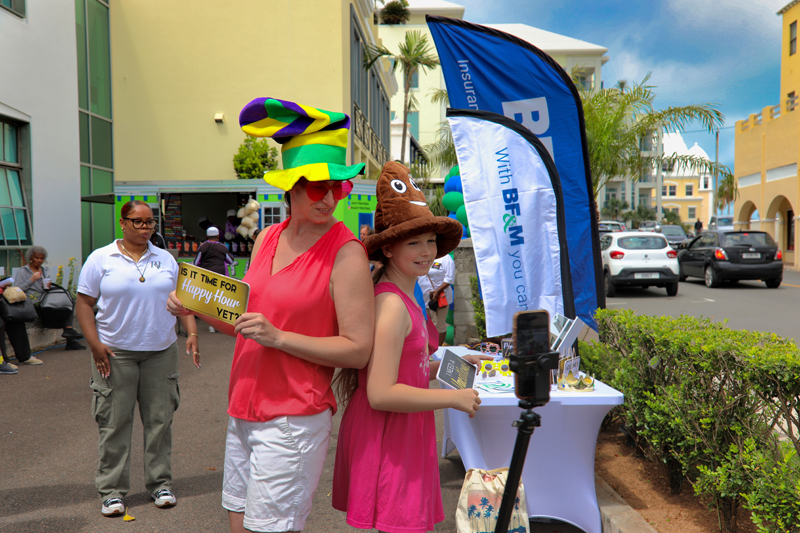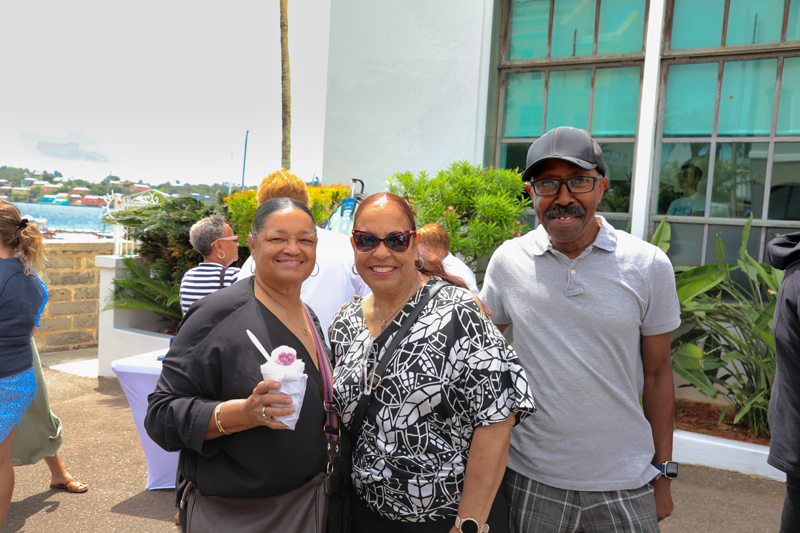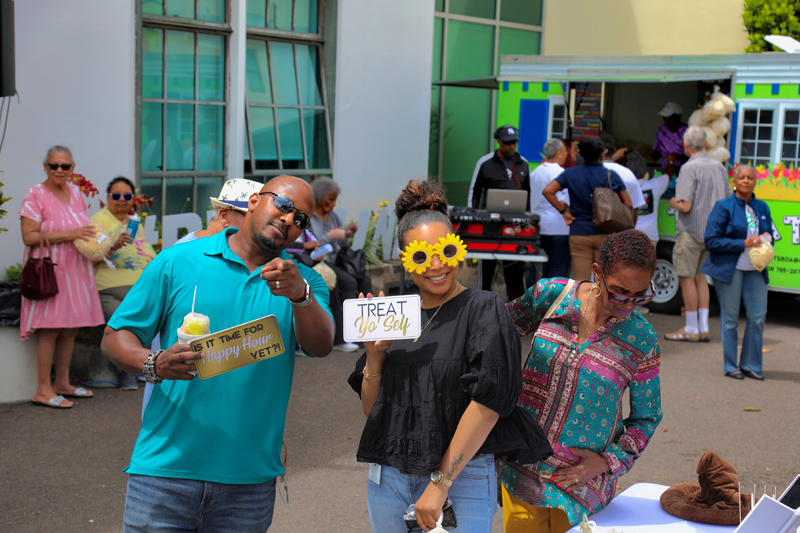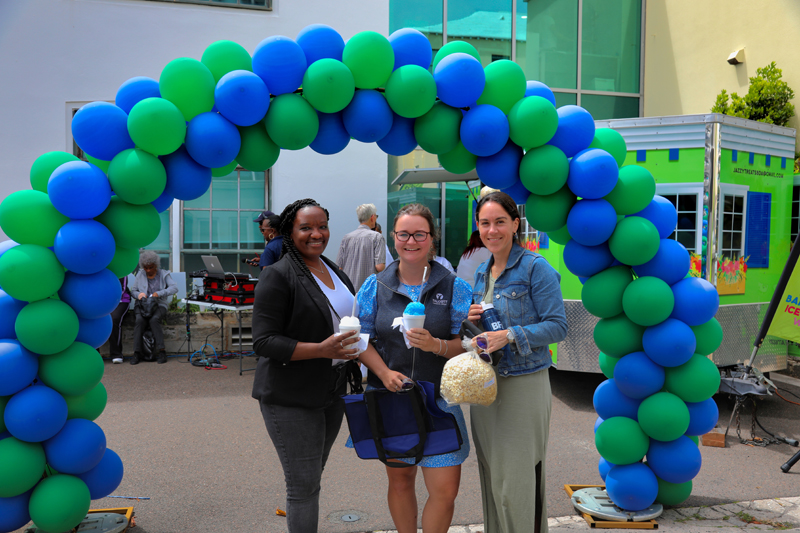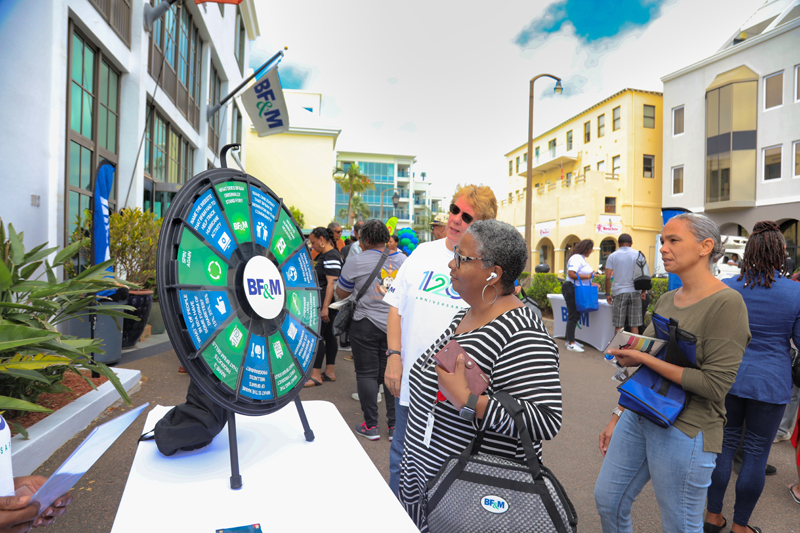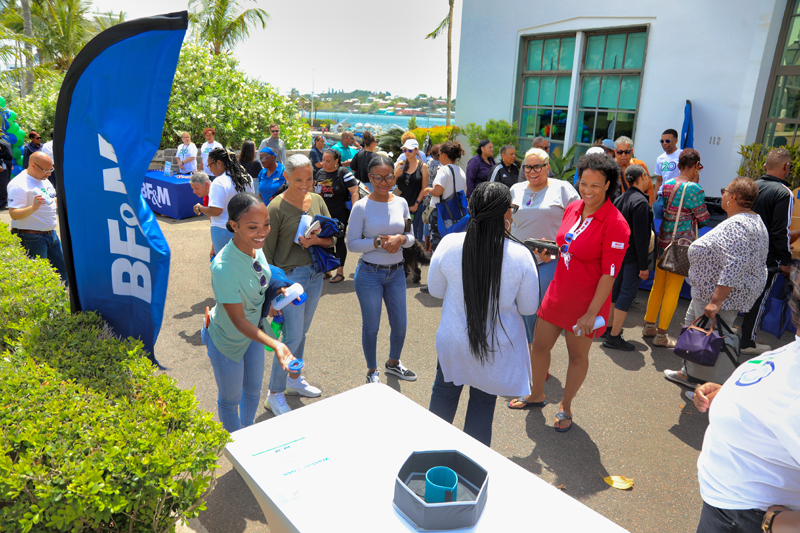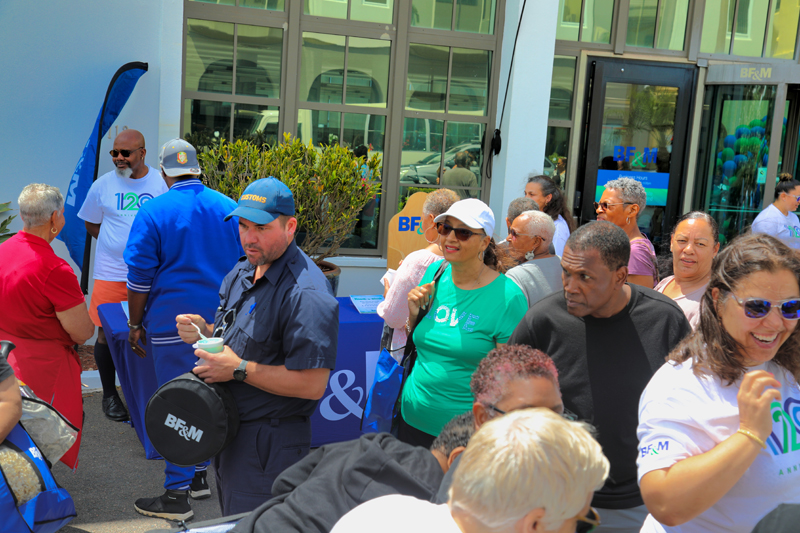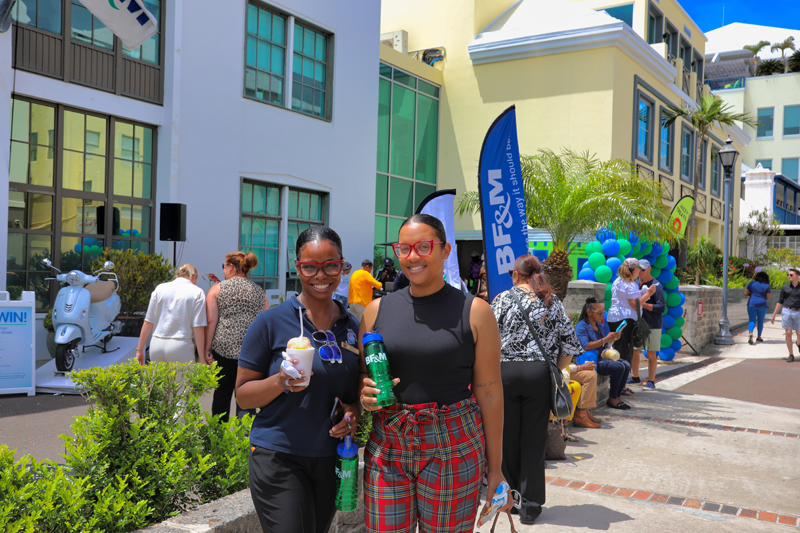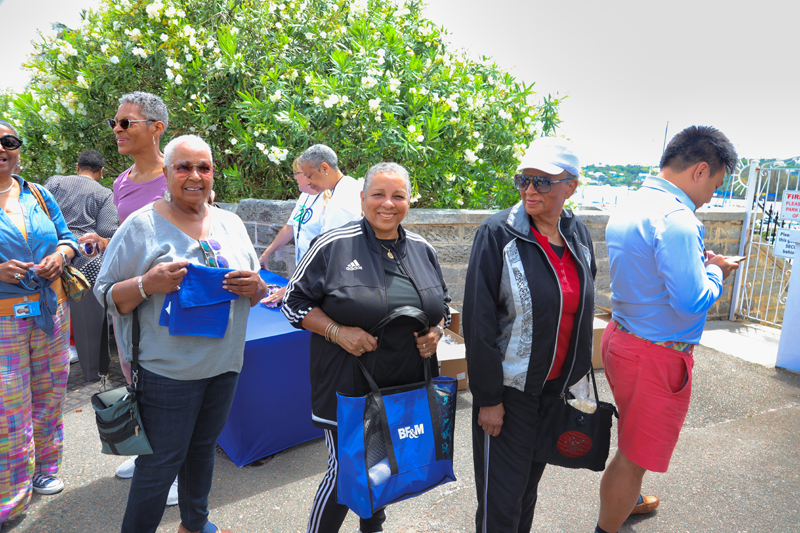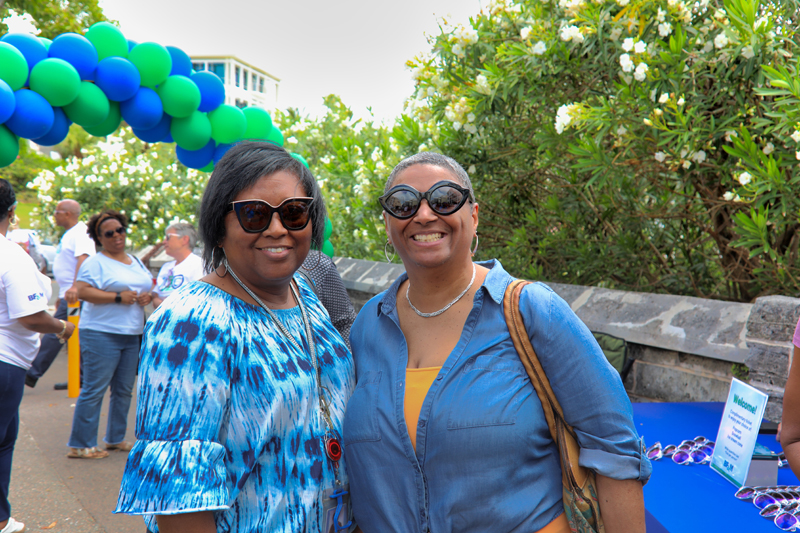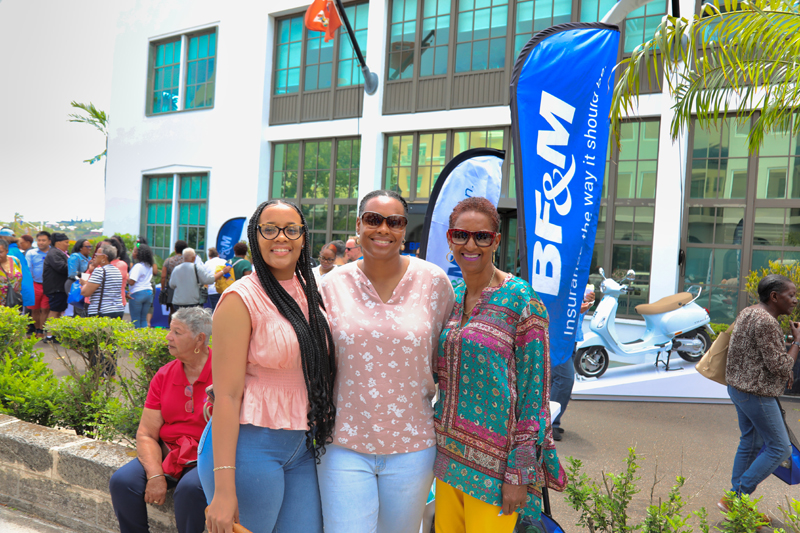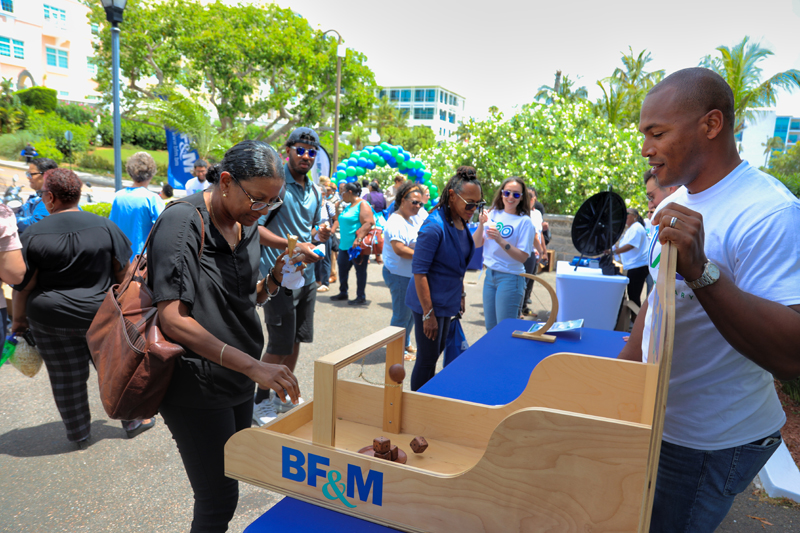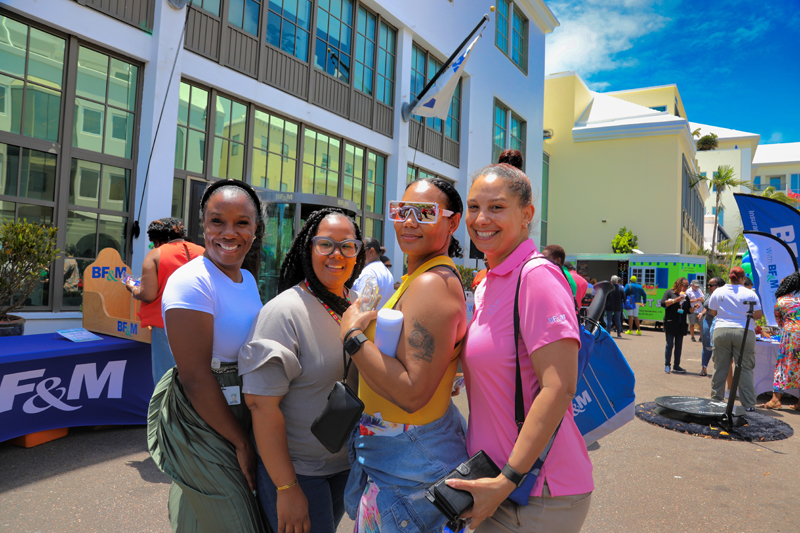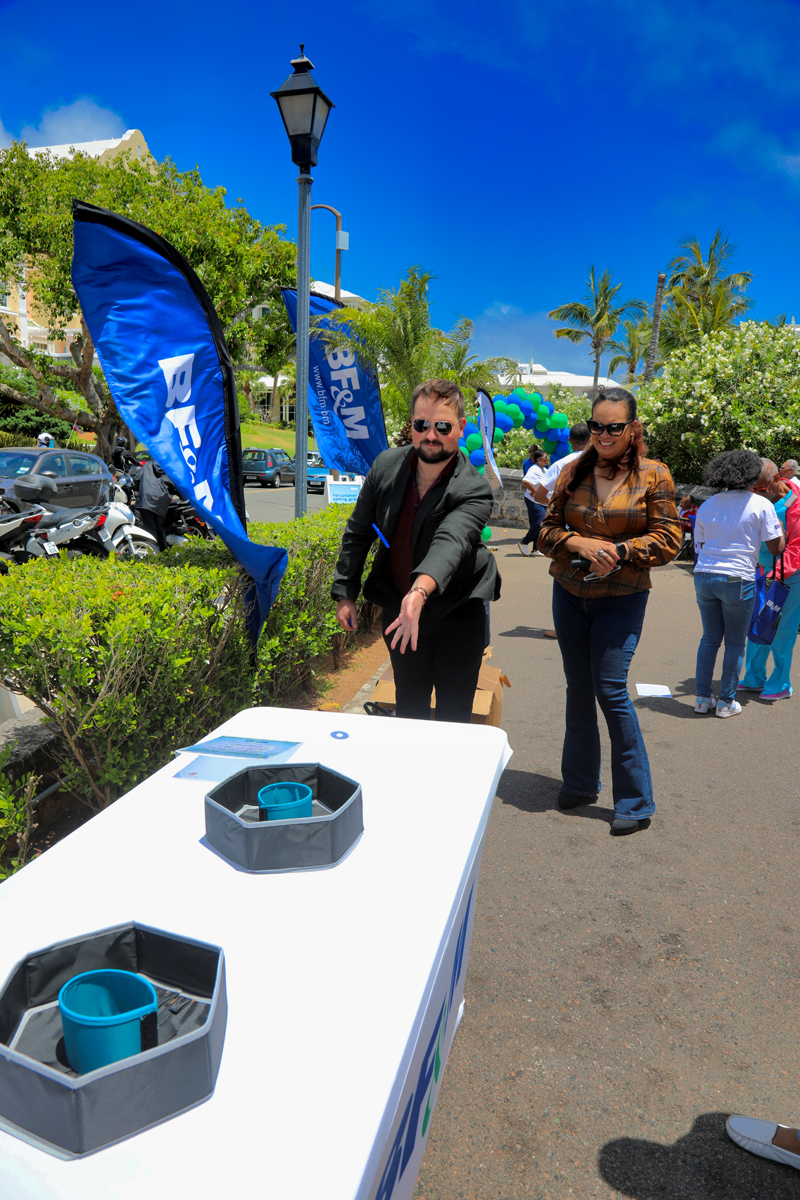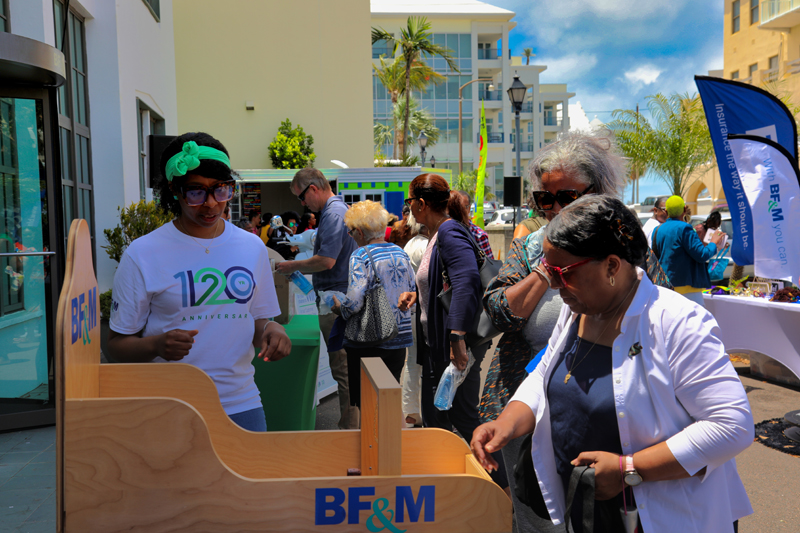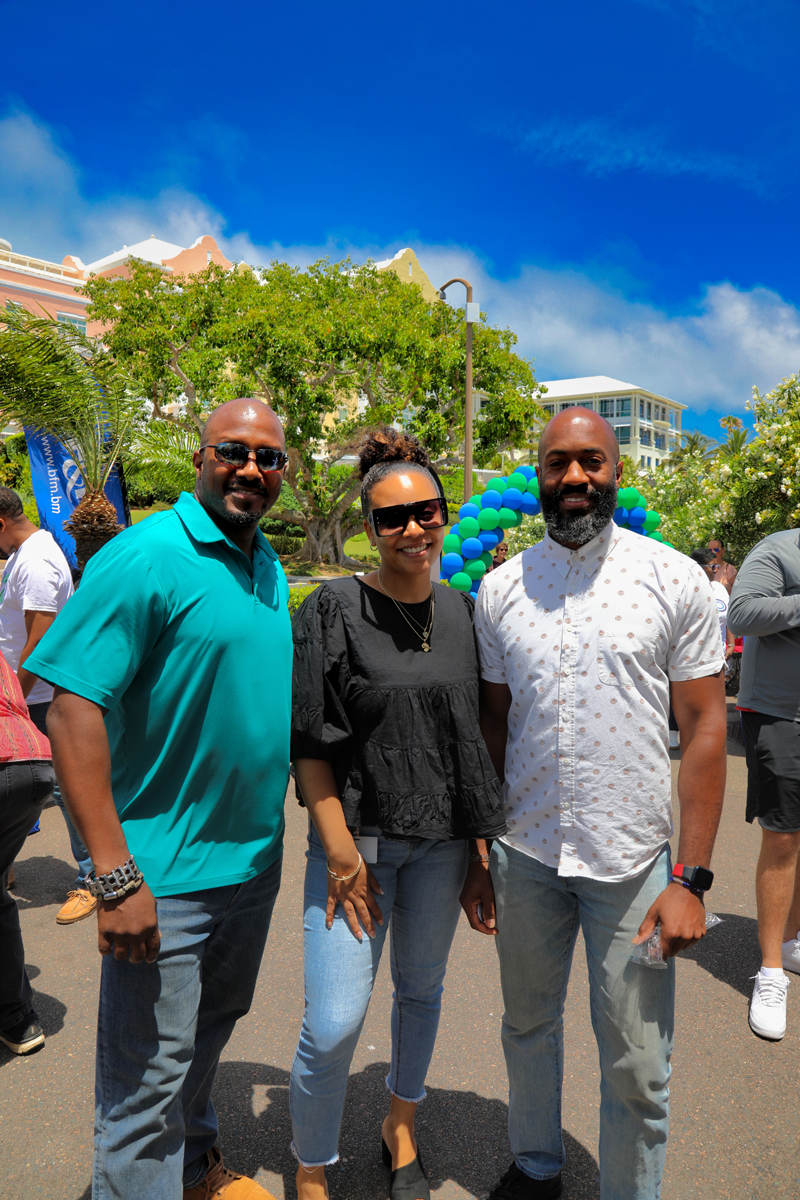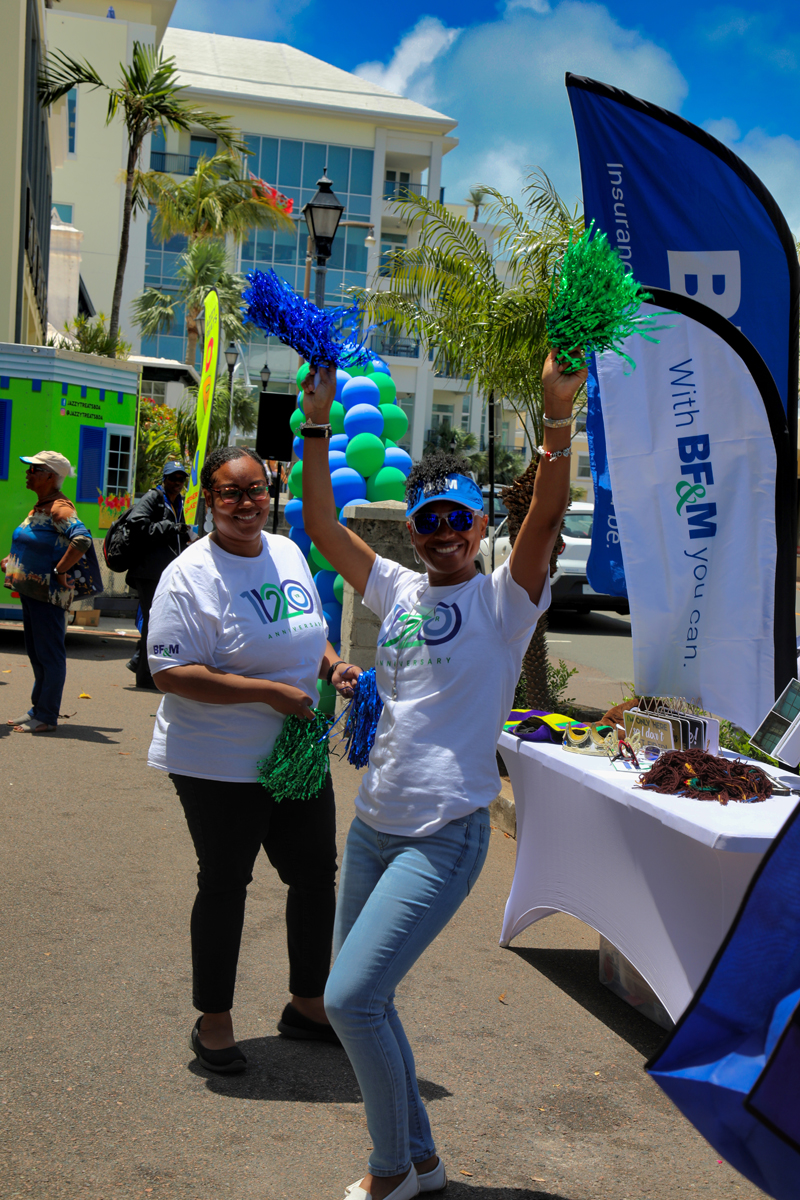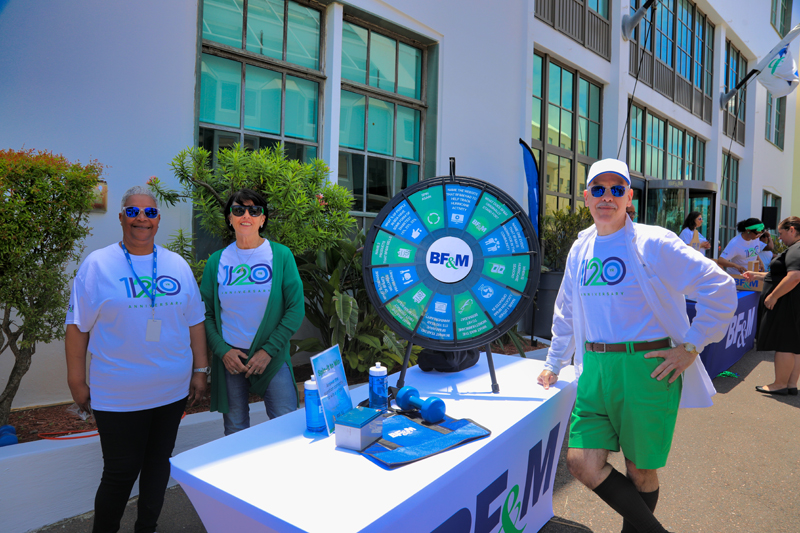 Read More About