CariGenetics –  a pioneering genetic research company specialising in Caribbean ancestry — noted that they are "delighted to celebrate its one-year anniversary."
A spokesperson said, "Since its incorporation on 15 September 2022, the company has achieved a series of significant milestones, including raising over $2 million in pre-seed funding, launching groundbreaking research projects, and expanding its team to include seven full-time Bermudian staff.
Dr Carika Weldon, Founder & CEO of CariGenetics, said, "This past year has been an incredible journey. We have not only grown as a team but also made significant strides in genetic research that is specifically tailored for the Caribbean community. Our mission to bring health and wellness to this often-overlooked population has been met with overwhelming support, and we are deeply grateful."
Some Key Milestones:
Official public launch at Bermuda College with the Bermuda Cahow Reference Genome Project on 11 October 2022.
Official partnership with Genomes.io to offer equitable genetic research to the region starting with breast cancer research on 22 October 2022.
Raised just under $200,000 by end of 2022 to fund the initial operational team in Q1 2023.
First public lecture on cancer genomics on 13 February 2023.
Raised $1.2 million in Pre-Seed Round by 31 March 2023.
First draft of the cahow genome completed on 28 April 2023.
Over $2 million raised in Pre-Seed Round by early May 2023.
Research Ethics approval for the first-ever whole genome sequencing research study in Bermuda received on 22 May 2023.
Launch of Bermuda Coral Reef Genomes & Microbiome study with BIOS and 2 Frontiers Project on 6 July 2023.
Sponsorship of St Georges Team for Cupmatch 2023.
Public launch of the Caribbean Breast Cancer Pilot Study & "Get in the Ring" campaign on 10 August 2023.
Exclusive deal signed to offer its first direct-to-consumer product, bringing access to gut health tests to the Caribbean region, on 15 September 2023. This will be ready for purchase soon.
"The company's achievements also include sponsoring various cricket clubs and the first ever Caribbean Music Awards, hosting various summer interns, speaking at numerous educational events, and receiving international grants for sequencing the reference genomes of the critically endangered endemic Bermuda Cedar and Bermuda Skink.
"As we look forward to another year of growth and innovation, we are excited about the partnerships and projects that lie ahead," added Dr Weldon. "We remain committed to our mission and are eager to continue making a meaningful impact in the field of genetic research."
For further information about CariGenetics and its initiatives, please visit www.carigenetics.com.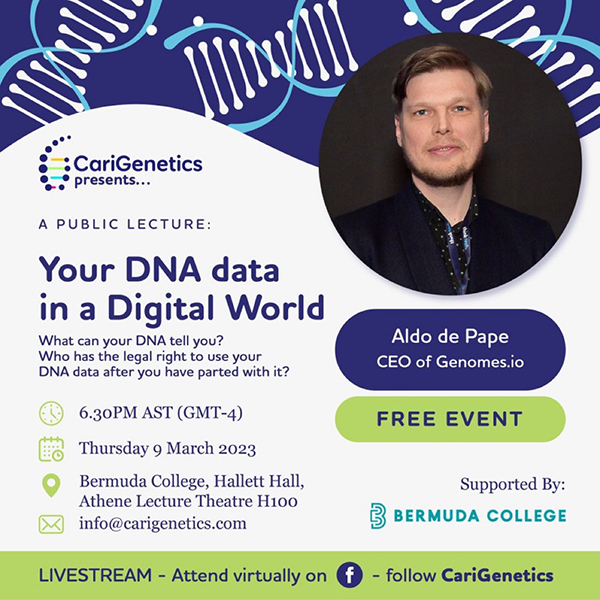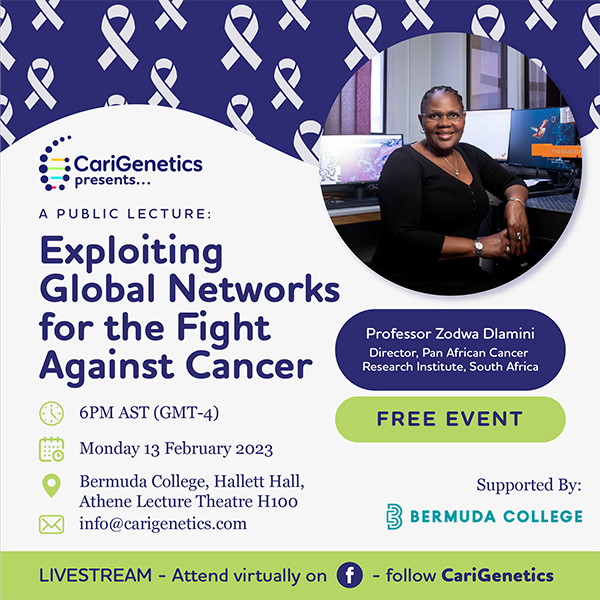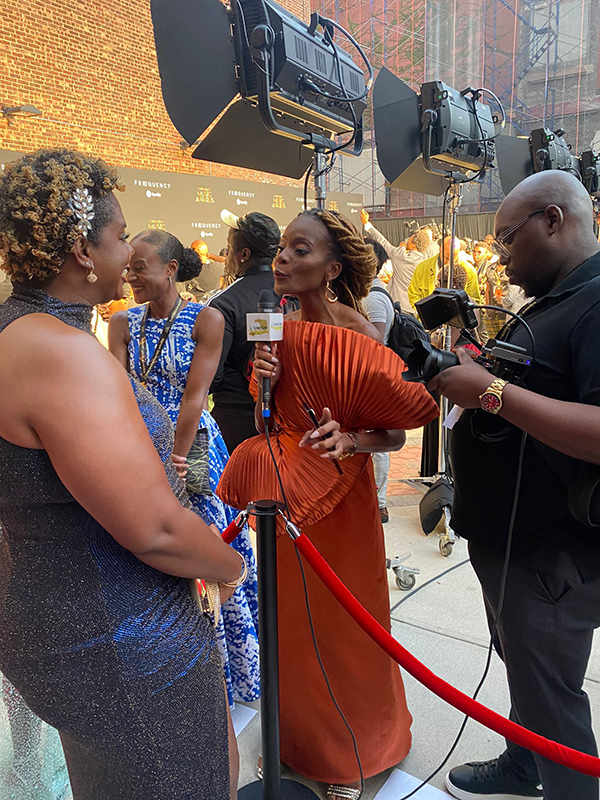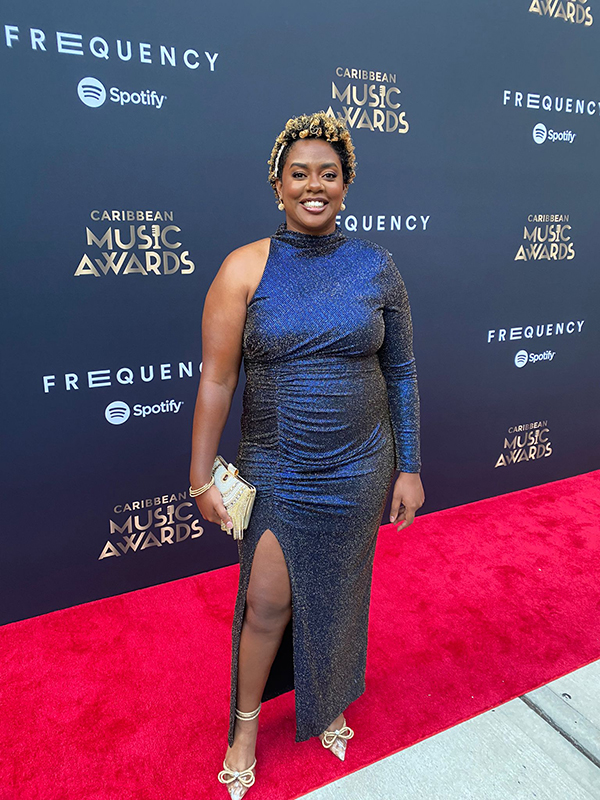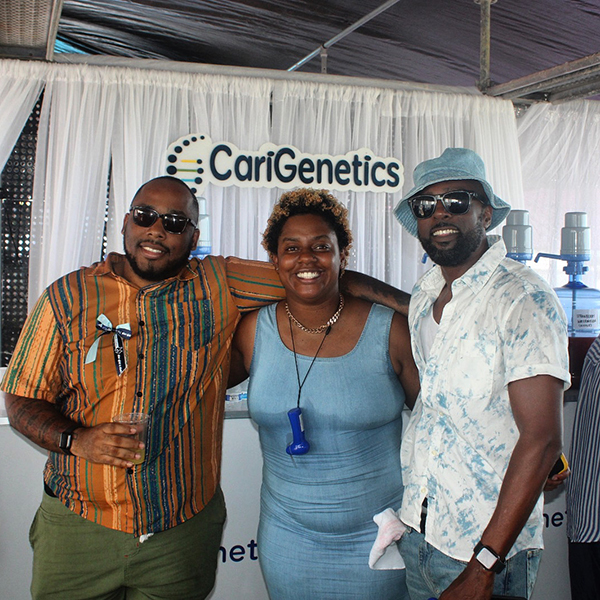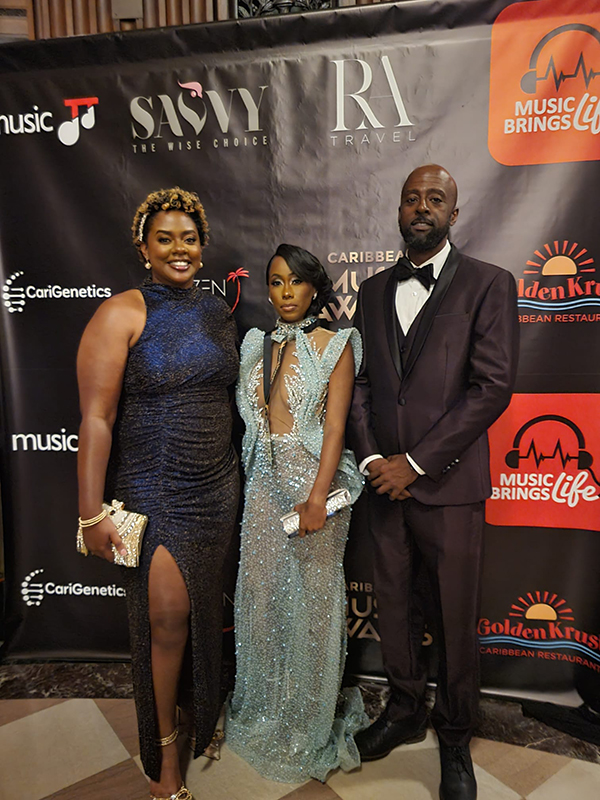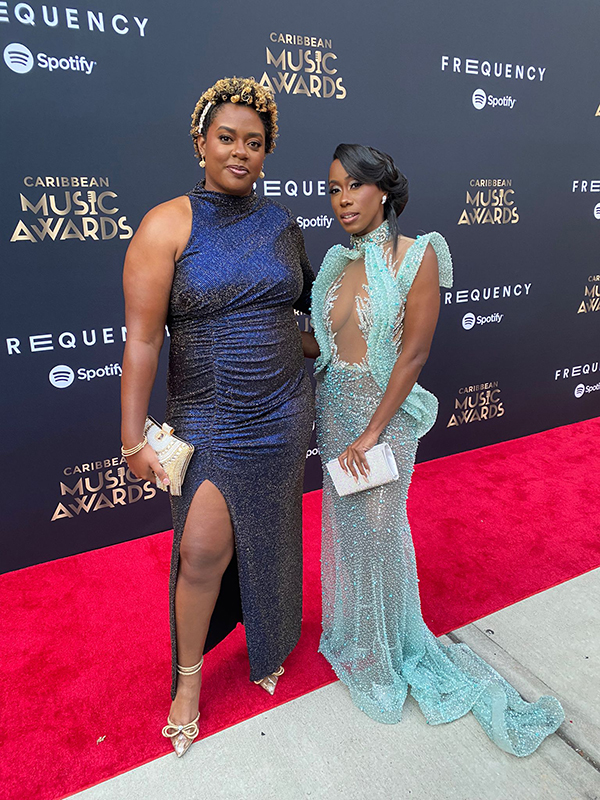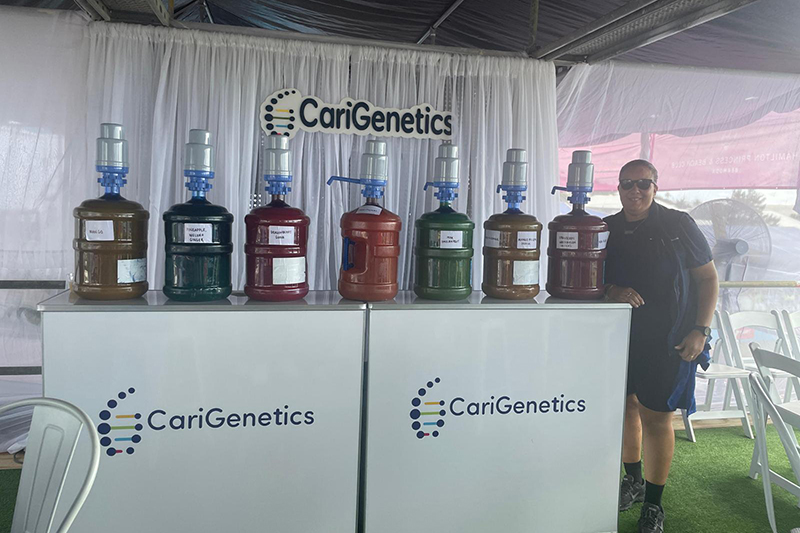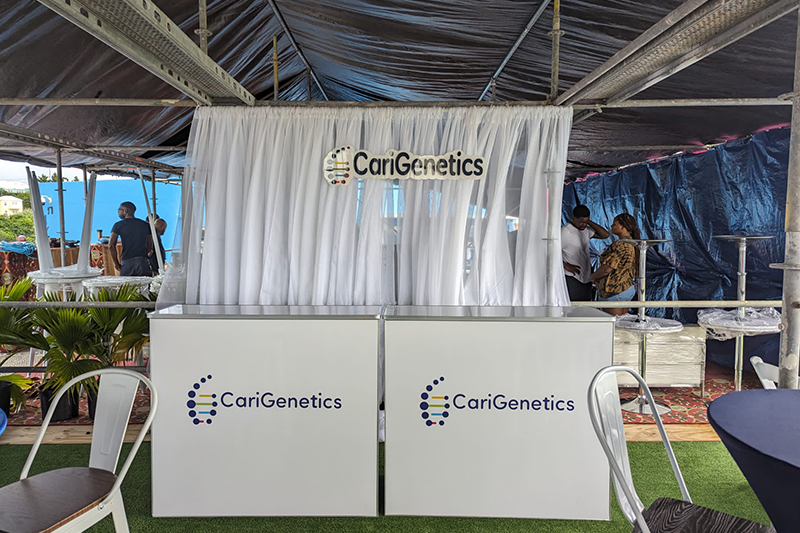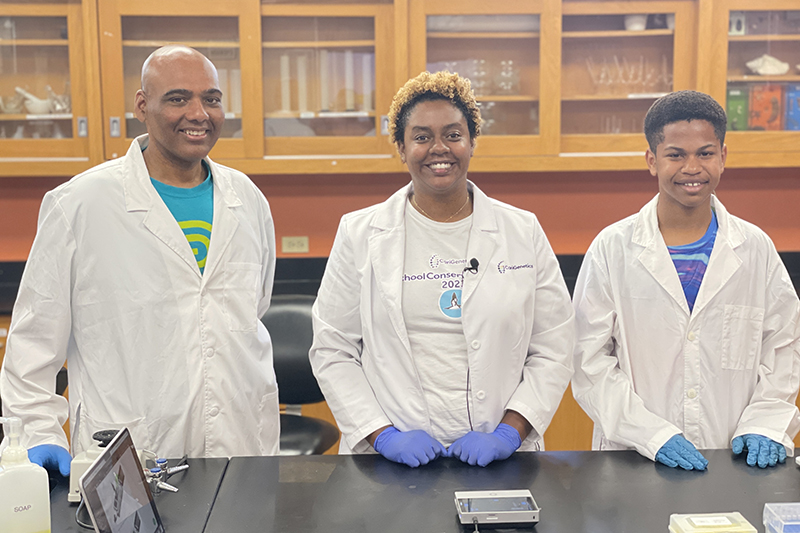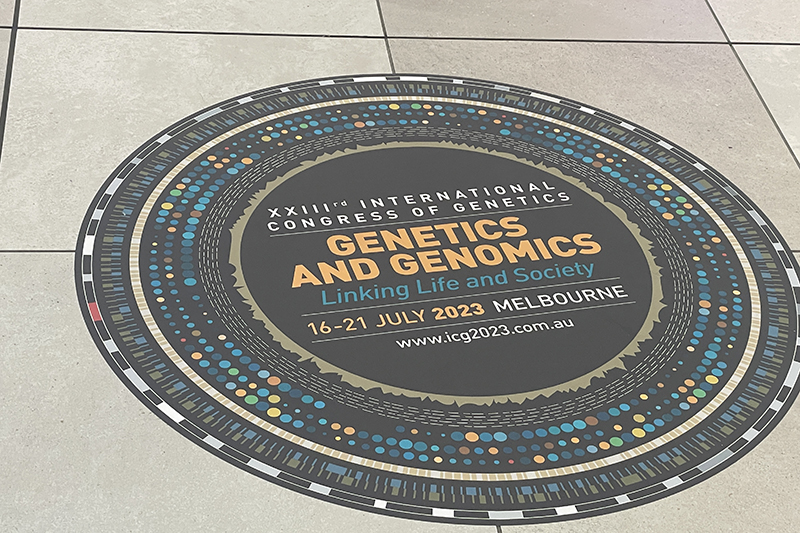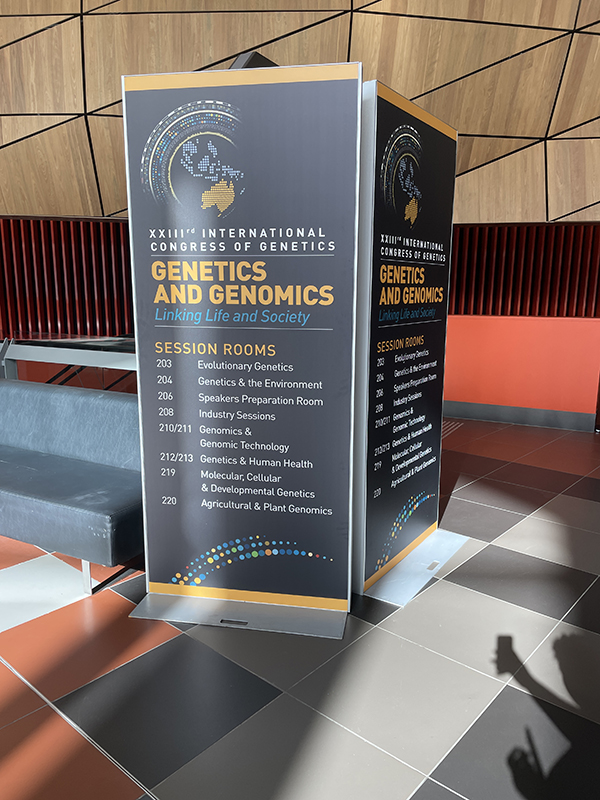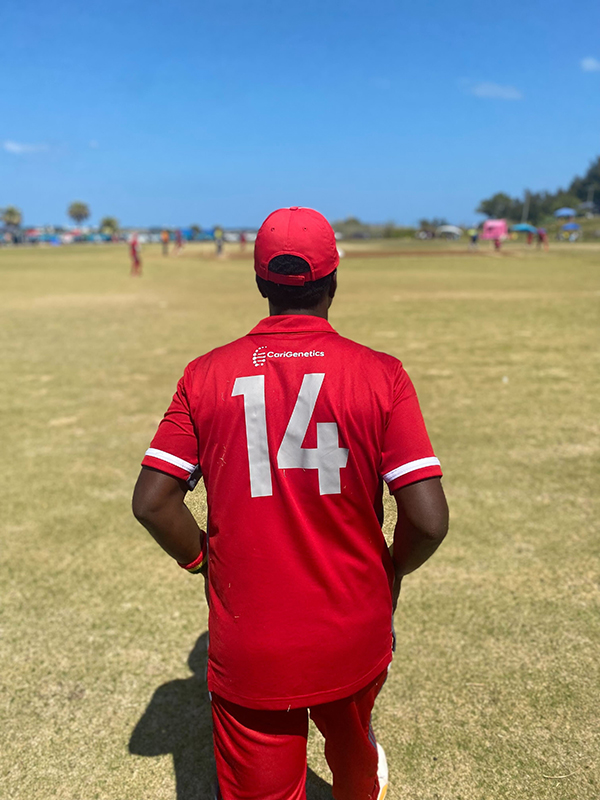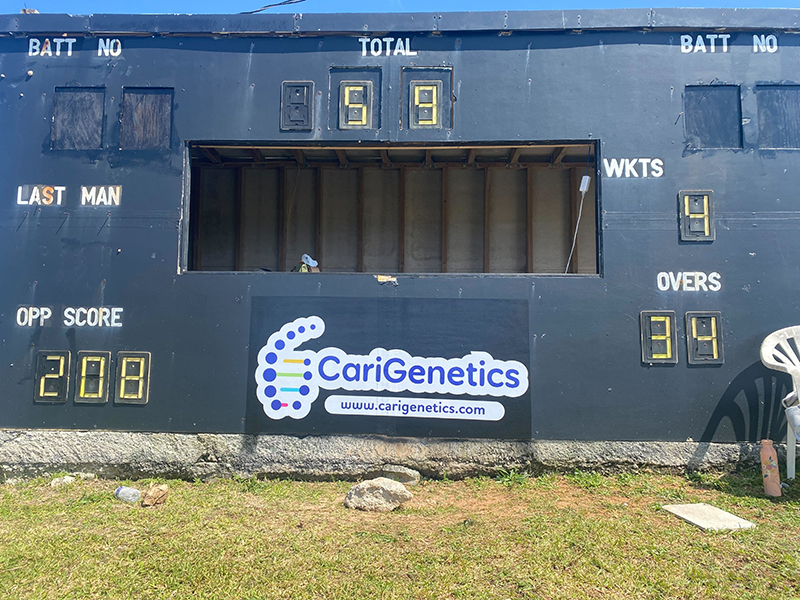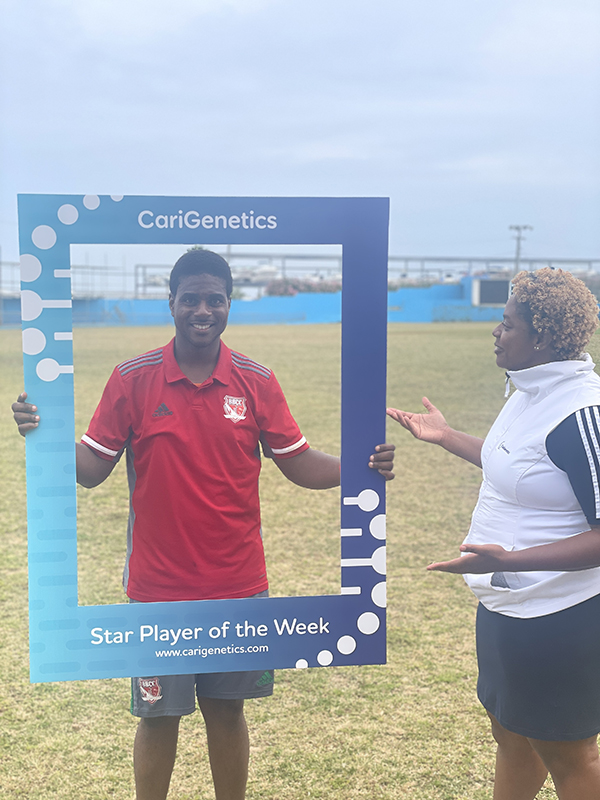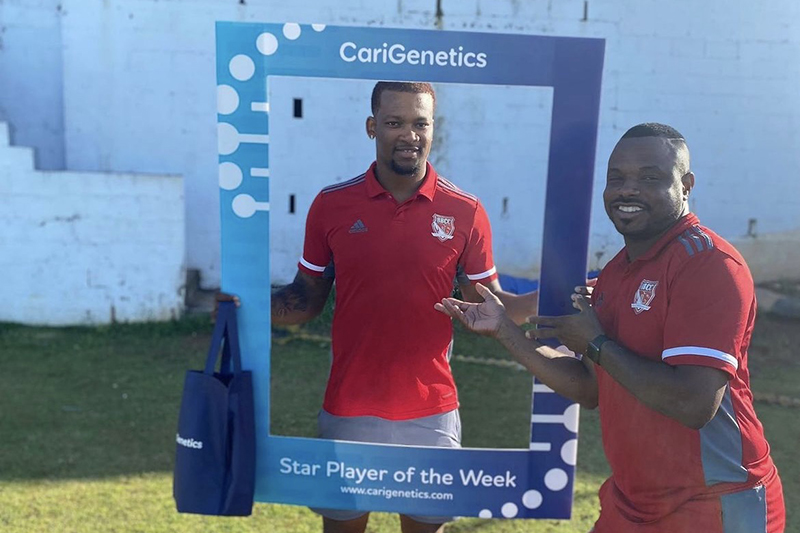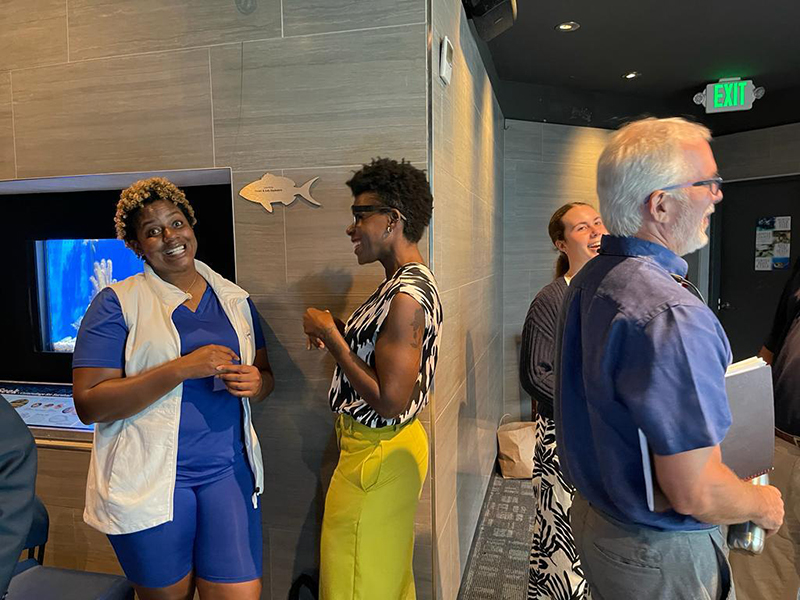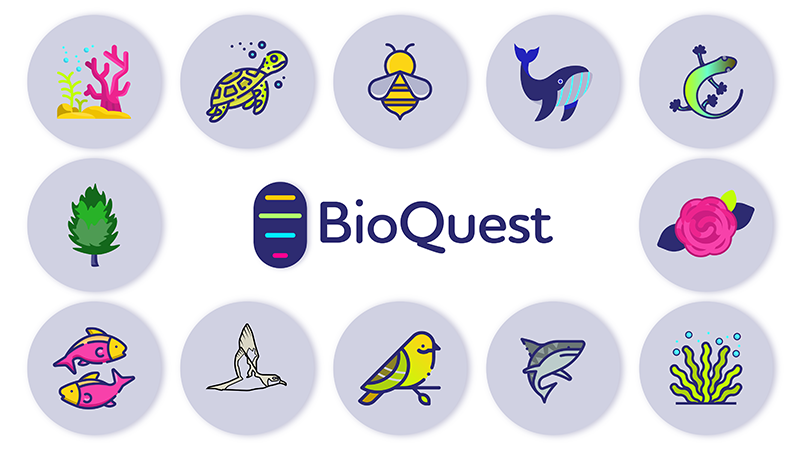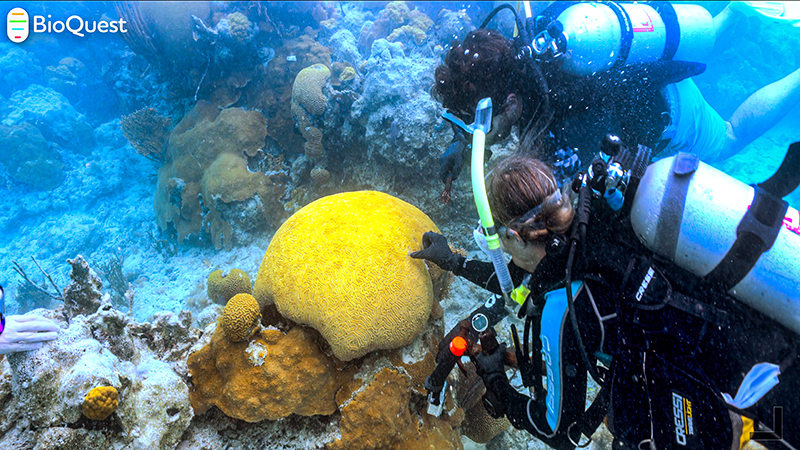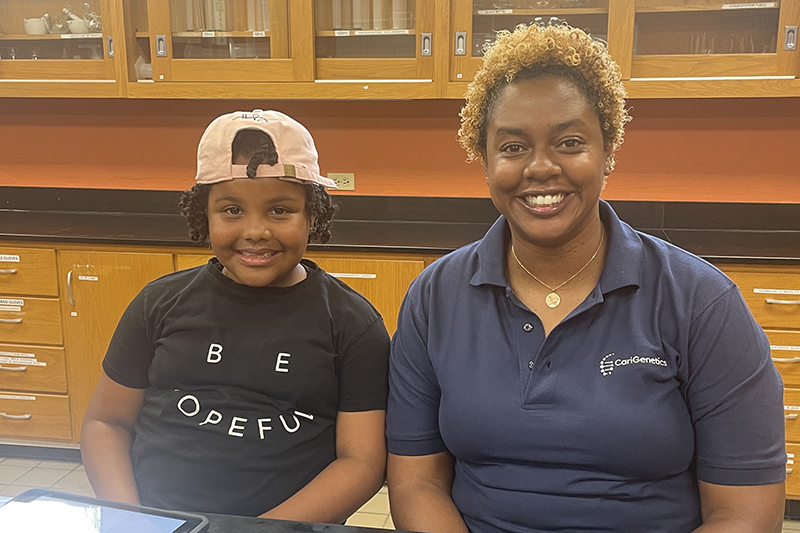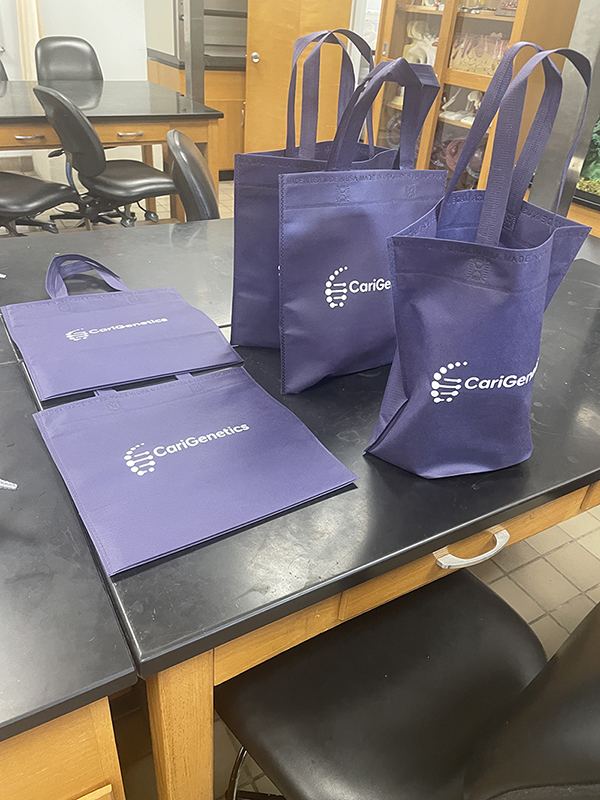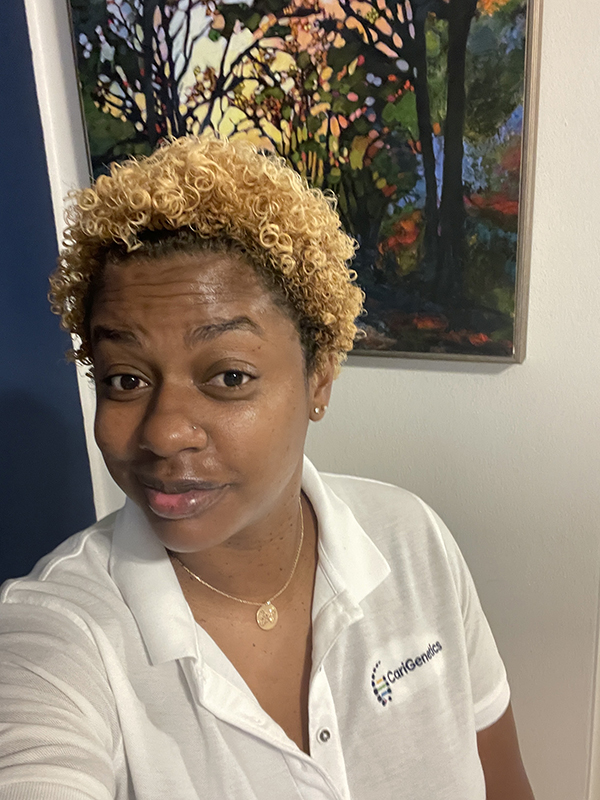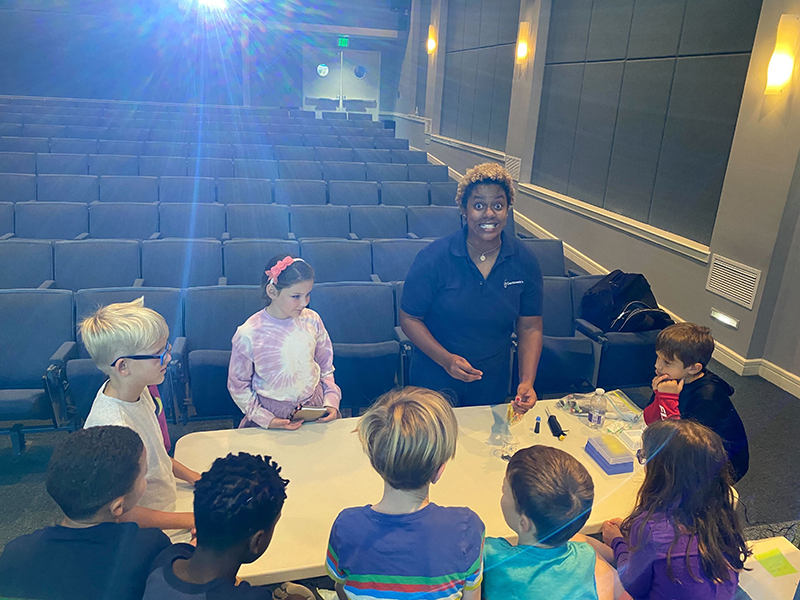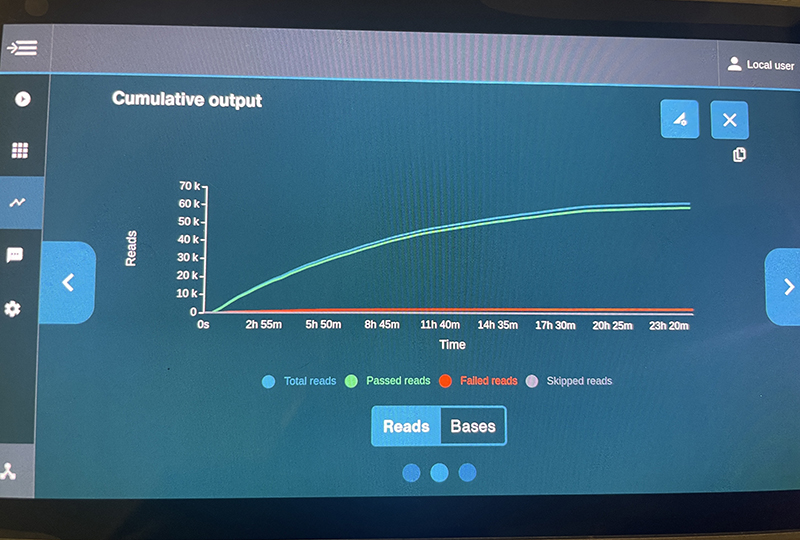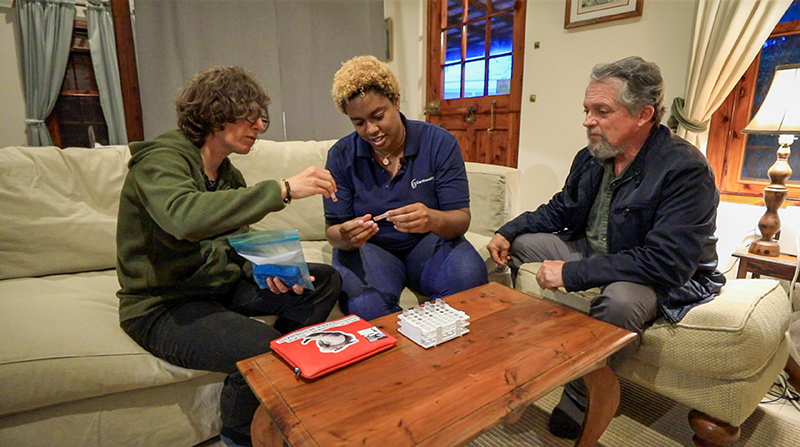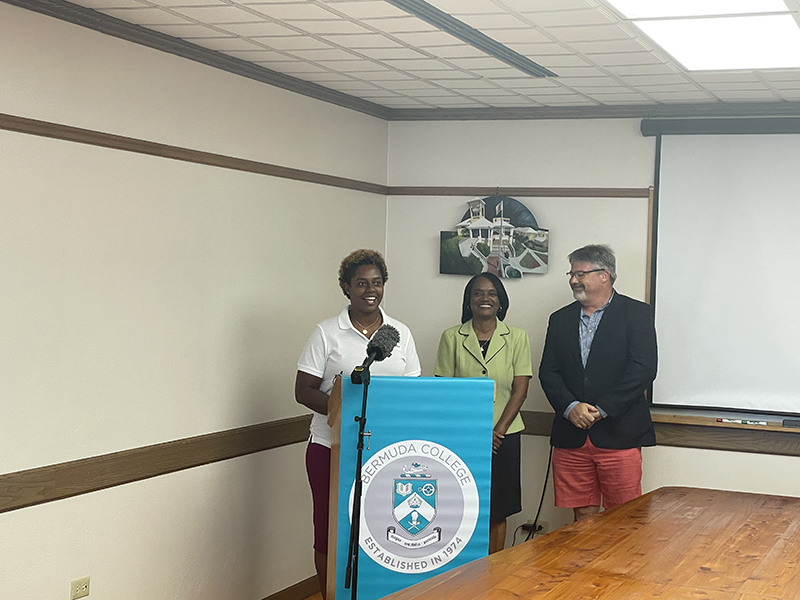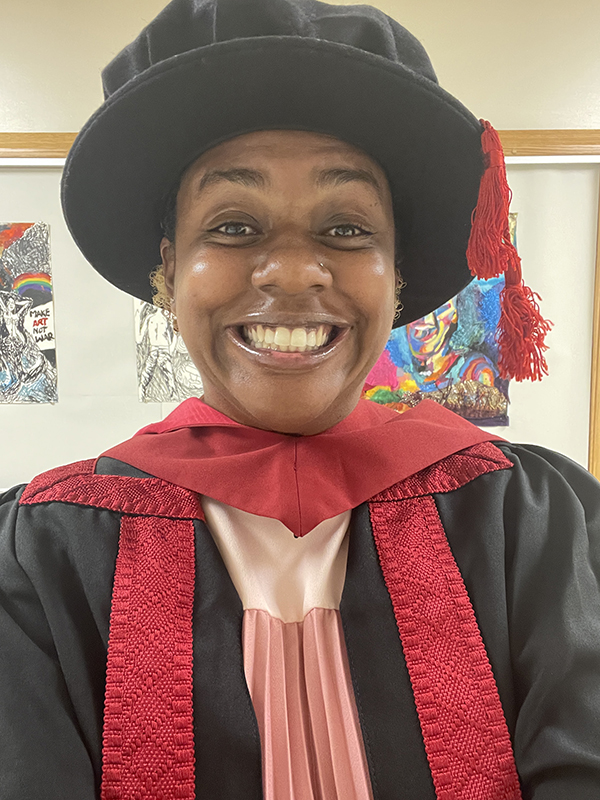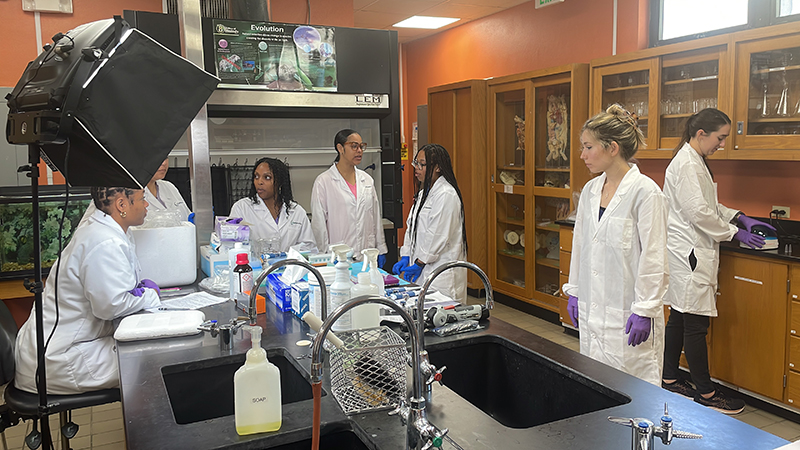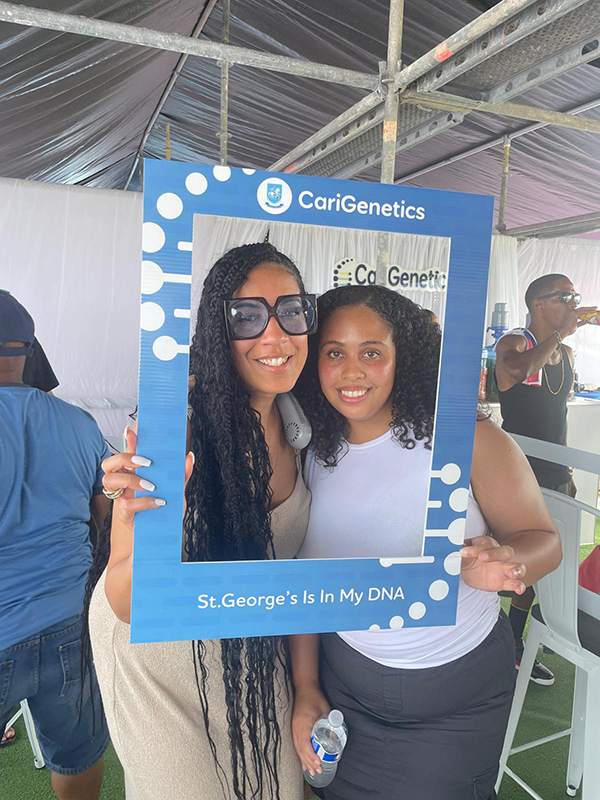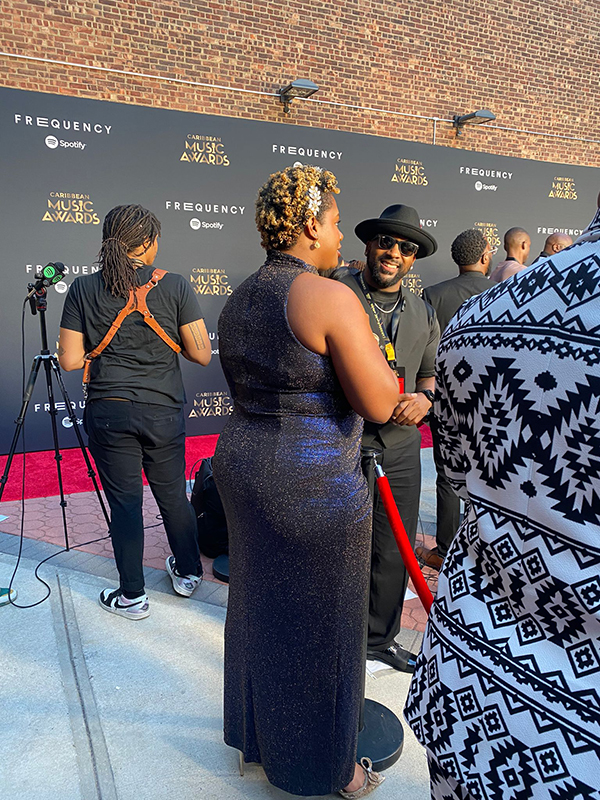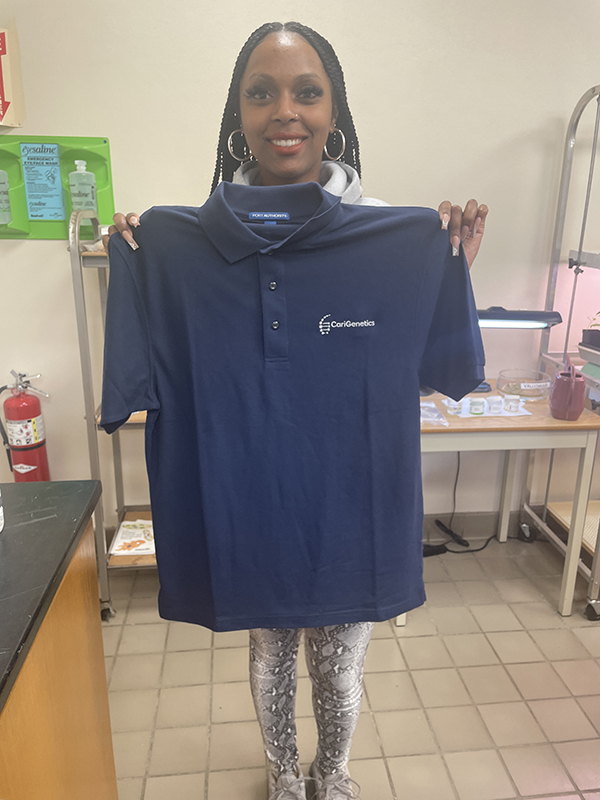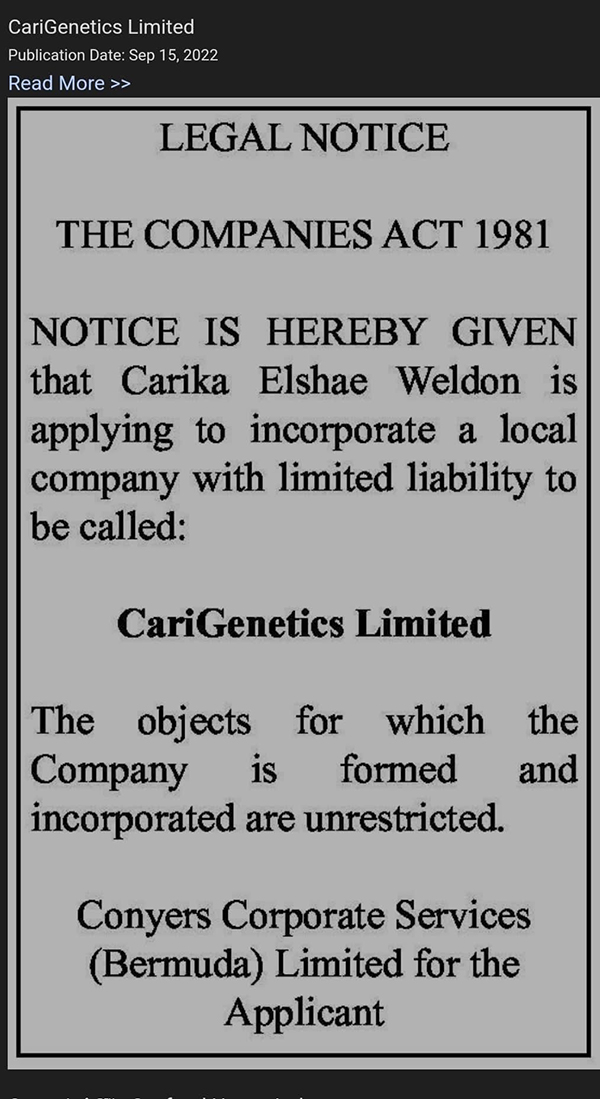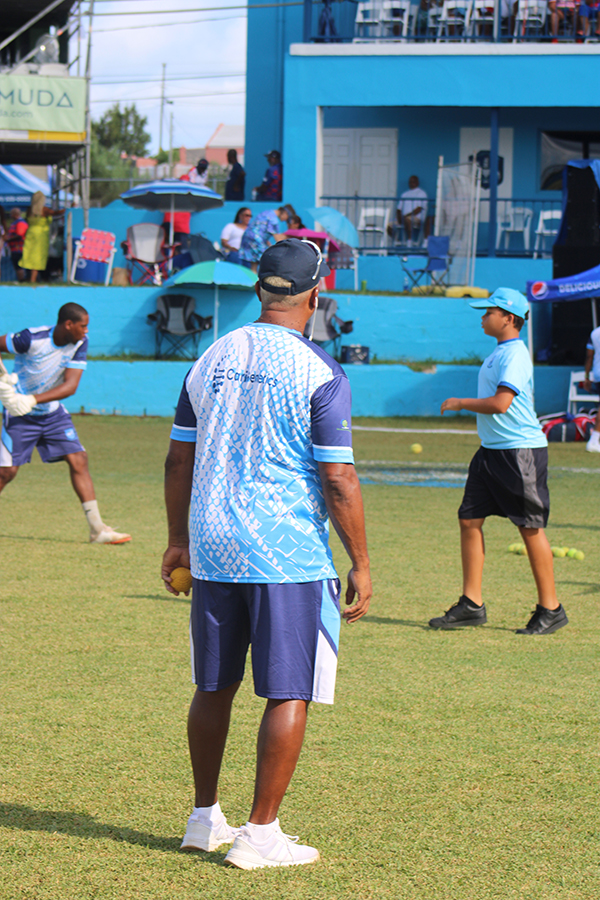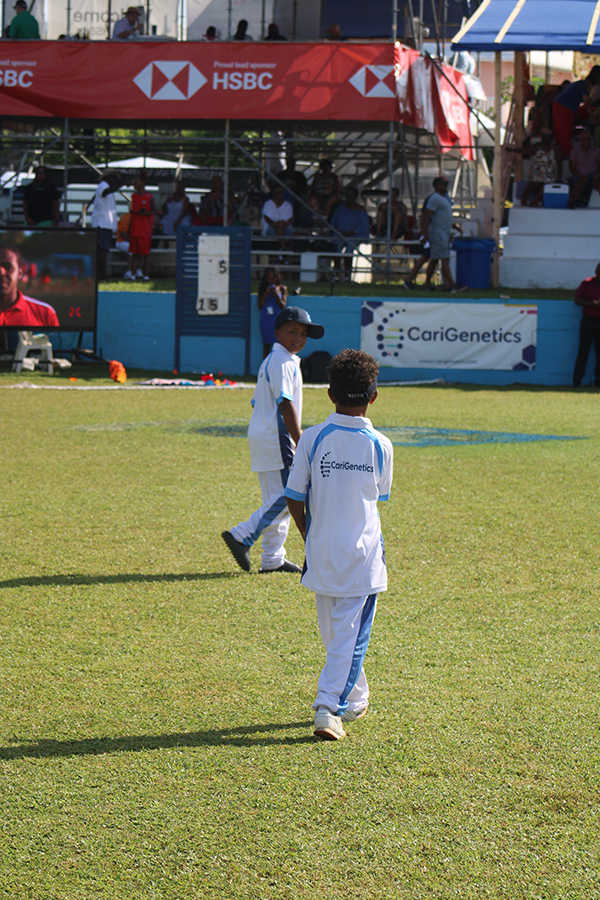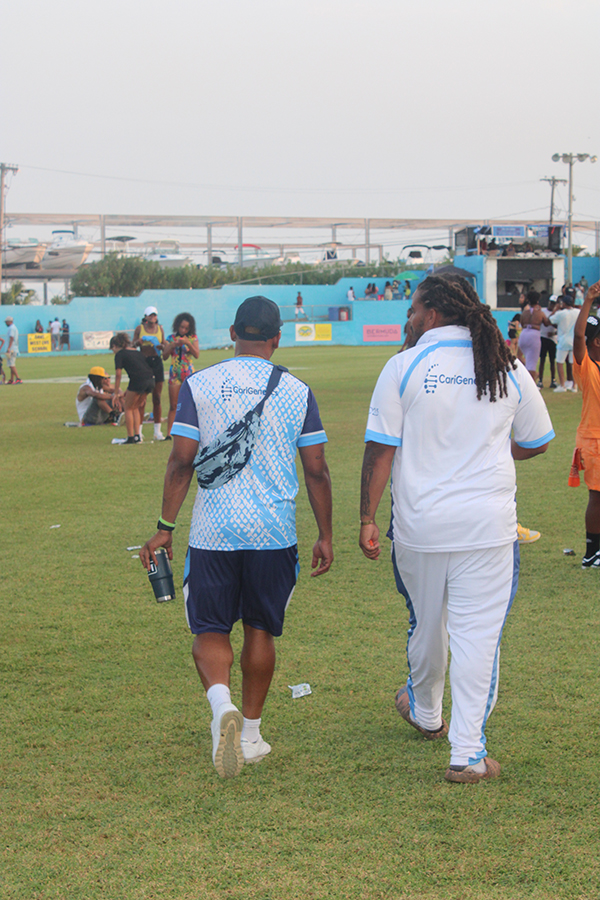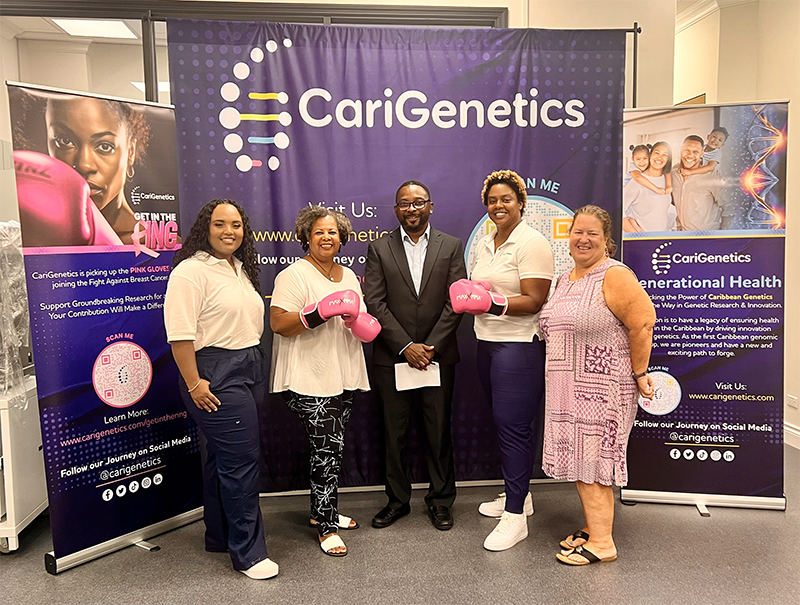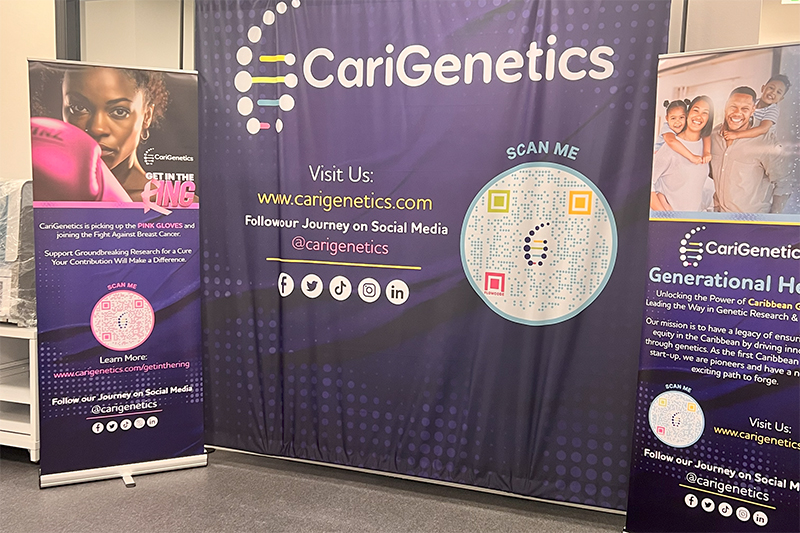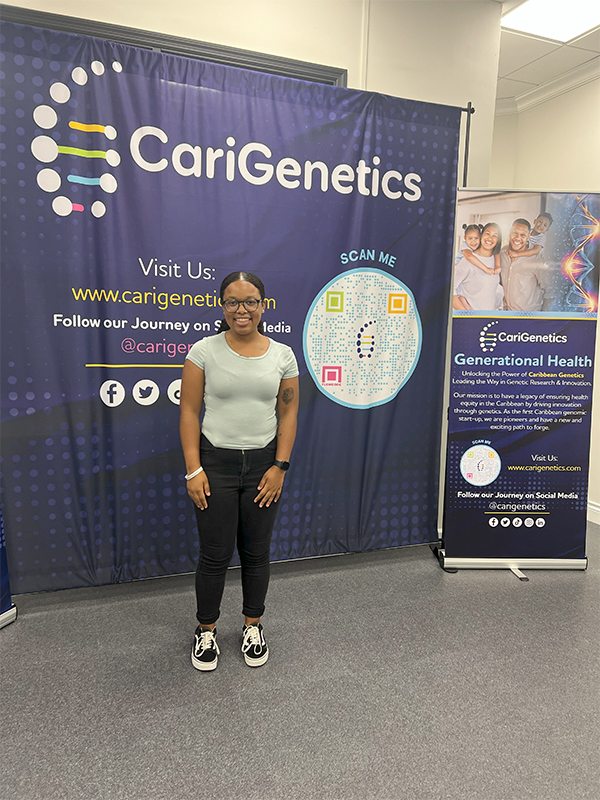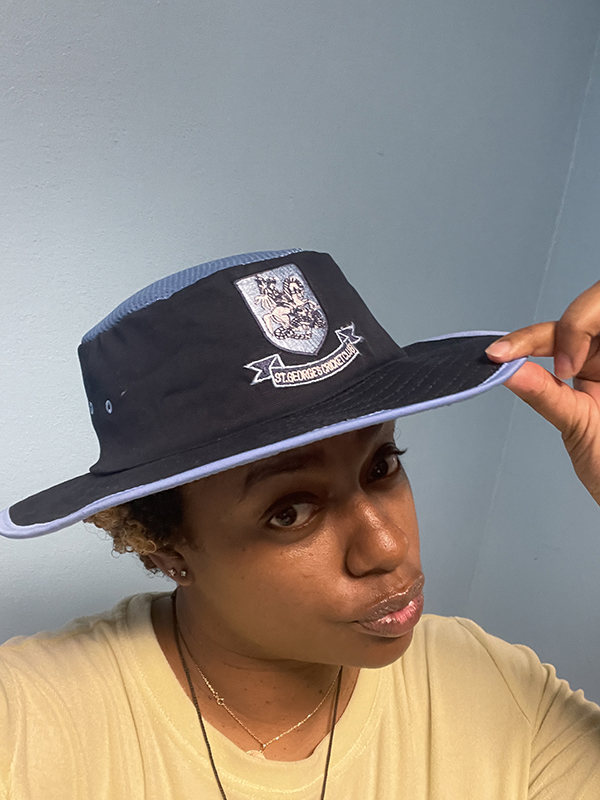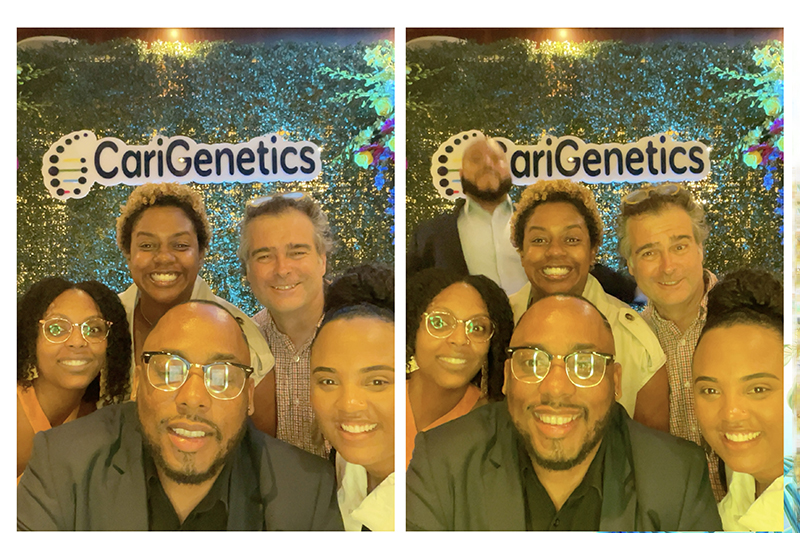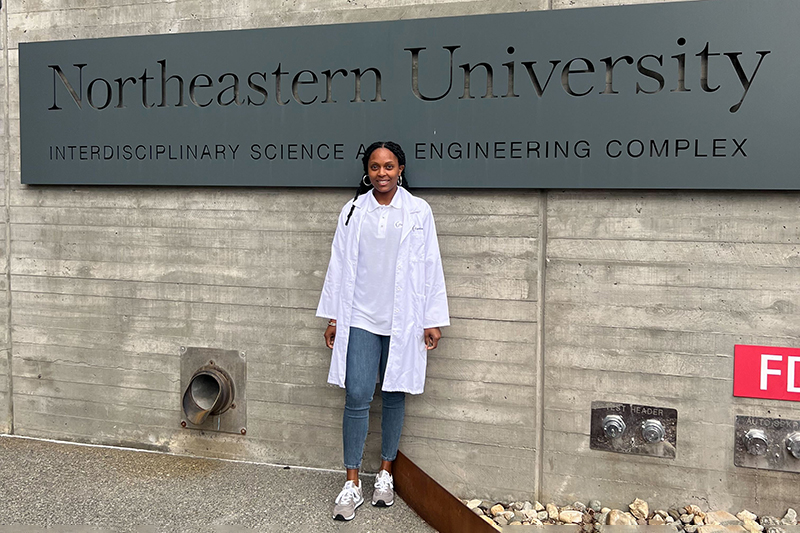 Read More About