"We are thrilled to announce a month-long celebration of library card sign-ups and renewals at the Bermuda National Library & Archives [BNLA] this September," said the Minister of Education Diallo Rabain.
"A library card is not just a piece of plastic but a gateway to endless possibilities. In today's information-driven world, having access to resources and educational materials is crucial. The BNLA library card provides access to knowledge and services that empower individuals to learn, grow, and achieve their goals."
The Director of the Bermuda National Library & Archives, Joanne Brangman, emphasised the importance of a library card, saying, "Your library card is your ticket to the world. It is not just about borrowing books; it's about accessing a wide range of services, from e-books and audiobooks to online classes and career help. The BNL is not just a library; it's a one-stop shop for information, inspiration, and community engagement."
A Government spokesperson said, "During September, when individuals sign up for a new library card or renew their existing one, they can participate in weekly draws for a $20 gift card. The draws are just one of the many incentives to get a library card this month.
"In addition to the draws, the Bermuda National Library & Archives is hosting a series of events, activities, and workshops for the community to enjoy throughout September, including:
Library Card Sign-Up Pop-Up: Friday, September 8, from 11 AM to 2 PM
Book Talk with Elizabeth Jones: Wednesday, September 20, at 6 PM
Fiction 101 Workshop with Letitia Washington, aka Brooklyn Knight: Saturdays, September 23 & 30, at 10 AM
Did I Scare You? Spooky Storytelling Workshop in partnership with the Department of Culture with Rajai Denbrook: Saturdays, September 23rd – October 21st from 1 PM – 2:30 PM.
Lunch & Learn with Consumer Affairs on Bermuda 's Consumer Rights: Wednesday, September 27, at 12 PM
Human Library Event: Thursday, September 28, at 6 PM
"The BNLA is not just a place for quiet reading; it's a vibrant hub of knowledge and creativity. Visitors can explore the library's resources, get one-on-one instruction, and learn about all the exciting programs and services available.
"Among the valuable services available with a BNLA library card are access to e-books, audiobooks, and magazines through the Libby App and Freading, tutoring and career help via Tutor.com, online classes with Universal Class, and a wide selection of films and documentaries on Kanopy. Language enthusiasts can also learn a new language using Mango Languages.
"For a full calendar of events, classes, and more information, please visit the Bermuda National Library & Archives website at www.bnl.bm Stay connected with BNLA on social media through Facebook, Instagram, and TikTok for updates and engaging content."
Director Brangman shares, "The Bermuda National Library & Archives team looks forward to welcoming everyone as they embark on a journey of discovery, learning, and enrichment. There truly is something for everyone at BNL, and we can't wait to see you explore the incredible world of knowledge that awaits within the pages of our library."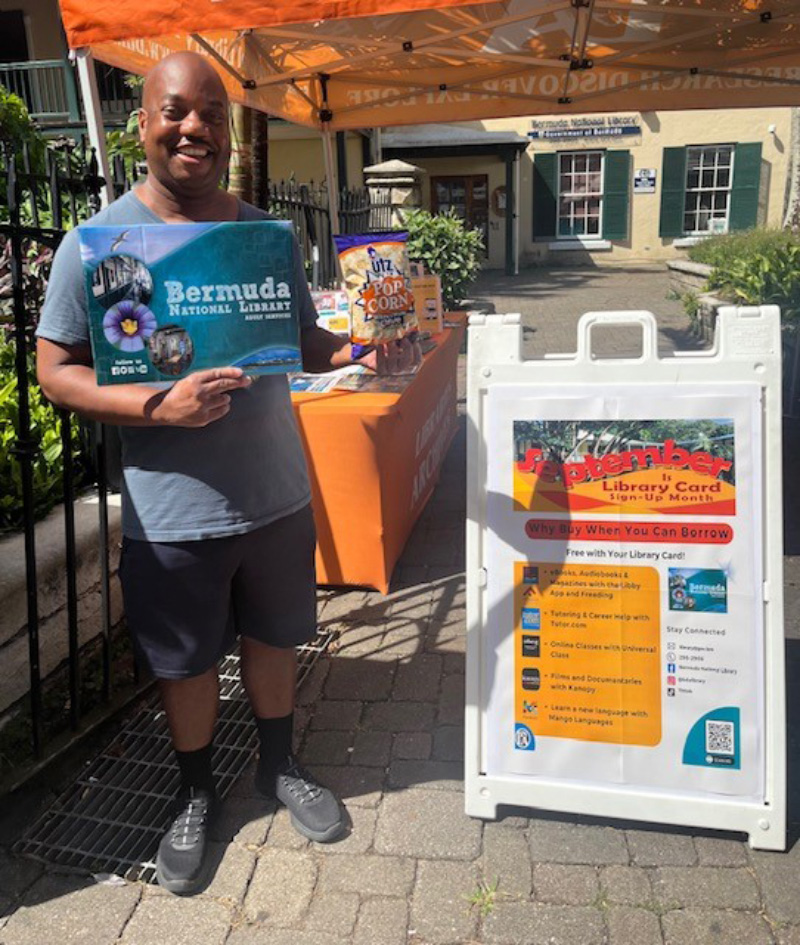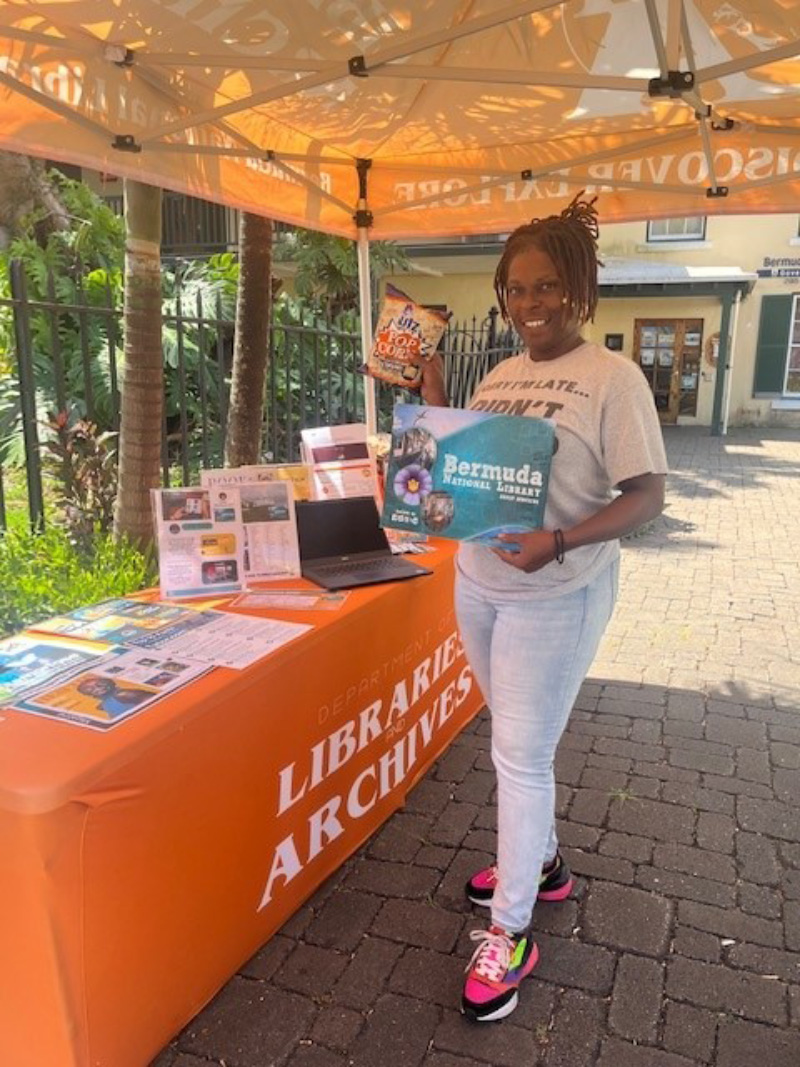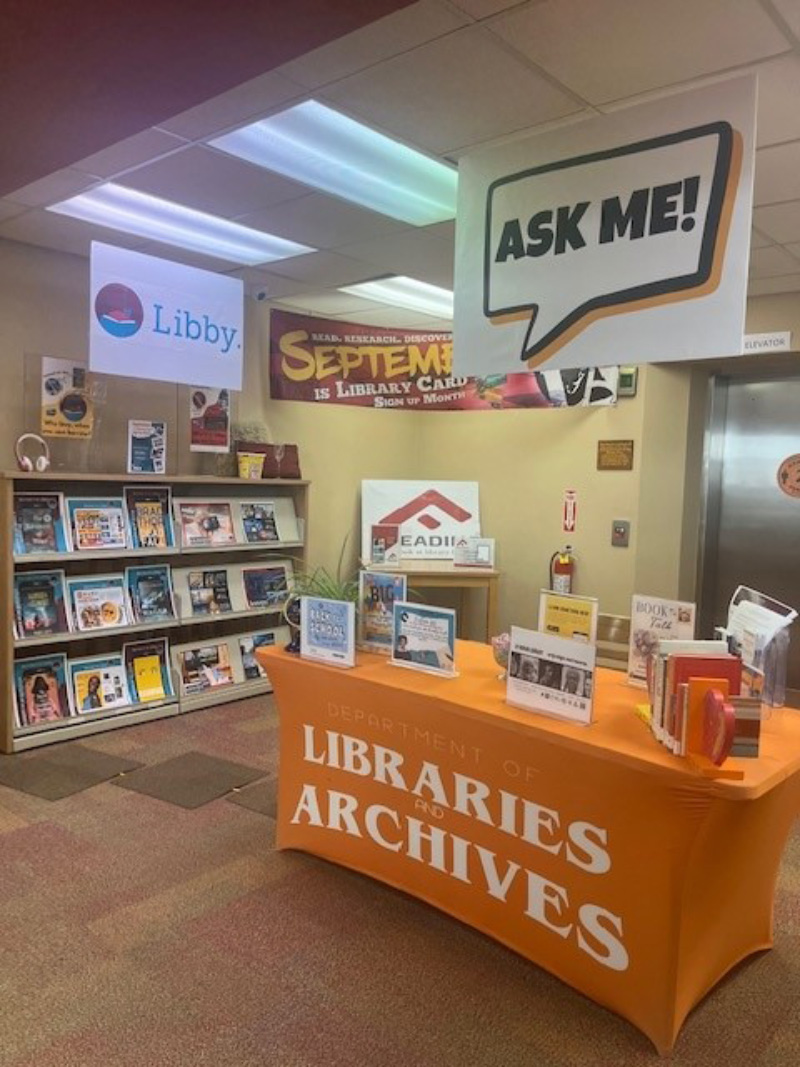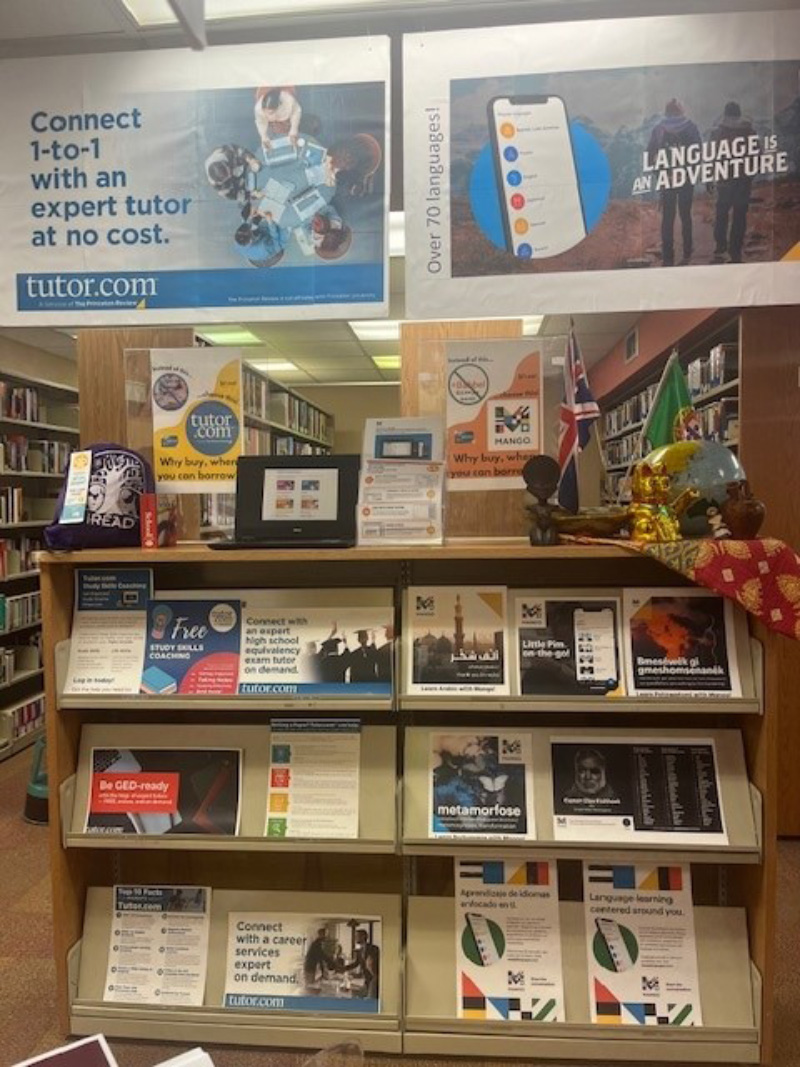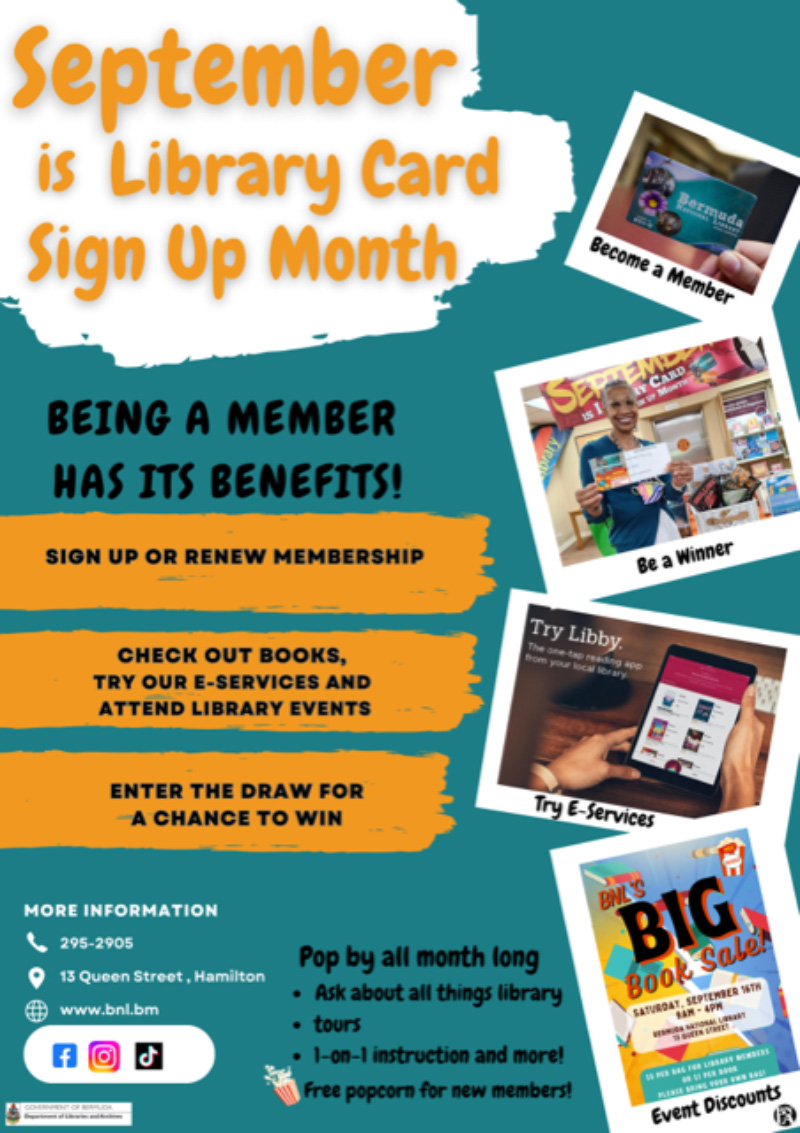 Read More About
Category: All