The Bermuda Track and Field Association has unveiled the logo for the 2010 CARIFTA Games – which will be held in Bermuda.
Bermuda last hosted the event in 2004, which saw the start of the rise of now record holder Usain Bolt of Jamaica who became the first junior athlete to break 20 seconds in the 200 metres, with his winning time of 19.93 set in Bermuda. Bermuda previously hosted the event on two separate occasions; 1980 and 1975.
Bermuda has the notable distinction of having the longest held record of the CARIFTA Games, courtesy of Sonia Smith, whose 1979 mark of 53.98m in the javelin has withstood three decades of competition.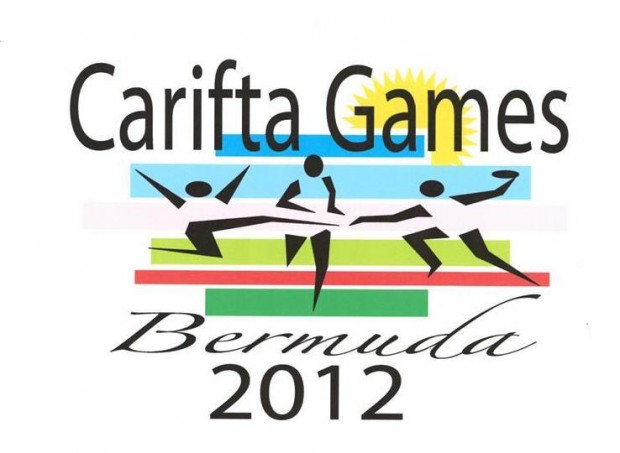 The 2010 Carifta Games were held in the Cayman Islands, and saw Bermuda's team finishing in a very impressive 5th spot overall out of the 25 nations competing, having earned a combined eleven medals.
The CARIFTA Games is an annual athletics competition founded by the Caribbean Free Trade Association. CARIFTA has seen many world class champions come through the competition including Usain Bolt of Jamaica, Veronica Campbell-Brown of Jamaica, Obadele Thompson of Barbados, Debbie Ferguson of the Bahamas and many more.
The CARIFTA participating countries are; Anguilla, Haiti, Antigua & Barbuda, Jamaica, Aruba, Martinique, Bahamas, Montserrat, Barbados, Netherlands Antilles, Bermuda, St. Kitts & Nevis, British Virgin Islands, St. Lucia, Cayman Islands, St. Vincent & The Grenadines, Dominica, Suriname, French Guyana, Trinidad & Tobago, Grenada, Turks & Caicos Islands, Guadeloupe, US Virgin Islands and Guyana.
Read More About