For the past 46 years, hundreds of students from across the Island have participated in the Annual Schools' Art Show at the Bermuda Society of Arts [BSoA] Gallery. Some of the island's most talented artists from local Primary, Middle and Secondary schools are showcasing their talent in the 2011 show, which opened on January 31 and continues until February 22 at City Hall.
Artwork below by Nahshon Hollis from Saltus: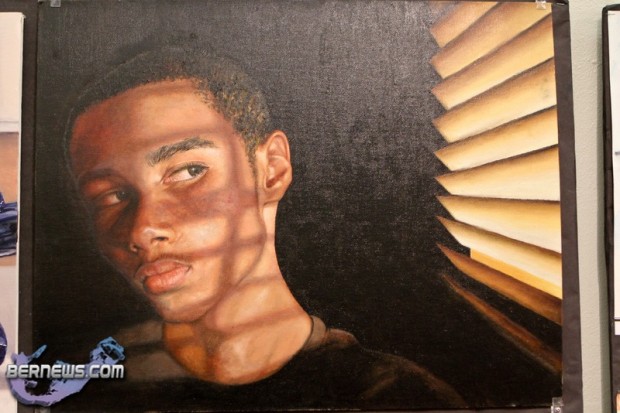 Artwork below by Sarai Hines from Saltus: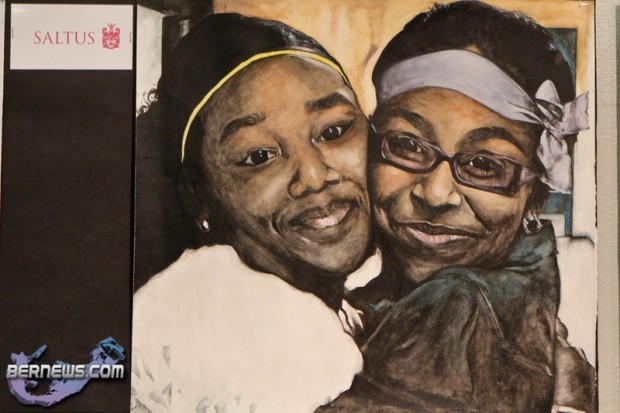 Artwork below by Jahdiah Symonds from Somerset Primary School: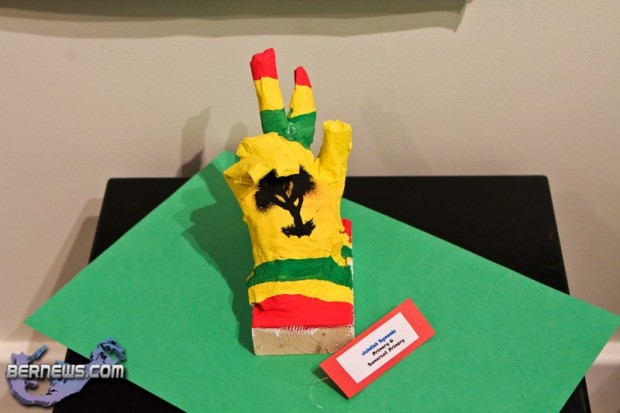 Artwork below by Domico Watson: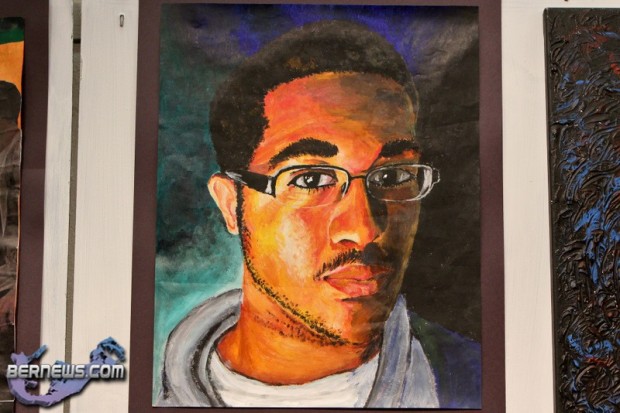 Artwork below by Leanna Hall from Cedarbridge Academy: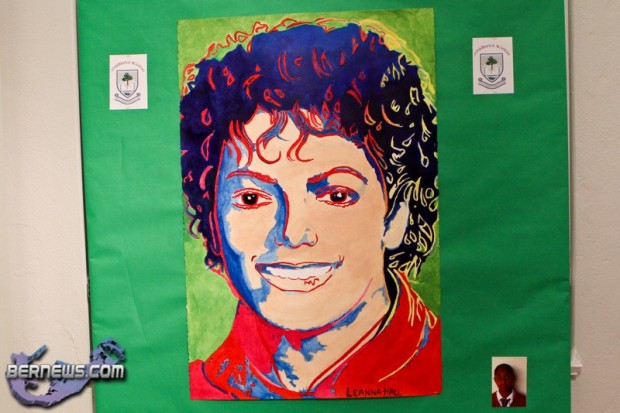 Artwork below by Jasmine Lee from Warwick Academy: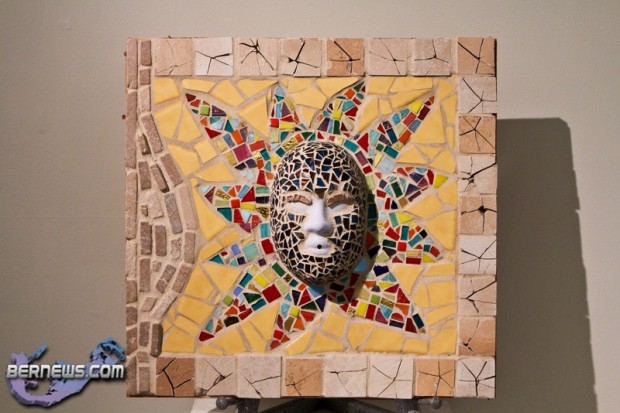 The annual show is intended to encourage Bermuda students to pursue their creative skills in a broad range of artistic areas and to show the public what is being accomplished by youngsters in these fields.
Photos by Only the Best, click to enlarge:
Read More About