Bermuda beauty Deandra Brangman was crowned the winner of a professional model search campaign event in Britain and may be poised to become one of the new faces of the European fashion industry.
Now in its sixth successful year, the nationwide Top Model search stretches over a six-month period from September to March, culminating in a spectacular three-day series of professional fashion shows and awards in London.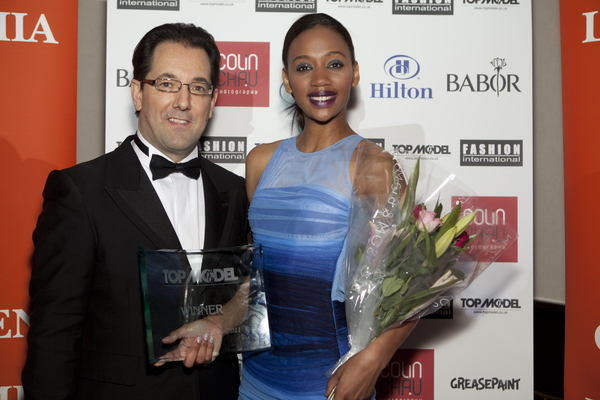 On March 27, the Top Model Worldwide finalists took to the runway in a three-hour entertainment and fashion show spectacular that featured a truly international mix of stunning contestants.
Ms Brangman secured the winner's podium in a thrilling finale, with a host of other awards being presented to competing finallists from all corners of the globe.
All of the previous winners have gone on to walk in major shows, and 28 of the 2010/2011 finalists appeared at London Fashion Week via their qualification for the Top Model finals. All previous award winners have all since been photographed for top European designers and all received an array of prizes.
Top Model UK 2010 winner and now established London Fashion Week model Lizzie Elliott joined Top Model Campaign director Geoff Cox on stage to present the awards on all three nights, with the mass pack of photographers and TV crews adding to the heightened atmosphere at the prestigious Hilton Hotel event.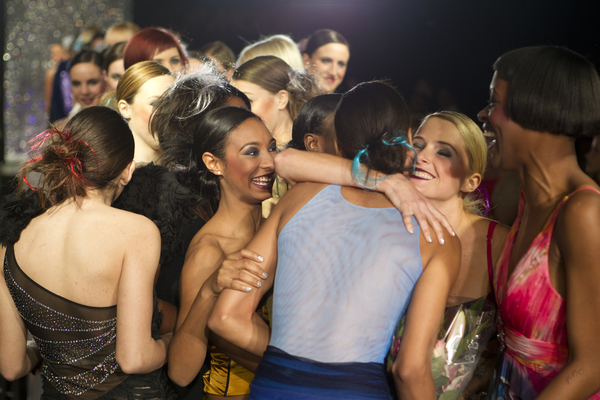 The contest had entrants from Barbados, Jamaica, Malta, Nigeria, Northern Ireland, South Africa, United Kingdom and the United States.
Ms Brangman, 21, describes herself as "a well rounded, down-to- earth person" and has wanted to be a professional model for seven years. The five-foot-ten Southampton resident says "the 'It' factor" which sets her apart is her "killer runway walk." She has modelled in Bermuda for Jakoma Entertainment.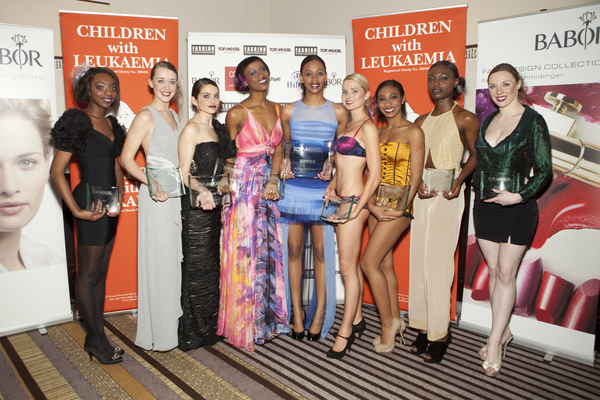 [Photos reprinted by kind courtesy of Colin Chau]
Read More About
Category: All, News, Photos, Style & Beauty