Sherika Burgess — a 25-year-old Bermudian currently living in the United Kingdom — is representing the island by competing in the Mr and Miss West Indies Pageant UK.
Ms. Burgess attended the Berkeley Institute and is currently a student at Coventry University, studying a BA in English and teaching English as a Foreign Language.
"This degree allows me to do three things that I am passionate about, in this specific order: educating, travelling and modelling. Being in the UK has opened my mind to so many possibilities and has assisted in making me a more accepting and better person all around," she said.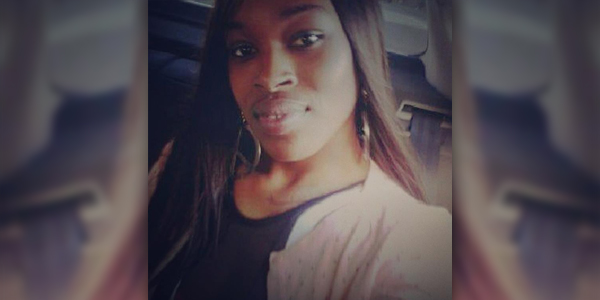 "I am also a single parent; I have a one year old daughter named Aribella," added Ms Burgess.
"I think it's important to show my daughter that the world is hers and she can always follow her dreams, so even when I feel like giving up, I simply remember that I'm someone's role model. She is my main motivation.
The Miss West Indies Pageant website describes the event by saying, "The pageant is about beauty with a purpose which is what we aim to show through every contestant in the Mr & Miss West Indies.
"It is organised and founded by a mother and daughter team, Fiona Hewitt and Trishana Fearon who is of Jamaican heritage and wants to use their pageant as a foundation which unites the different Caribbean heritages in the UK and the wider diaspora."
Ms. Burgess' profile on the website says, "Sherika is 25-years-old, representing the island of Bermuda. She currently studies at Coventry University and was placed top five in Rule the Runway UK 2016 and now wishes to be Miss West Indies."
Other islands represented in the Mr and Miss West Indies Pageant UK include Grenada, Jamaica, St Kitts, Trinidad & Tobago, Dominican Republic, Guadeloupe, St Lucia and Antigua.

Read More About
Category: All, Entertainment, News, Style & Beauty