Bermuda's Jillian Terceira concluded taking part in the Pappas Amadeus Horse Outdoors at Lamprechtshausen in Austria, and reached the capabilities standards set by the Bermuda Olympic Association and the Bermuda Equestrian Federation's International Committee to compete at this year's Pan Am Games in Mexico.
This came on this the final day of competition, when jumping at a height of 1.55m, Ms Terceira and Bernadien van Westuur finished 8th with a time of 52.42 and they had 0 Penalty Faults.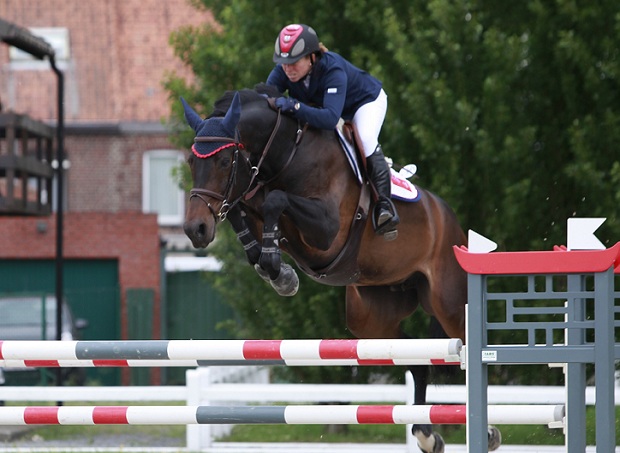 Ms Terceira reflecting on her accomplishment said, "I must admit, I was completely focused on a clear round, not only for qualifying for the Pan Am's but also for World Ranking Points & a placement in the class!"
"There was a lot of pressure as the previous days classes were cancelled due to poor weather conditions – so I wasn't very confident with the sand surface – but when I realized Ursula was jumping well I dug deep & fought for a clear round! Our 5 years of experience together has paid off," concluded Ms Terceira.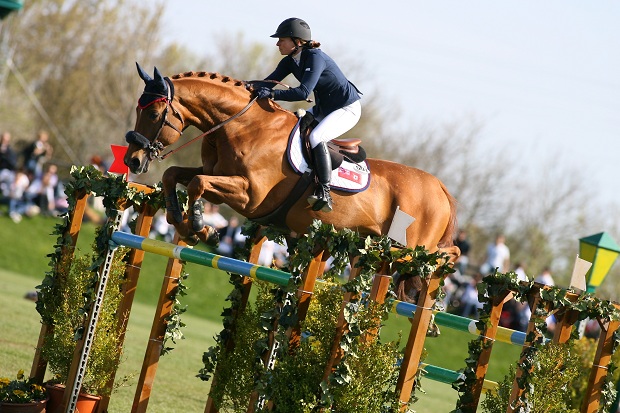 Read More About