For the past seven years Bill and Regina Peniston have been serving lunch and giving Christmas presents to the less fortunate on Boxing Day – and this year was no different.
Despite the pouring rain and high winds, Mr and Mrs Peniston in conjunction with New Testament Church of God Healing Centre and other volunteers, drove around delivering approximately thirty dinners to people living on the streets.
They also served approximately 65 meals to those that braved the weather and sat under tents prepared just for them on Court Street.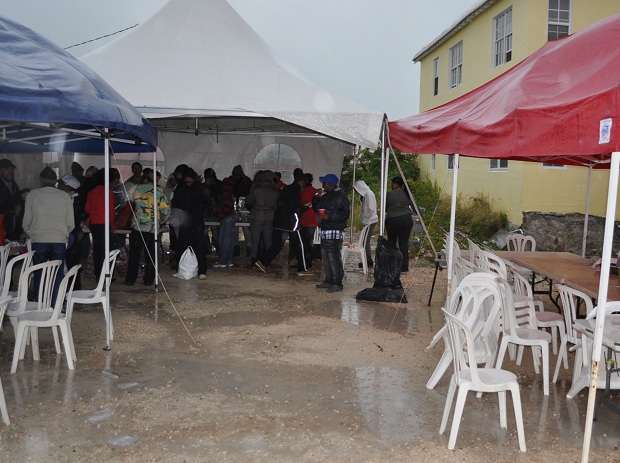 Men, women and children were not only served the traditional Christmas dinner with dessert, but were given a Christmas gift of a blanket, socks, hat and gloves, sweater or scarf. They were also allowed to choose from the second hand table clothes, shoes, blankets, and jackets.
The Pennistons and the New Testament church of God family said they don't consider it a burden to spend their Boxing Day with those less fortunate then themselves, but rather see it as an honour to serve. The Peniston family is pictured below: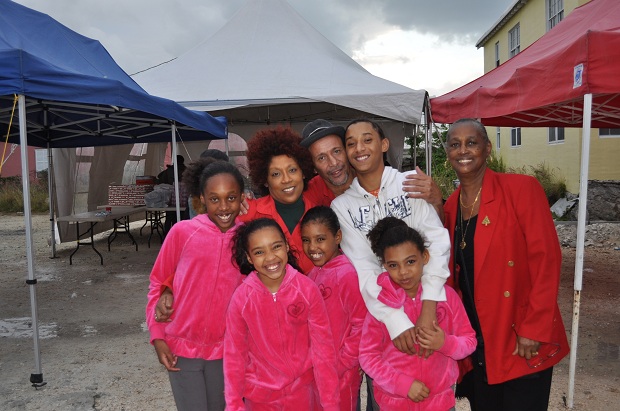 Read More About