A tribute sheet can be seen flying on Hermitage Road this week, only yards from where Jahmiko Leshore was fatally shot last year.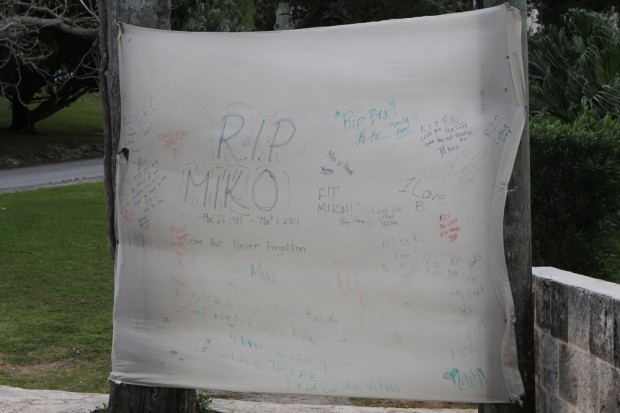 On March 1st, 2011, 26-year-old Mr Leshore was leaving a residence in the Boundary Crescent area of Devonshire when he was shot multiple times, sustaining mortal wounds. His girlfriend was pregnant at the time, and gave birth to their son a few days after Mr Leshore's murder.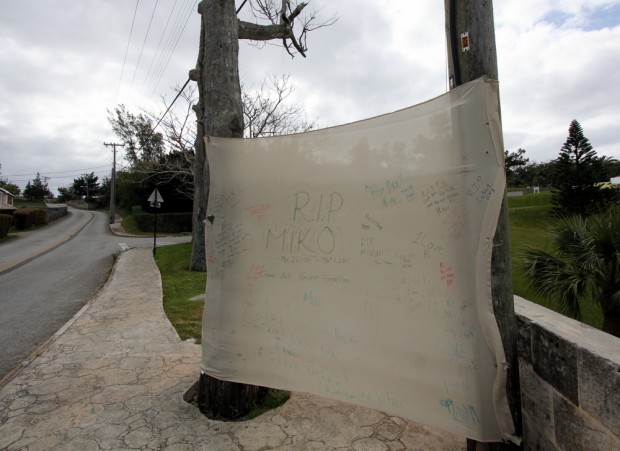 Five people in total, including two females, were initially arrested in connection with the murder, and on February 3rd 2011, 21-year-old Roger Lightbourne Jr was charged with the murder of Jahmiko Leshore.
Read More About