The Catlin Seaview Survey team is sharing images from the teams latest experiences on the image sharing website Pinterest, with their underwater images including turtles, fish, manta rays and more.,
Bermuda-based Catlin Group Limited is sponsoring the major scientific expedition that is documenting the composition and health of sections of Australia's Great Barrier Reef across an unprecedented range of depths before turning its attention to the Bermudian reef line.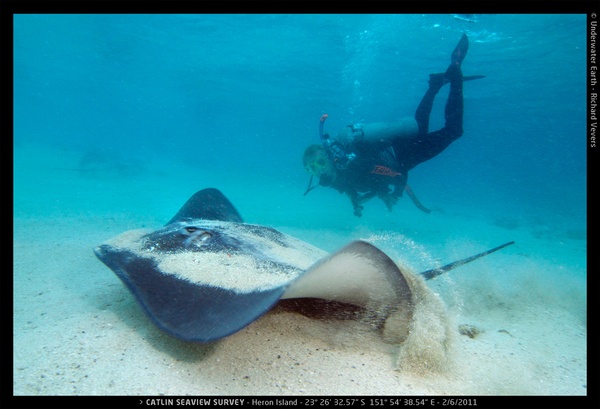 The scientific data gathered by the Catlin Seaview Survey will strengthen the understanding of how climate change and other environmental changes are likely to affect ocean ecosystems like the Great Barrier Reef, said the survey's science advisor, Professor Ove Hoegh-Guldberg of the Global Change Institute at The University of Queensland.
Part science project and part public outreach, the aim is to learn as much as possible about the reef's state of health from a panoramic underwater photographic and video survey and let the rest of us enjoy the reef's unparalleled beauty online.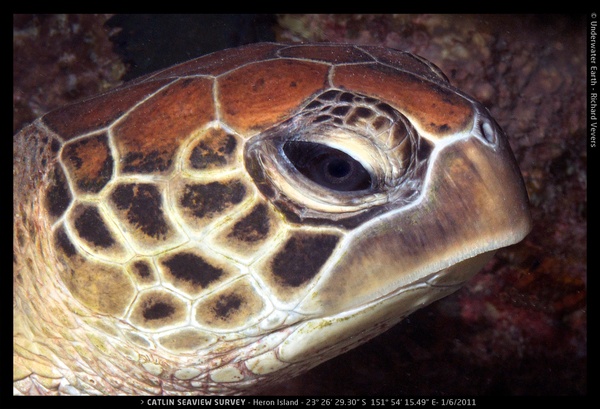 - Images via the Catlin Seaview Survey Pinterest page, visit their page and full image gallery here.
Read More About
Category: All, Environment