The PLP confirmed this morning [Nov 29] that Anthony Richardson will be their candidate in Constituency #12, replacing Makai Dickerson who stepped down yesterday.
Mr Richardson will challenge the incumbent – OBA Leader Craig Cannonier – for the second time. Mr Richardson, a Chartered Accountant, previously challenged Mr Cannonier in the November 2011 bye-election. Mr Cannonier won with 504 votes [82.89%], Mr Richardson received 75 votes [12.34%] and Independent David Sullivan received 29 votes [4.77%]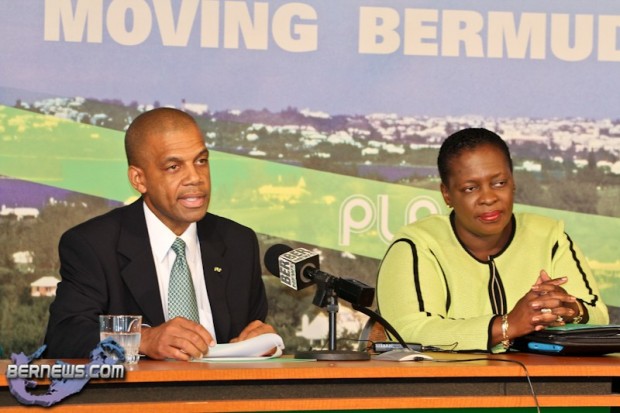 Mr Richardson previously served as Accountant General of Bermuda, Vice President at Bank of Bermuda, CEO of the Bermuda Health Council, a lecturer at Bermuda College and as a Police Officer.
His previous leadership roles include Chairman of the Bermuda Hospitals Board and the Bermuda Educators Council and serving on the Hospital Insurance Commission, YouthNet, Bermuda Football Association and the Golf Course Trustees of Bermuda.
- File photo
Read More About