Speaking after today's [Nov 29] Nomination Day OBA Leader Craig Cannonier said he was "proud and excited" by the team of candidates the OBA has fielded for the election.
"We are Bermudians who have come together from all walks of life. We are single mothers, shopkeepers, business people, lawyers, teachers, taxi drivers, community workers, seniors, artists and accountants… you name it.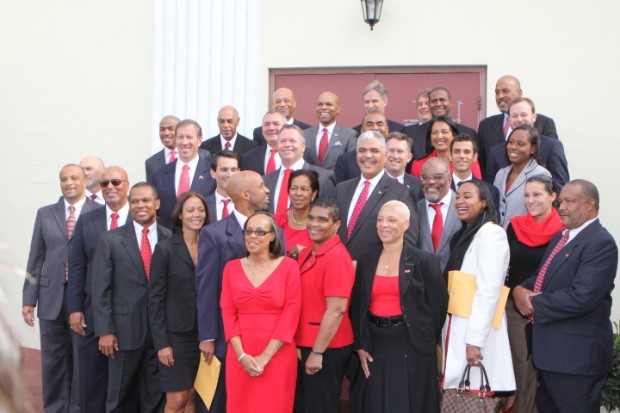 "We have come together to give Bermuda the opportunity to change course, to build a Bermuda based on social and economic equity for all, leaving no one behind.
"We are on a mission to get Bermuda working again for the thousands who are without a job, for the thousands who are under-employed, for the many who are feeling less safe and for the untold numbers who are deeply worried about the direction the Island is headed.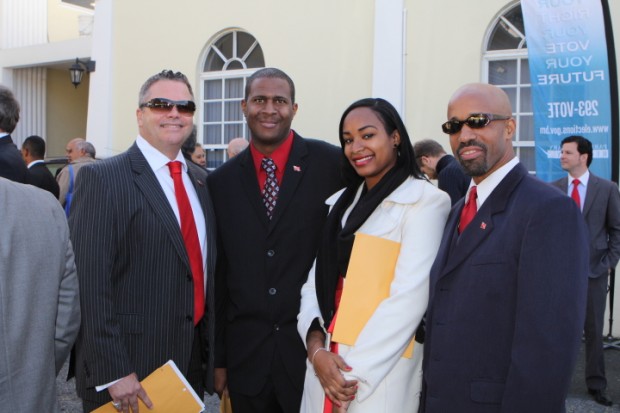 "Our plans are built on thousands of conversations we've had, on the doorstep, in churches and homes and at the clubs. Our plans are where Bermudians want their government to be," continued Mr Cannonier.
"We will be a government that grows jobs, setting job-creating targets, committing to deadlines the people can hold us to. We will be a public safety government, making our streets and homes safer. We will be a government that makes sure our children get the education they need; supporting our teachers to make it happen.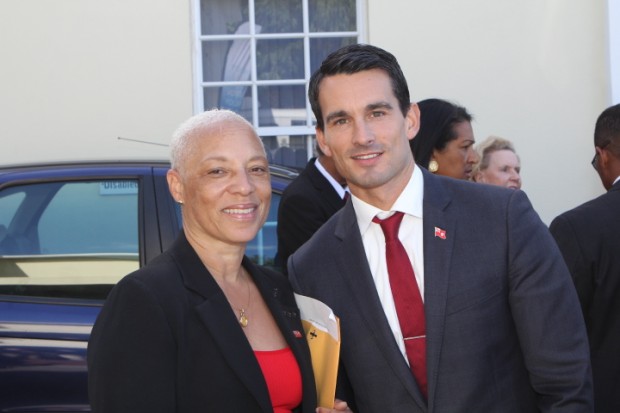 Mr Cannonier continued: "We will be a public service government, operating from a foundation of fairness for all, in everything. We will put in place laws, regulations and best practices – all the architecture – to give the people of this country a government they can trust; a government that is open in its work, transparent in its spending and accountable for its performance. We believe in Bermuda, and we will get the job done.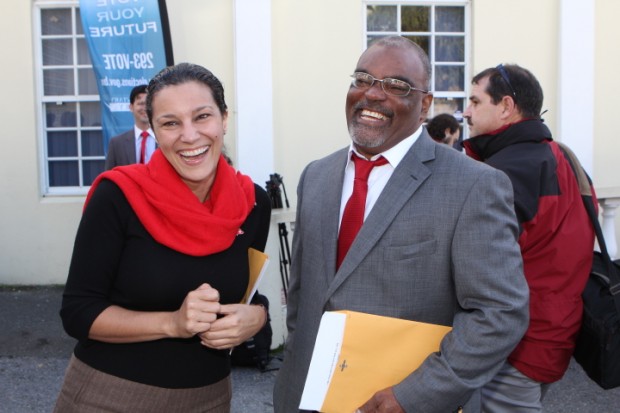 "In the days ahead, voters will have a choice between change for a better future or more of the same; between our plans to get this Island working again or five more years of rising unemployment, soaring debt and national drift. It's time for change," concluded Mr Cannonier.
Read More About