As Bernews previously reported a Virgin Airlines flight traveling from Antigua to the U.K. diverted to Bermuda on Friday night [May 16], and the police have now confirmed that a passenger onboard the flight was arrested in connection with a drug matter.
The police said the U.K. national was taken to the hospital via ambulance where he remains.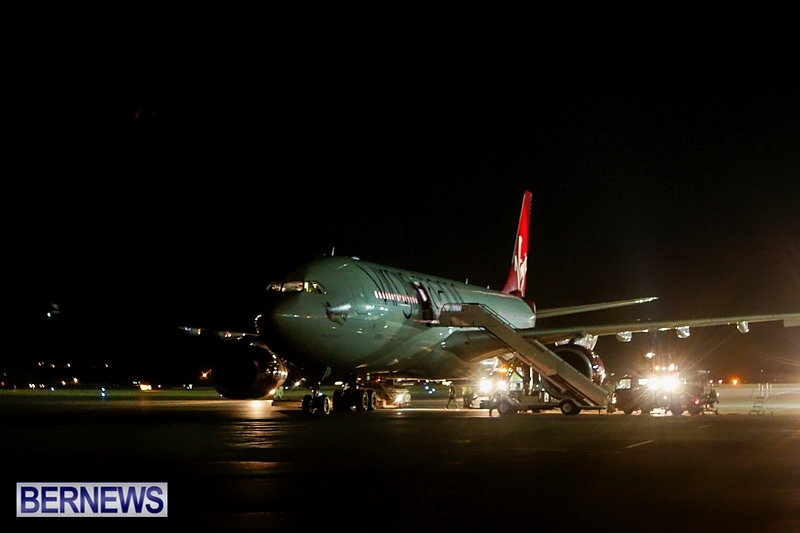 A police spokesperson said, "Around 9:55pm on Friday, May 16th first responders attended a report of a medical emergency at L.F. Wade International Airport after a Virgin Airlines flight en route from Antigua to the U.K. was diverted to Bermuda.
"Once landed, a U.K. national was arrested for drugs and taken to the hospital via ambulance where he remains. Investigations into this matter are ongoing."
Read More About