"Bruised but unbowed..,," said Premier Michael Dunkley today [Oct 18] describing the effects on Bermuda after a direct hit from Hurricane Gonzalo.
"The EMO met at 8am this morning and we are beginning the assessment of the damage sustained across the Island and the work to restore Bermuda has already begun. Roads are being cleared, buildings are being made safe and we are working with BELCO to assist in restoring power to the numerous affected areas of the Island."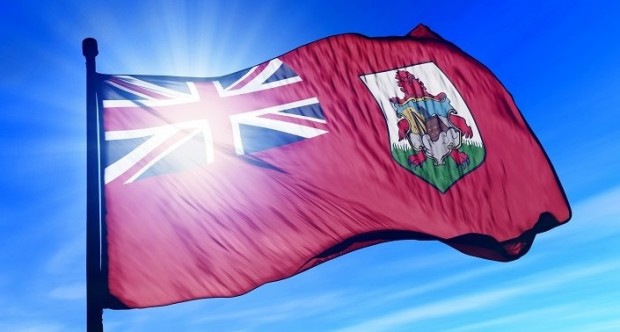 Following the meeting of the EMO the Premier indicated that in this assessment phase it was important that all agencies be left to do their work and asked for the cooperation of all residents. "I cannot stress enough how important it is for everyone to stay off the roads and out of the way of the men and women who are working very hard to clear roads and clean up Bermuda."
Teams from all agencies have fanned out across the Island and the restoration effort is expected to be assisted by helicopter reconnaissance provided from HMS Argyll which travelled behind the storm and is now within flying distance of Bermuda.
The Premier said: "A number of our overseas friends especially the United States and the UK have quickly offered assistance to us and we are very grateful. The expertise that they offer will be put to best use as soon as we have completed the assessment of the priority of work required."
The Premier concluded: "The EMO will meet again this afternoon. At that time we will have better information on where things stand and we will be able to inform the public about public transportation, the airport and the Causeway.
"Make no mistake, this was a dangerous hurricane but Bermuda today is dealing with property damage, blocked roads and a loss of electricity; all things that can be replaced and restored. Thankfully, there has been no loss of life and for that we must give thanks."
For all our coverage of Hurricane Gonzalo click here, and for our live blog where we are bringing you continuous live coverage of Hurricane Gonzalo click here.
Read More About