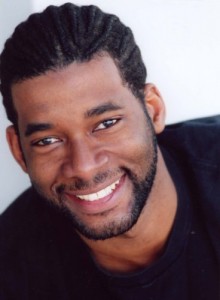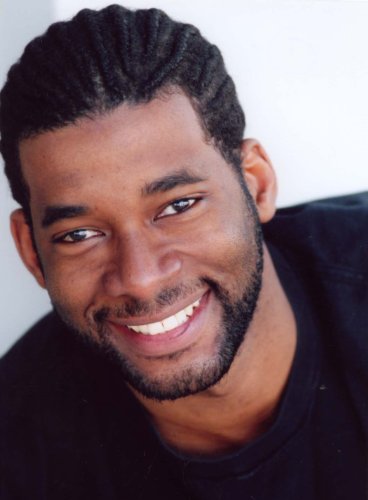 Bermudian actor Daren A. Herbert is getting set to take on the role of Burrs, a vaudeville performer who makes his living in blackface, in a Toronto-based production of the musical 'The Wild Party'.
The Toronto production is casting — for the first time, to anyone's knowledge — a black actor in the role, according to a report in the Toronto Star,
The Star's report goes on to say, "Based on the famous 1928 poem by Joseph Moncure March about a jazz age debauch gone horribly wrong, the show features sex, drugs and racial tension, all served up with a sizzling score that has the kick of bathtub gin."
"It's not as well known, but there were also plenty of black artists who wore blackface as well during the period," Mr Herbert told the Star. "Some of them giant stars like Bert Williams; some of them just losers who played on the 'chitlin' circuit.'"
"I don't think it's that far removed from my own experience. I've never gotten to play a part using my own accent. I'm always asked to sound like somebody else," added the Bermudian actor.
"Hip-hop artists are compelled to put on streetwise personalities that might not be like them at all. You're selling someone else's impression of what you should be. You're selling what they think people want to buy."
Acting Up Stage will present the Canadian professional premiere at the Berkeley Street Downstairs Theatre in Toronto, Ontario from Friday, February 20 through March 8.
Read More About
Category: All, Entertainment, News