The Department of Health is advising Bermuda residents on how a recall of Blue Bell Ice Cream products in the United States affects Bermuda.
A spokesperson said, "Blue Bell Ice Cream of Brenham, Texas, is voluntarily recalling all of its ice cream products including ice cream, frozen yogurt, sherbet and frozen snacks because of a possible health risk.
"A recently conducted enhanced sampling programme of Blue Bell ice cream products in the US revealed several positive tests for Listeria bacteria. The recall intends to remove from the market all products that might be contaminated with Listeria monocytogenes.
"The food and beverage wholesaler AC Brewer Distributors Ltd., who imports Blue Bell Ice Cream products into Bermuda, has suspended all of their deliveries to grocery stores today [Apr 21] in order to enable their trucks to focus on removing all Blue Bell products from their customers' stores.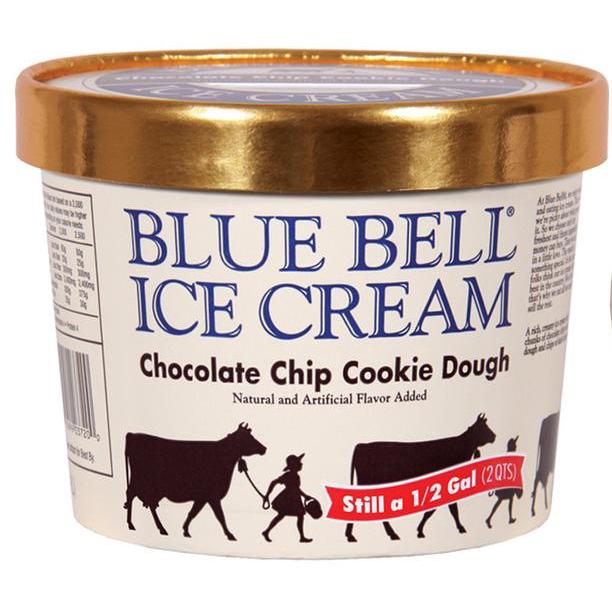 "AC Brewer Distributors Ltd.has advised retailers to accept back any product that may be returned by their customers which they will, in turn, collect for disposal.
"The Department of Health has also contacted all food establishments independently to ensure the products are removed.
"The recall was the result of findings from an enhanced sampling program initiated by Blue Bell which revealed that Chocolate Chip Cookie Dough Ice Cream half gallons produced on March 17, 2015 and March 27, 2015, contained the bacteria.
"Listeria monocytogenes is a bacteria which can cause serious and sometimes fatal infections in young children, frail or elderly people, and others with weakened immune systems. Although healthy individuals may suffer only short-term symptoms such as high fever, severe headaches, stiffness, nausea, abdominal pain and diarrhea, Listeria infection can cause miscarriages and stillbirths among pregnant women."
For more information on the recall go to link here.
Read More About
Category: All