More than 30,000 scouts from 161 countries will descend upon Japan to celebrate the World Scout Jamboree 2015, and for the first time in over eight years Bermuda will be among the represented nations.
Six scouts — between the ages of 15-16 — will spend time in various parts of Japan.
The three week long celebration of scouting, will allow the scouts to spend time in Tokyo, Yamaguchi City, a visit to Hiroshima and the opportunity to stay with host families. A Scout leader and three support team members will accompany the Bermuda Scouts.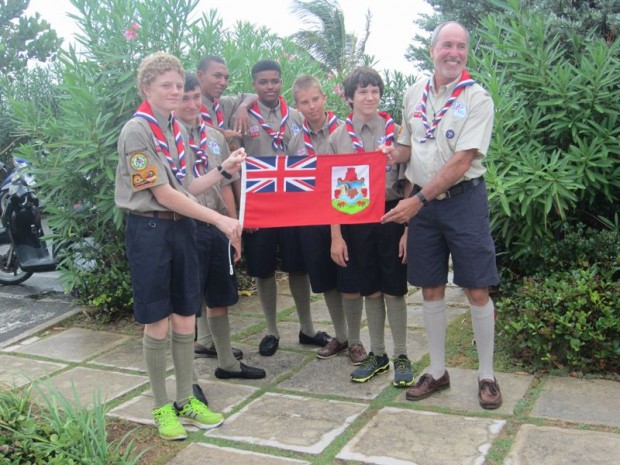 The world jamboree, which takes place every four years, is a once in a lifetime experience for those scouts that meet the age requirements. The 2015 Jamboree will see Bermuda partnered with a scouting contingent from Northern Wales.
Chief Commissioner of the Bermuda Scout Association, Geoff Rothwell remarked, "The boys are really looking forward to experiencing something completely outside of their typical comfort level.
"We have worked extremely hard with the not only the Welsh leaders, but also other Scout troops in the Caribbean who unfortunately were unable to participate. This is a great opportunity for the boys to see what scouting is like across the world."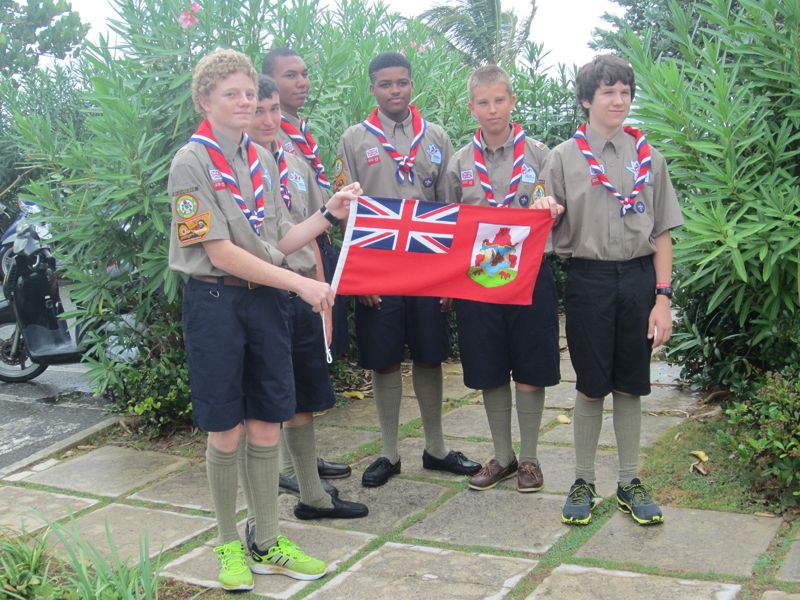 During their time in Japan, the scouts will participate in various programmes, including peace, global development, exploring nature, cross road culture, science, community service and water activities.
The courses will include learning about the impact of Hiroshima, the effects of natural disasters and global response, and community work with the local Japanese people.
Read More About