[Updated with video] Big Brothers Big Sisters of Bermuda [BBBS] commemorated January as Mentoring Month today [Jan 21] by hosting a "Thank Your Mentor" event at City Hall, with the public invited to help celebrate mentors on the island.
Mayor of Hamilton Charles Gosling, Minister of Community, Culture & Sports Patricia Gordon-Pamplin and Shadow Minister of Health & Community Affairs Michael Weeks all said a few words, as did some of the mentors and children involved in the programme.
They presented all of the "Bigs" in attendance with official BBBS pins, and the Big Brother and Big Sister of the Year were announced, with Jeanne Bean being named as the Big Sister of the Year, while the Big Brother of the year is Matthew Trott.
Managing Director Patrina O'Connor-Paynter previously said, "Most people have had a mentor in their lives that have helped them along the way. We want to celebrate all Mentors and the programmes in the island that promote mentoring."
"For the next two weeks BBBS is also trying to make Mentoring in Bermuda go viral!! Everyday we will be posting one or two videos on social media from our Bigs, Littles, Board members, Local Celebrities and members of the Bermuda community about how they feel about mentoring.
"We will be using the International hashtag #MentorIRL [which means Mentor in real life] and our own hashtag #BBBSofBDA. We want the Bermuda public to get involved and highlight someone that has been a mentor in their lives and post on social media using the hashtags."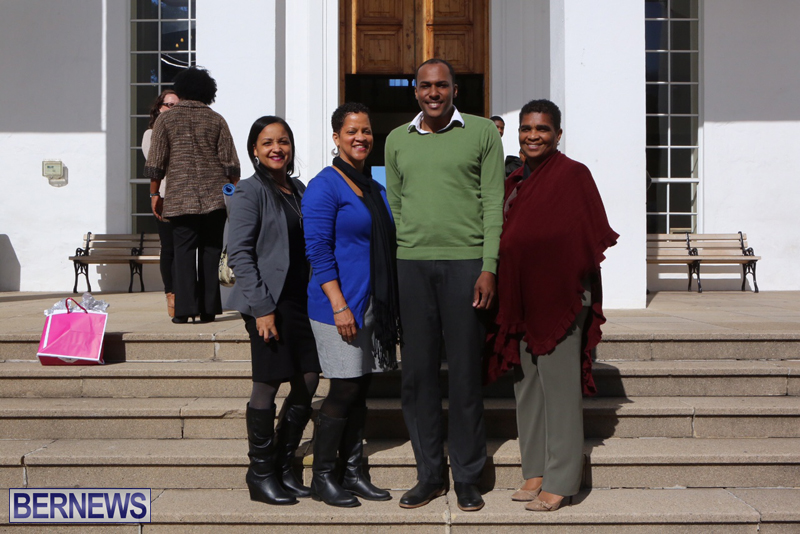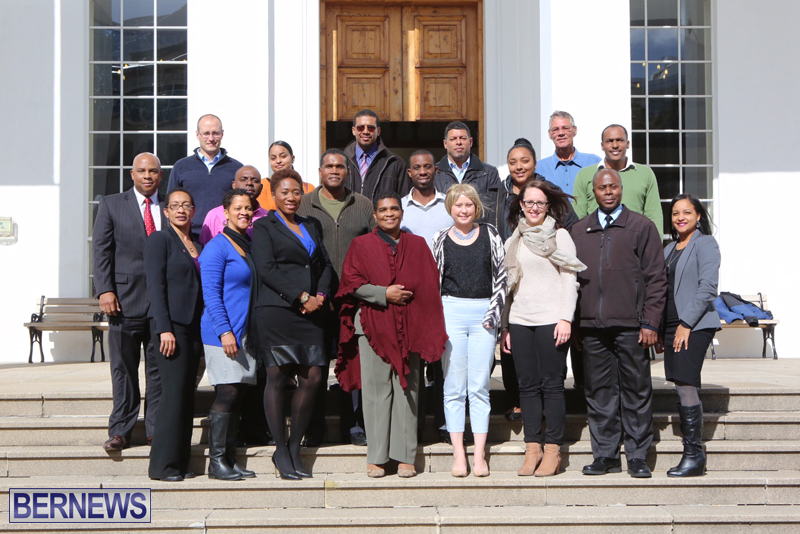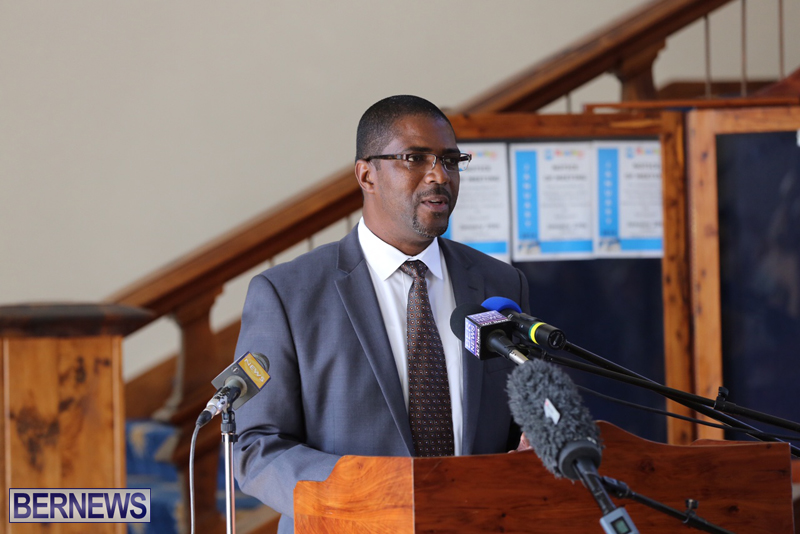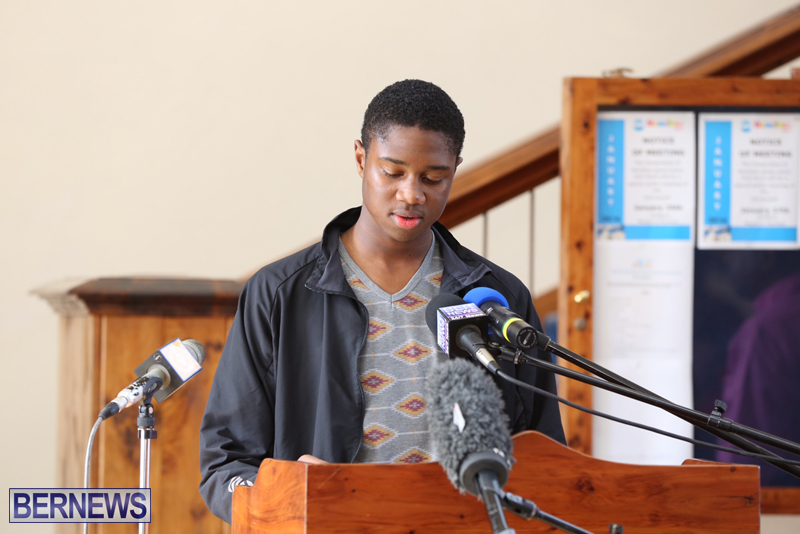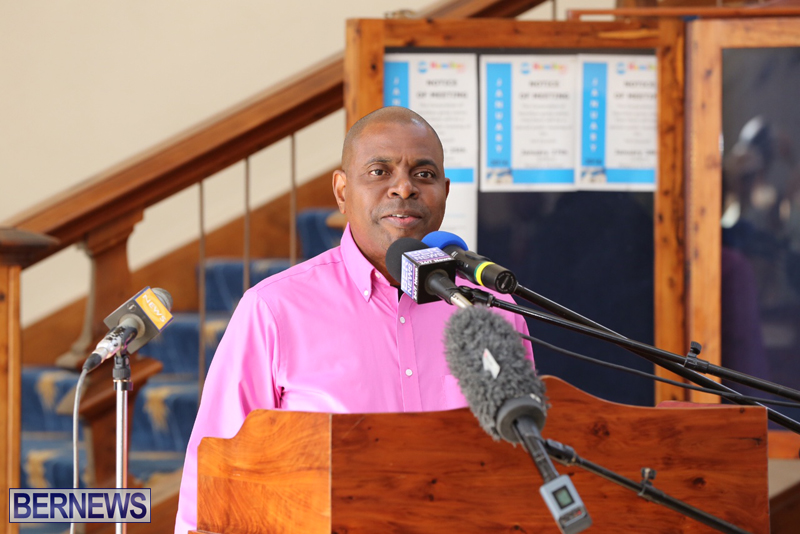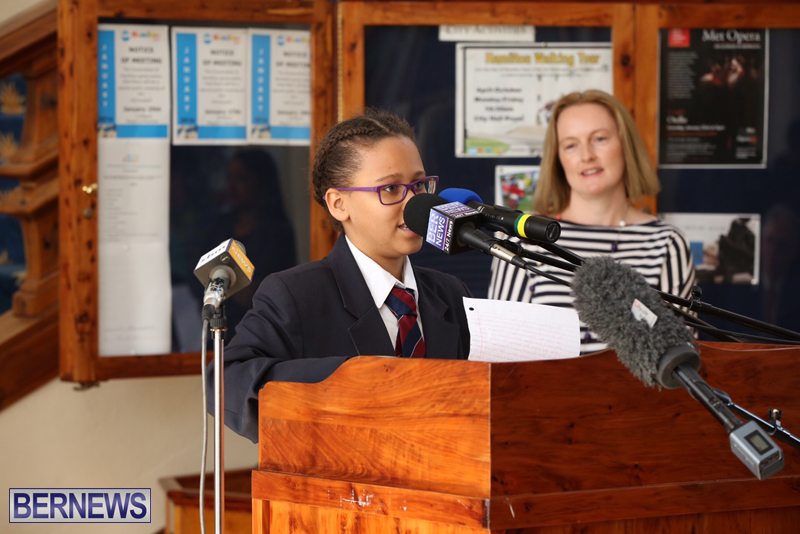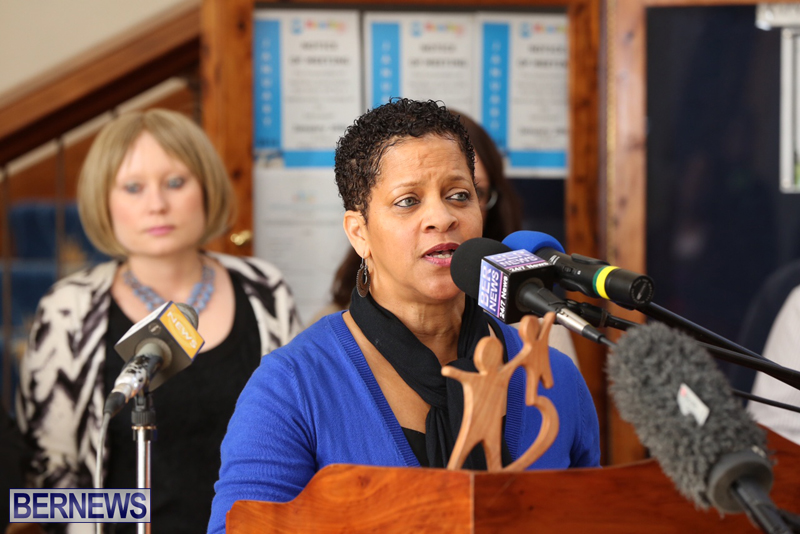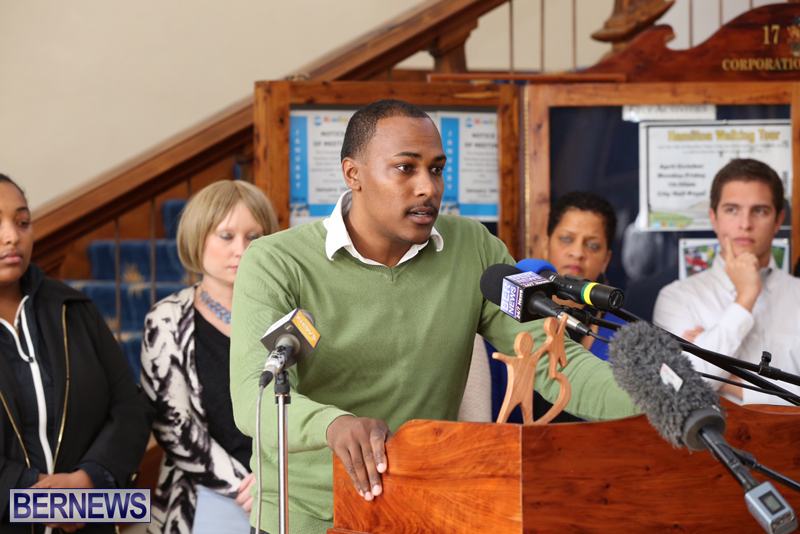 Read More About