Hundreds of students visited Bermuda College last week as part of Science Week, participating in a number of interactive science experiments, while 'Live, Love, Eat' presentations with Chef Teneika Eve drew standing room only crowds.
Science Week Chair Dr. Trescot Wilson said, "It's been a very good week, and we were impressed by the interest shown from students and the adult community in the various aspects of the sciences.
"The culinary arts presentation with Chef Teneika Eve has always drawn an appreciative audience for both her culinary skills and engaging personality. This year was no different.
"I'm grateful for the Science Week team and the faculty for once again pulling off a spectacular community event."
Photos by Cherie Richardson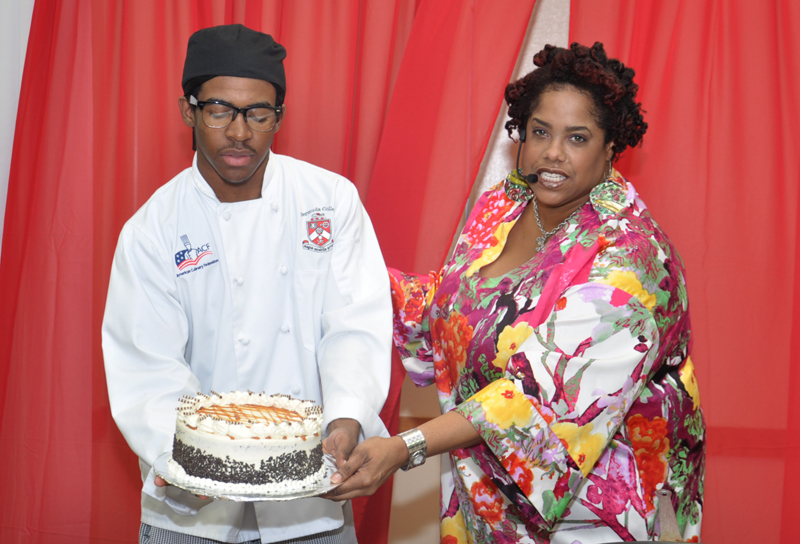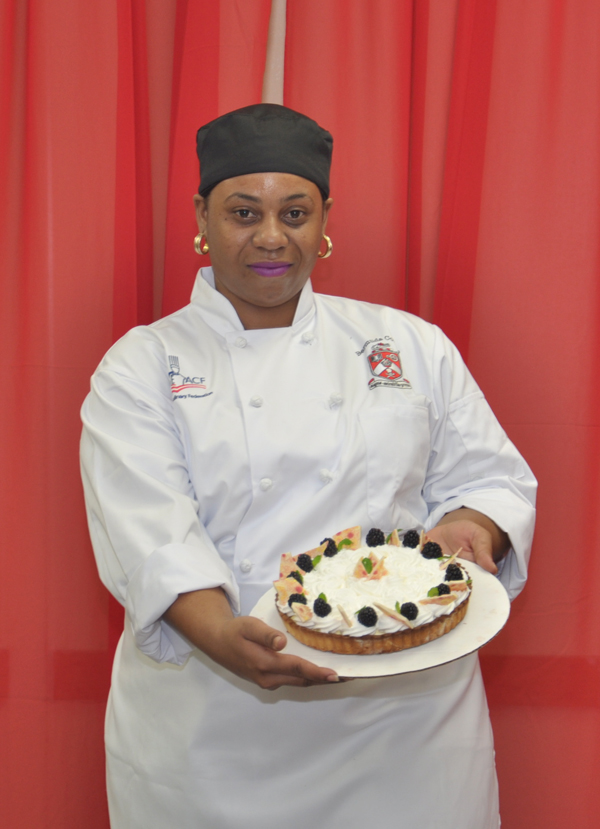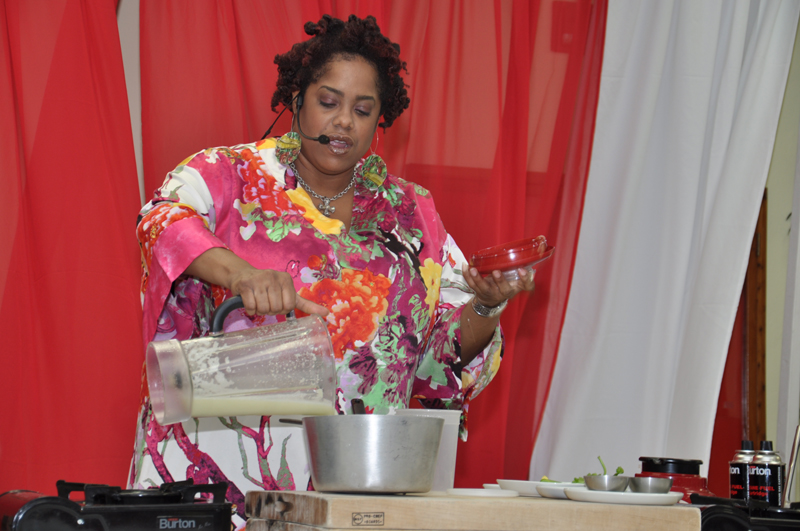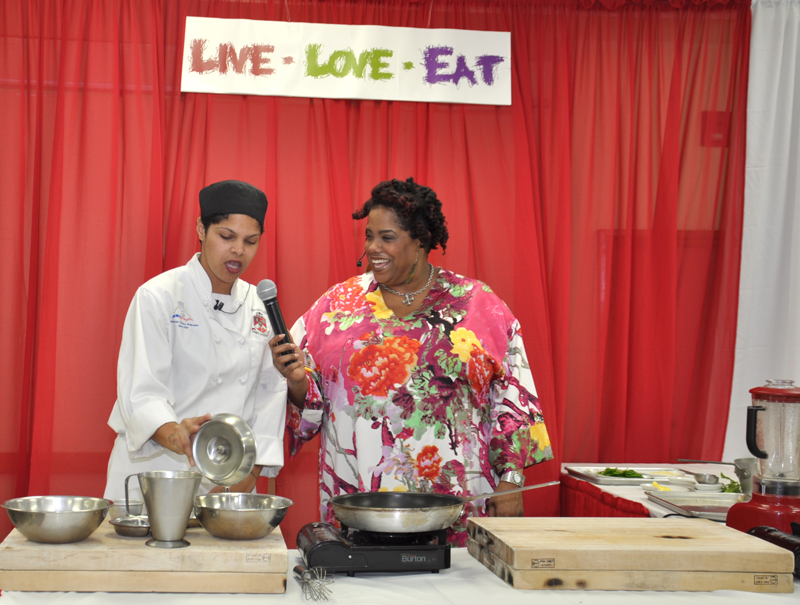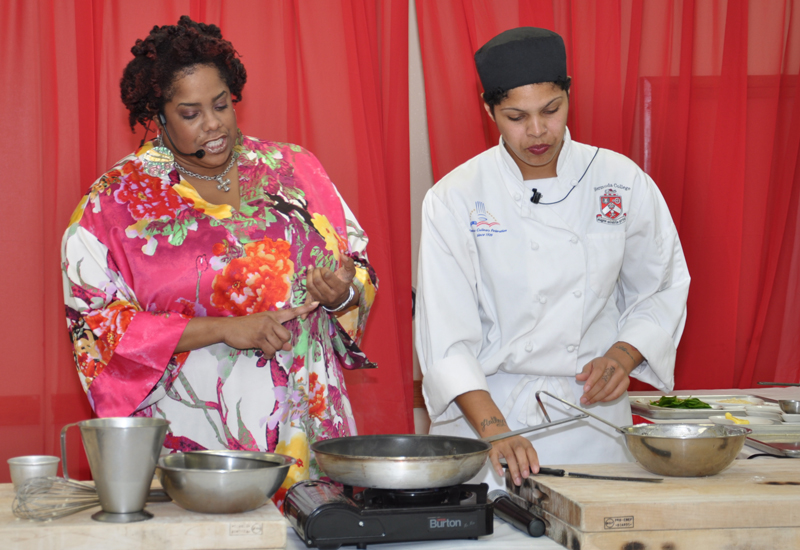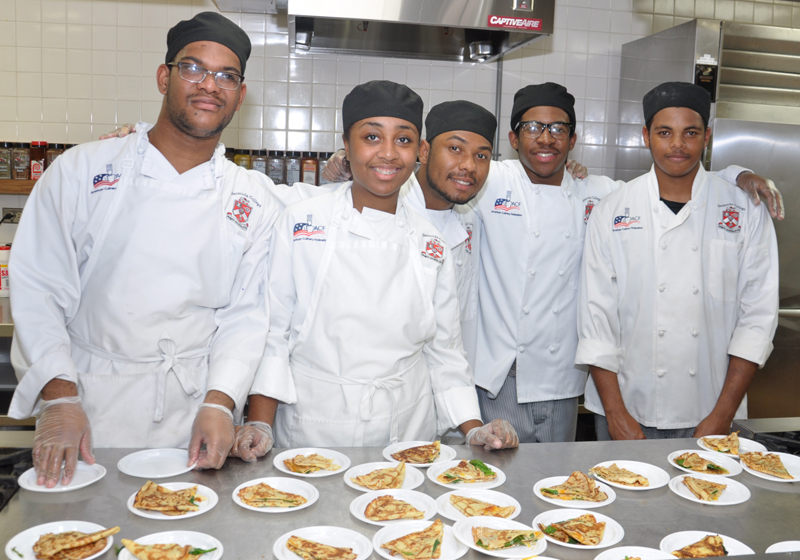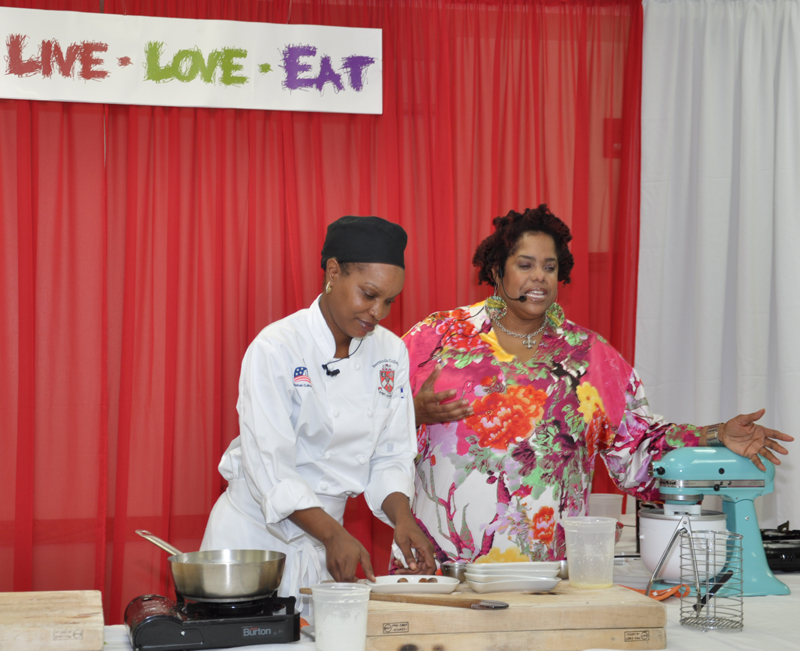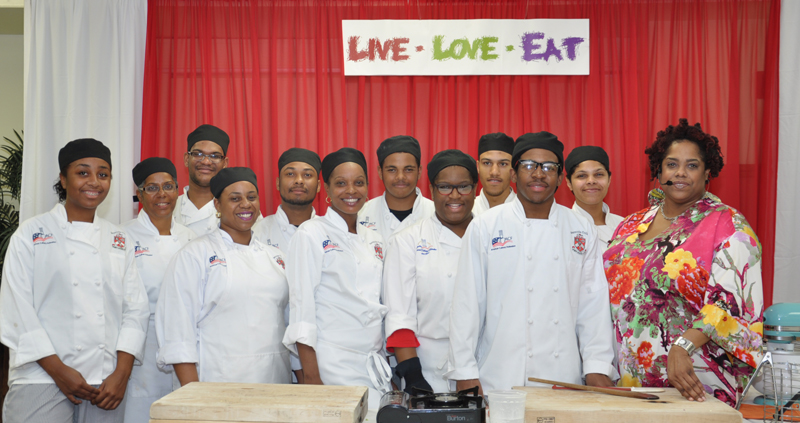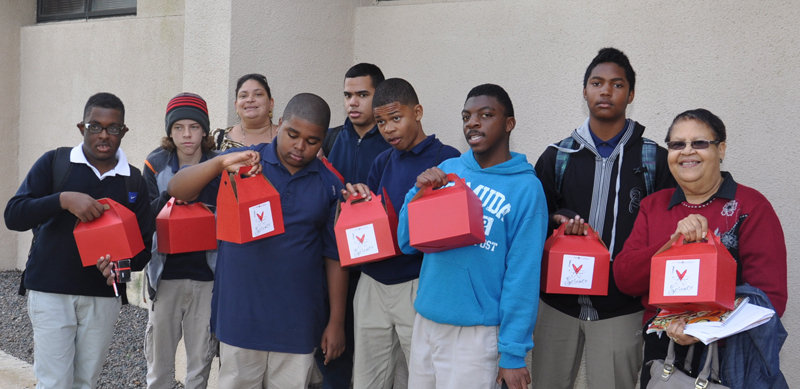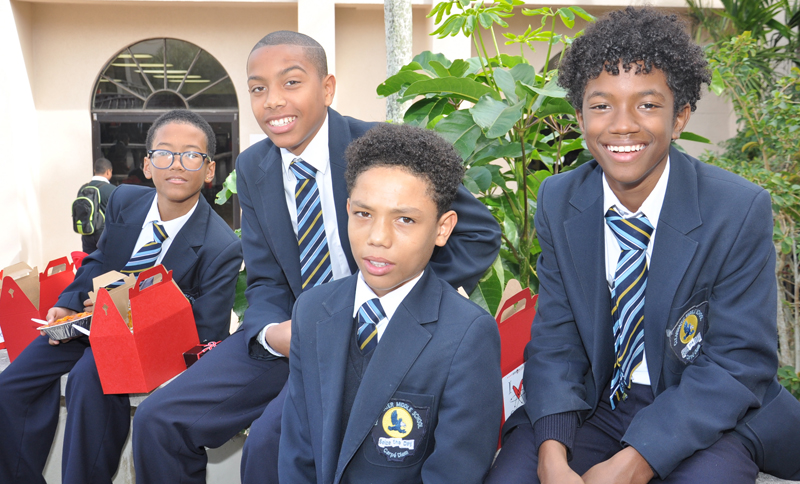 Read More About