11-year-old Ravi Cannonier-Watson has been officially accepted into the prestigious Royal Ballet School in London, with the young Bermudian having been selected from over 2,000 applicants.
The Royal Ballet School is one of the world's greatest centres for classical ballet training. It is a boarding school and was first established in 1955 by Ninette de Valois, founder of the Royal Ballet, in order to provide dancers for the company.
Entry is by audition only and this year alone, over 2000 applicants competed for two dozen places, making it one of the most selective establishments in Britain.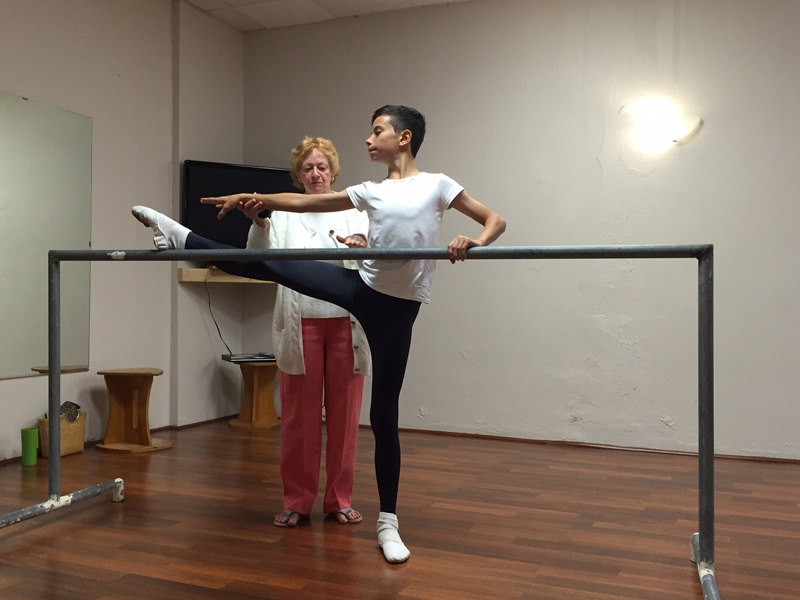 "We are very proud of our son, who has worked extremely hard over the last six years with his ballet as well as other disciplines in the arts," said Ravi's mother Sophia Cannonier . "He has earned every bit of this and we know he will go far"
Students stay at White Lodge for 5 years and at age 16, audition for the Royal Ballet Upper School in Covent Garden, where they spend a further 3 years graduating as Professional Dancers at age 18 or 19. For most of them, the dream is a place in the Royal Ballet itself.
Admission to the school is based purely on talent and potential, regardless of academic ability or personal circumstances. The school offers an 8 year, carefully structured dance course, aligned with an extensive academic programme , giving the students the best possible education to equip them with a career in the world of dance.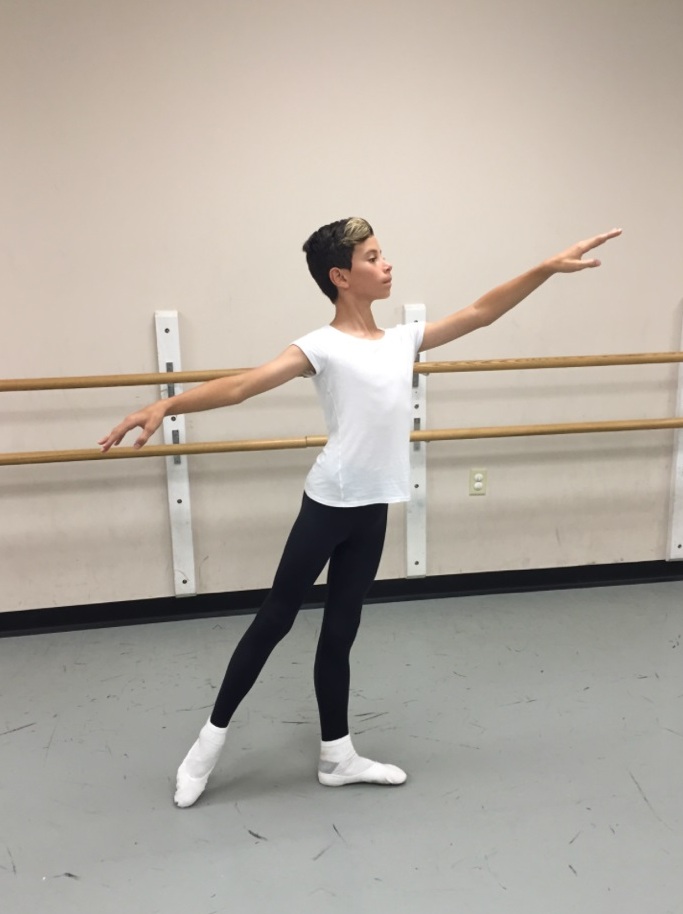 "Ravi presented himself as an articulate and engaging young man. We would like very much to offer him a place at the Royal Ballet School," said Christopher Powney, Artistic Director
Ravi is home schooled and receives his ballet training at the Bermuda School of Russian Ballet under the tutelage of Mrs Katina Woodley, Mrs Coral Waddell and Madame Patricia Deane Gray.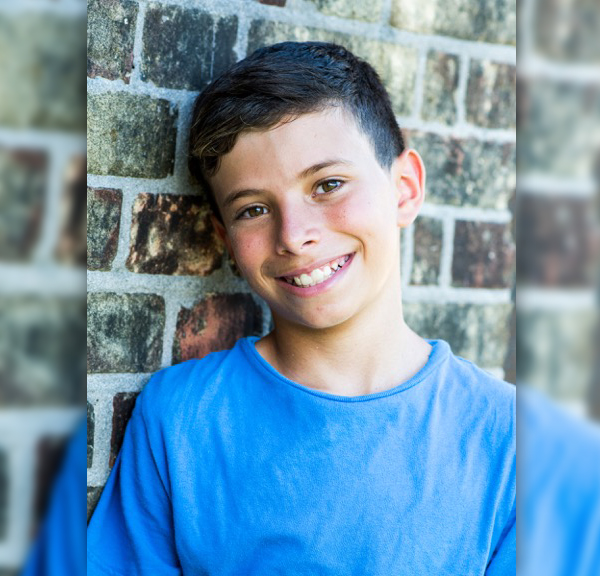 "It is truly an honor to watch Ravi grow and expand. He is being mentored by the very same teachers that taught me," Sophia Cannonier added.
Ms Cannonier said, "It takes a village to raise a child and we would like to acknowledge that Ravi has studied at the Jackson School of Performing Arts, United Dance Productions , Jiketsu Martial Arts under Reuben Bean, Nigel and Trevor Williams of Budo Kids, Cynde Semos of Indigo Archery, Kaleidoscope Arts Foundation,Bermuda Gymnastics Association, Monica Williams [in Orlando] for online singing lessons, Krystl Assan [ mentoring] , The Orlando Ballet School , The Bermuda Home School Network and The Devonshire Colts football team and coaches."

Read More About
Category: All, Entertainment, News, Politics