[Updated with video] The BNAA announced this morning that Bermuda Healthcare Services will be sponsoring the 400m and 800m races at Bermuda Invitational Permit Meet, which is set to take place next month with top elite athletes from Bermuda and around the globe to take part.
BNAA President Donna Raynor said, "On behalf of the Bermuda National Athletics Association, I would like to thank Bermuda Health Care Services for coming onboard and becoming a sponsor of the Bermuda Invitational Permit Meet.
"This is going to be an event not to be missed with top elite athletes competing against each other on Bermuda soil. All lanes have been filled and we are finalizing names as we speak.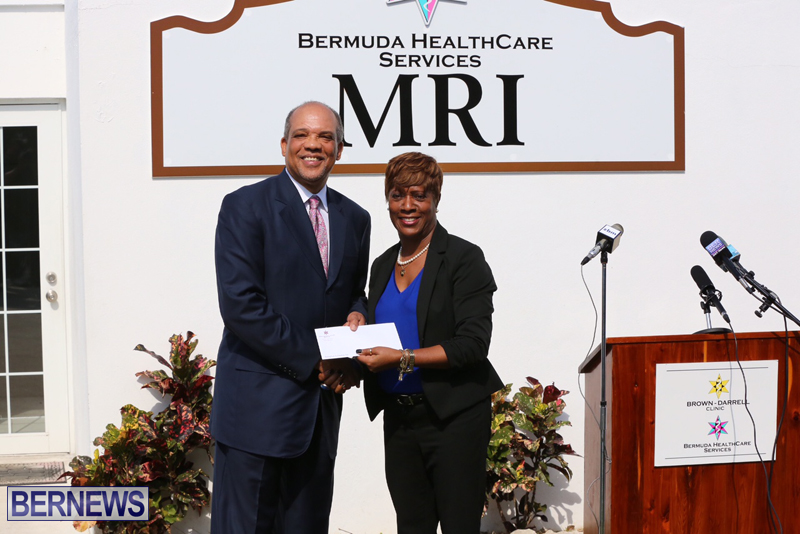 "We are using this event as one of our major fundraisers therefore we are hoping to get companies, organizations to sponsor one of the events at $1500. Dr. Brown reached out to me and BHCS has come on board sponsoring two of our events, the 400m and 800m men," added Ms Raynor.
"The Bermuda Invitational Meet will be held Friday April 22nd, with two hours of exciting track and field. If anyone remembers Carifta 2012 and the commentator that we had, Mr. Keith Joseph, he will be here to add more excitement to the event.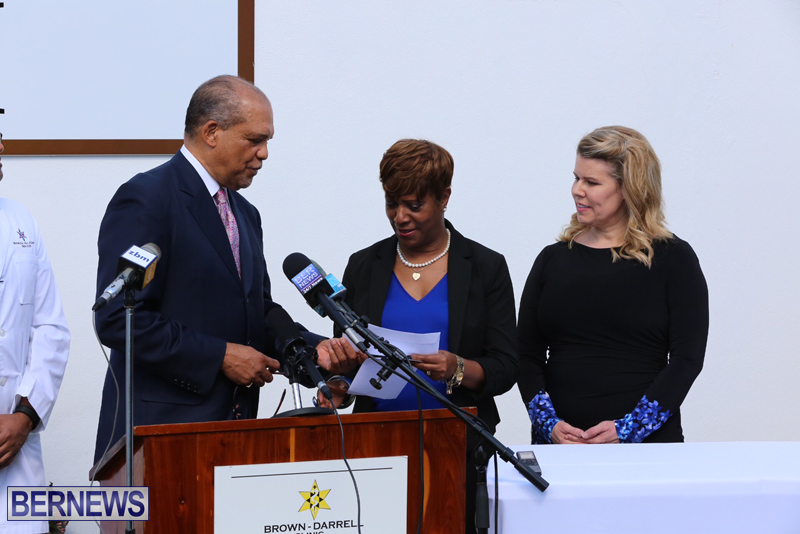 "As he told you 'bring out your pots and pans' and let's have fun. We will have athletes from Jamaica, Canada, Bahamas, USA, Nigeria and of course our own Bermuda athletes – Tyrone Smith, Tre Houston, Aaron Evans, Chase Smith and Shianne Smith.
"Bring out your country flags as this will not be an ordinary track meet. If you have ever seen any of the European track meets you are in for a treat!
"Tickets have gone on sale and can be purchased at www.bnaa.bm/Bda," said Ms Raynor. "Of course we thank the Bermuda Tourism Authority for partnering with us on this event."
BHCS founder Dr Ewart Brown is a former track & field athlete himself, having represented Bermuda at the Commonwealth Games in the 400 meters and 1600 meter relay, and his company has been supporting local track & field for some time, sponsoring elite athletes Aranxta King, Tyrone Smith and Aaron Evans.

Read More About